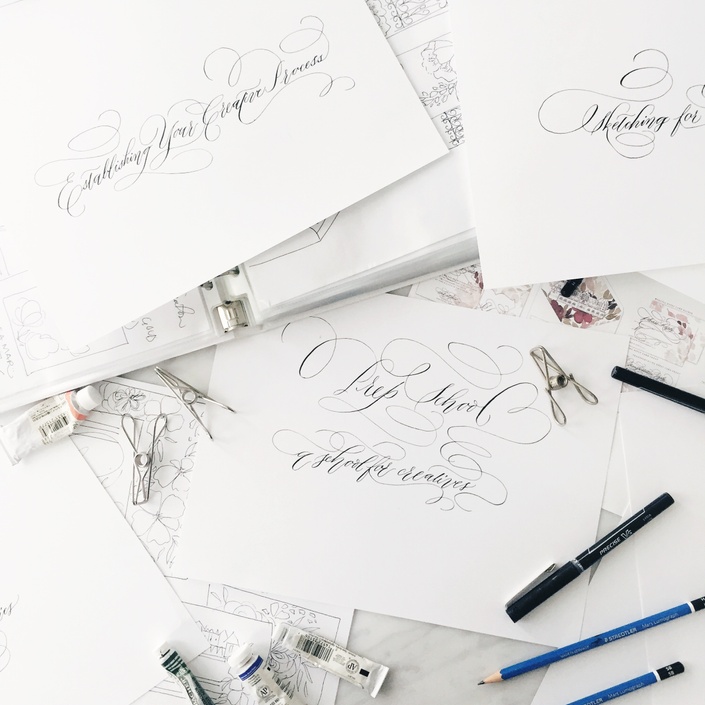 2016 Semester Class Pass
Class Pass to all 2016 Courses
Purchase all six courses released during Semester I bundled together in one class pass and get 25% off the cumulative total!
You'll get all the things provided in the individual courses, including course videos, handouts, homework, and access to the private Facebook group.
---
PRICING FOR CREATIVE BUSINESSES I
Whether you are just starting out as a new creative business owner or you've been running your business for a while but you'd like to revamp your profitability, there are a lot of things to think about as you begin to work out your pricing. Even before you ever settle on concrete numbers, you have to be willing to put in the foundational work that will allow your business to succeed in the long run.
In this class, we'll touch on all the metaphorical balls you'll need to juggle as you evaluate your creative business. How do you evaluate your market? Find your ideal clients? Establish your base prices? How can you make sure that those base prices are guiding you to price for your sanity and keeping you from falling into a scarcity mentality? How do you establish the value in your product and communicate this to your ideal clients before they even approach you?
We'll talk about all these questions and more in this course to give you a conceptual foundation in pricing for creative businesses!
FINDING & EXPLORING YOUR PASSION
What does finding your passion really mean? And what should we be willing to do to get there?
Living a life where you pursue your passion is a dream that I'm sure we're all familiar with. After this class you'll come away with a better understanding about what it takes to make a successful business out of your passion through steps I've learned over years of trial and error and hard work. We'll talk about how to find your passion, the "four letter word" (day job) (gasp!), how to leverage it to your advantage, how real the hustle needs to be, what to expect, and when is the right time (if any) to quit the day job to fully pursue your passion.
ESTABLISHING YOUR CREATIVE PROCESS
Honing and refining your creative process as a business is such an incredibly important part of owning and running a profitable creative business. You could have the most compelling idea for a product or service ever, but without a strong process to back it up, you'll be using up all your time putting out unnecessary fires rather than being productive and creating more awesome stuff to sell.
A consistent workflow and well-established process helps us manage our clients, set client expectations correctly, correct our time management problems, elevate our client's experience, and ultimately be more profitable. It puts YOU in the driver's seat, helping you and the client to be more efficient and effective, and ultimately creating a more satisfying experience for everyone involved.
This course will walk you through general steps based on our creative process as a stationer, all while discussing ideas and questions you should go through as you develop your own creative process to best suit your own unique business and clients.
WATERCOLOR I
Never worked with watercolors before? This class will help you get started with a strong foundation in the medium of watercolor with topics such as mixing your palette of colors, layering your paint and playing with tonality, applying your paints in wet on wet and wet on dry methods, as well as the basics of color theory. You will learn to design your own color wheel to apply what you've learned, building color up or muting tones down.
Perpetual students who already have experience with basic watercolor principles may want to wait for our more advanced watercolor courses in future semester.
PAPER MARBLING
Paper marbling is a fun technique for creating a lovely custom marbling effect. Each piece you create will have a one-of-a-kind pattern.
The method taught in this course is similar to the Japanese method of Suminagashi and can be used to create beautiful marbled designs on paper products and beyond. We'll go through the supplies, process, and some potential applications where you can incorporate paper marbling into your work.
So much of what we stand for is establishing, maintaining and nurturing a positive work/life balance and that includes indulging and nurturing your own creativity outside your usual work. Each semester will hold several creative courses, just to keep the inspiration alive and to expand your horizons.
SKETCHING FOR CREATIVE BUSINESSES
Communication - the key to a successful relationship. This is true for any relationship, but especially one with your client!
As a stationer, I can't overstate how much sketching has helped me communicate more effectively and efficiently with clients. This is a perfect course for those creatives in stationery related businesses looking to hone their paper process with their clients, but it's also a great course for all creatives looking to smooth out their customer experience.
We'll talk about why having a sketching stage is important, how transparent to be with your clients, its advantages as well as how to go about adding a sketching stage into your own process.
If you have or are planning to take the Creative Process course, this course goes hand-in-hand with the principles laid out in that course!
Your Instructor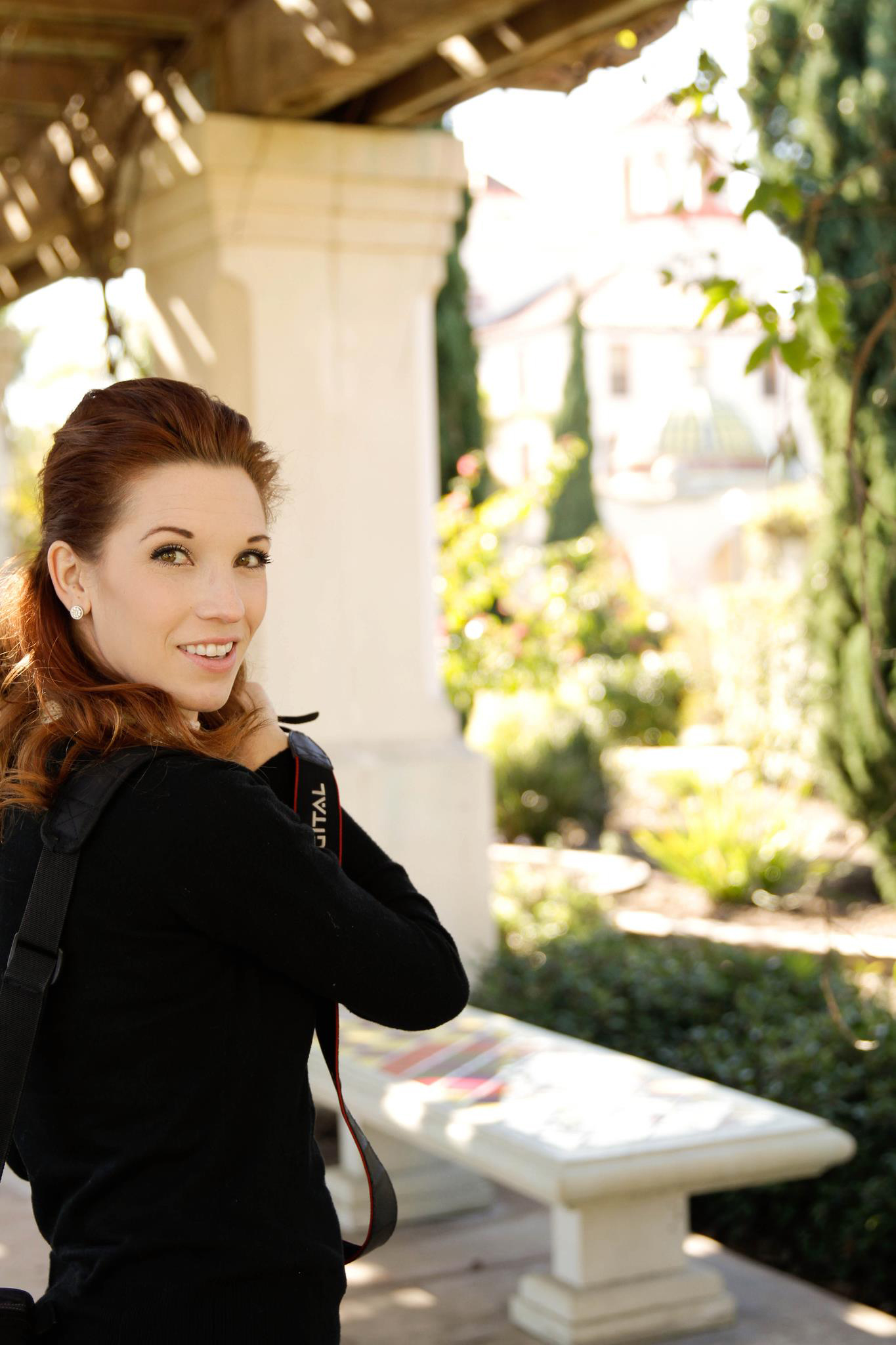 Courses Included with Purchase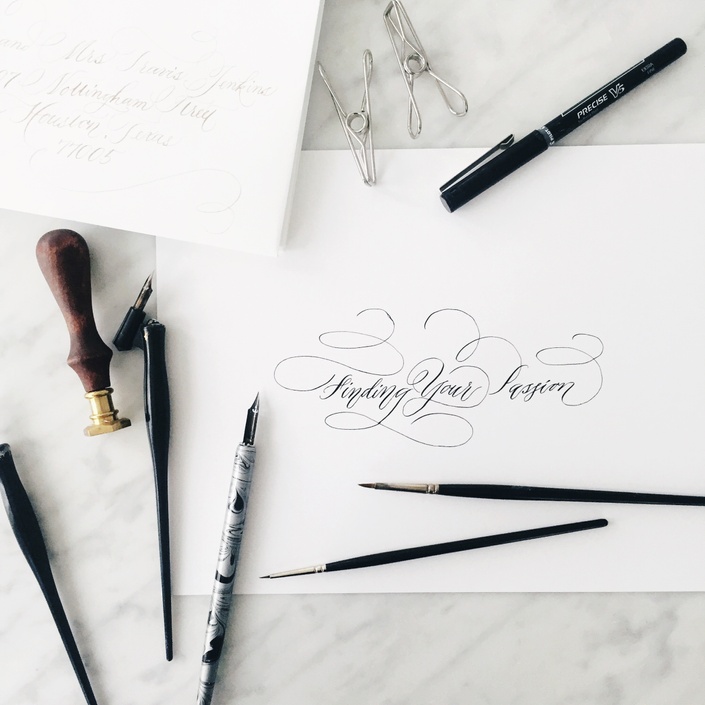 Finding & Exploring Your Passion
Quit your day job and follow your passion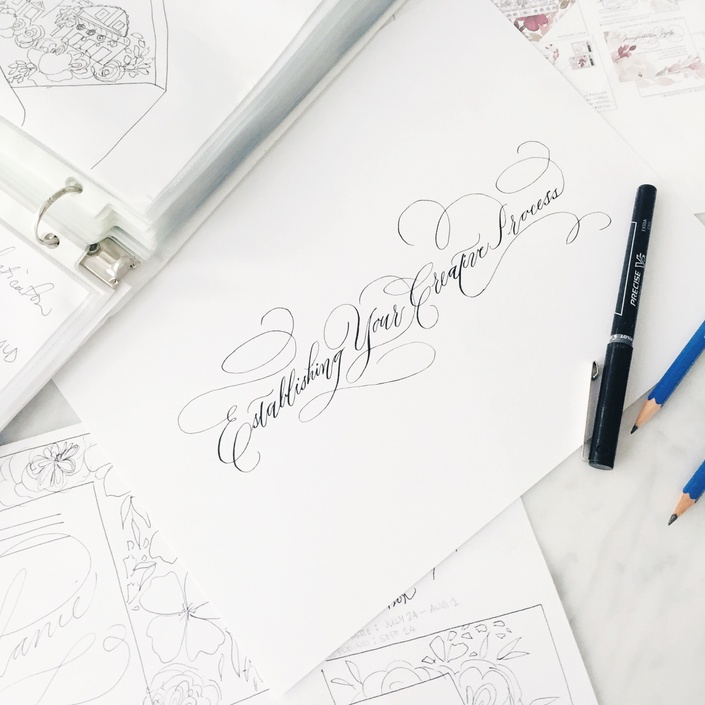 Establishing Your Creative Process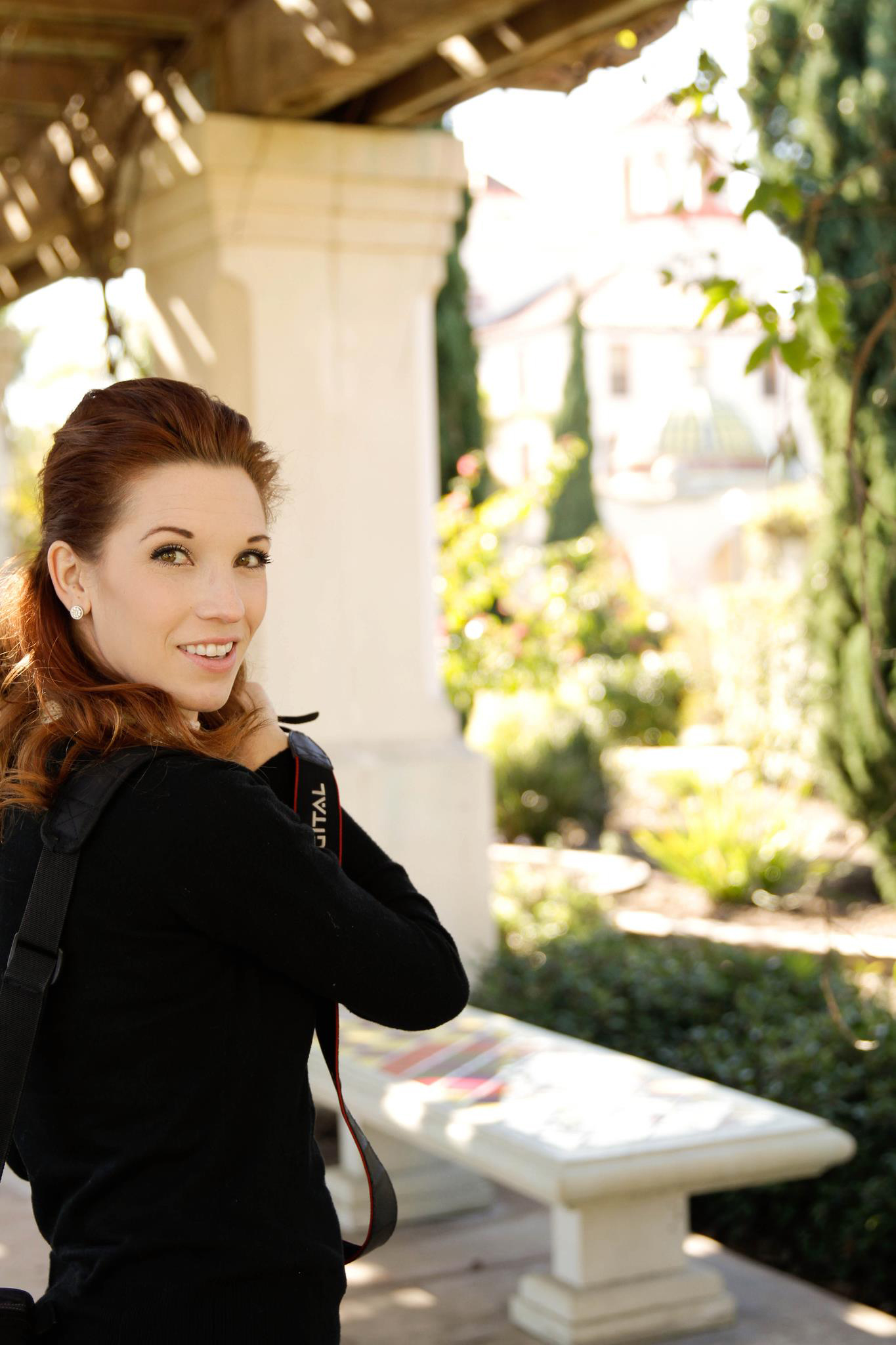 $85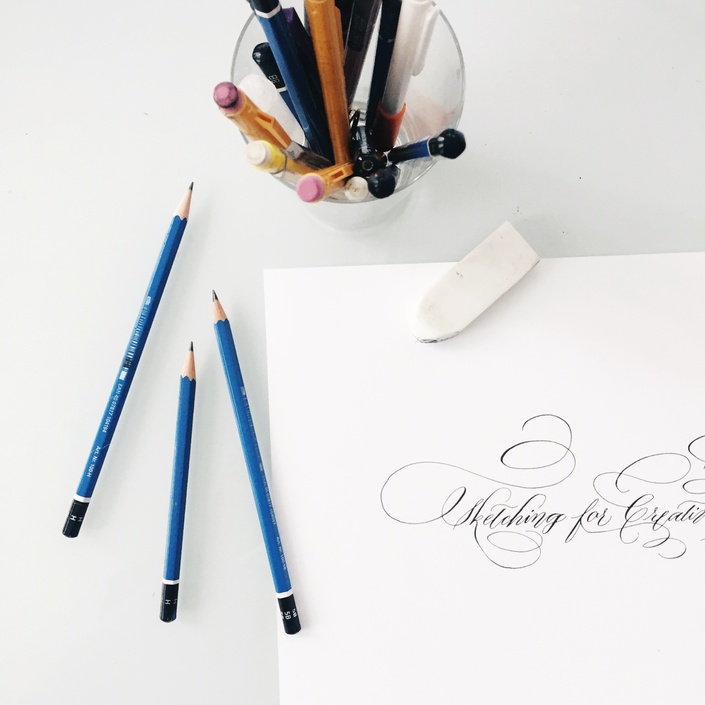 Sketching for Creative Businesses
Adding a sketching step to your creative process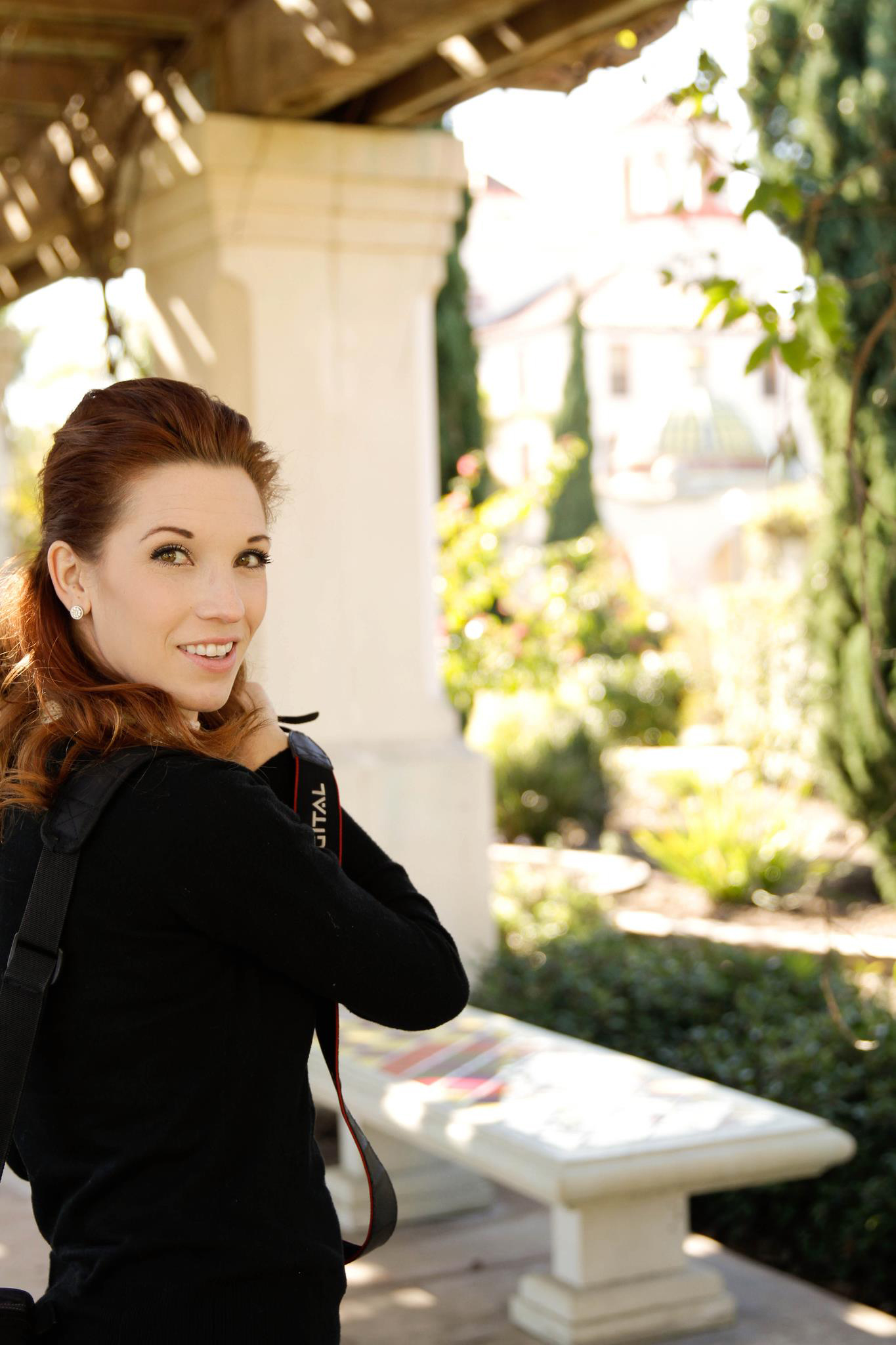 $75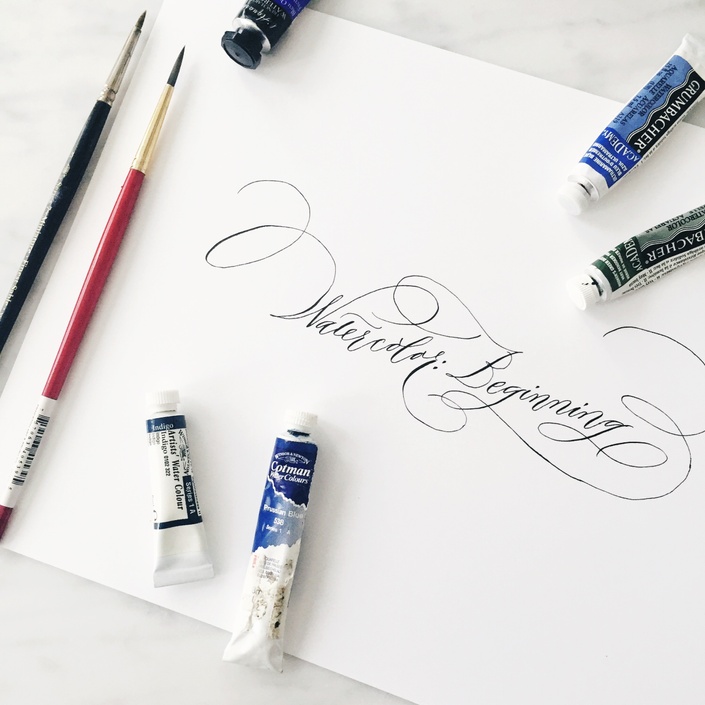 Creative: Watercolor I
Intro to Watercolor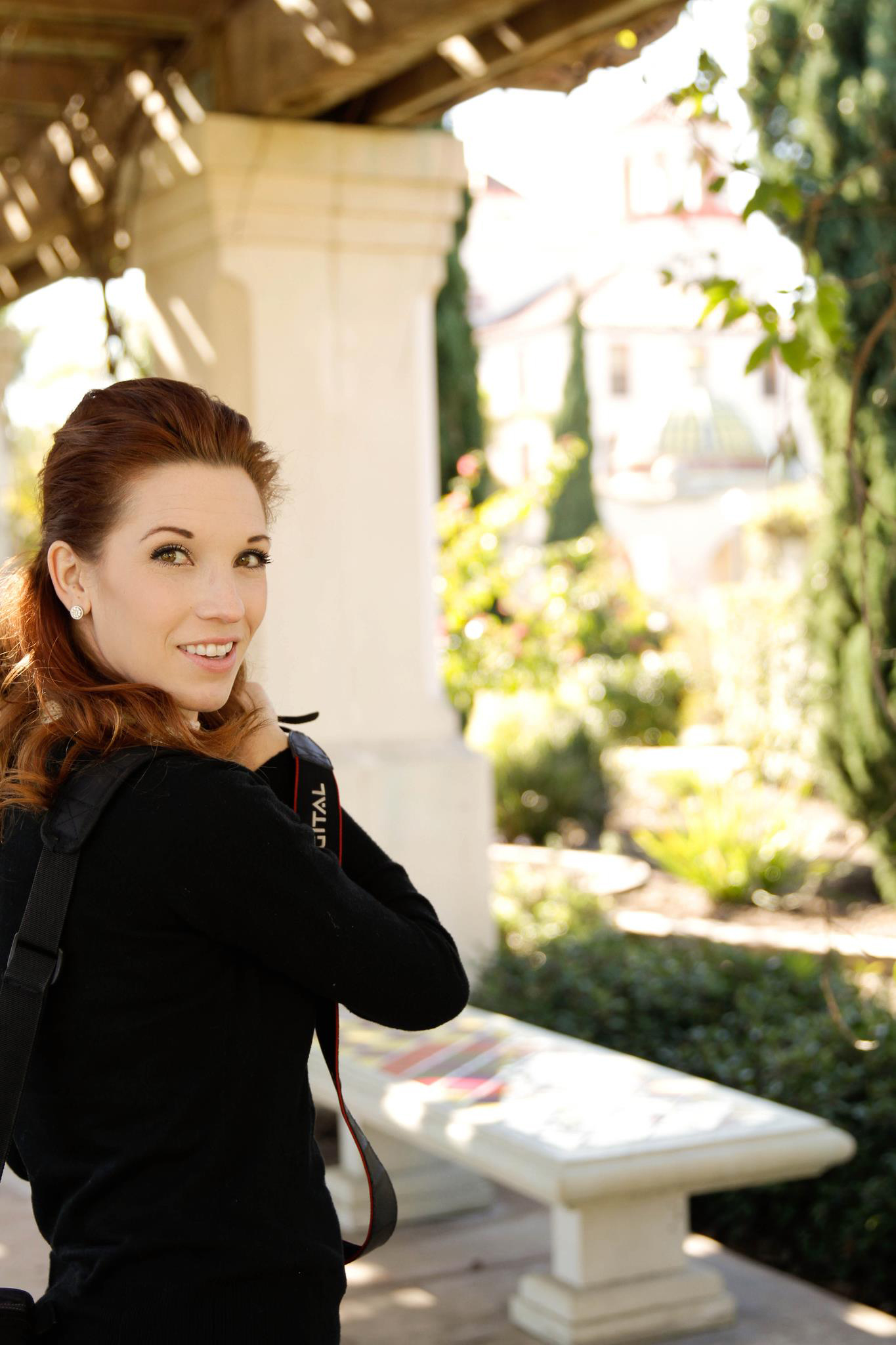 $75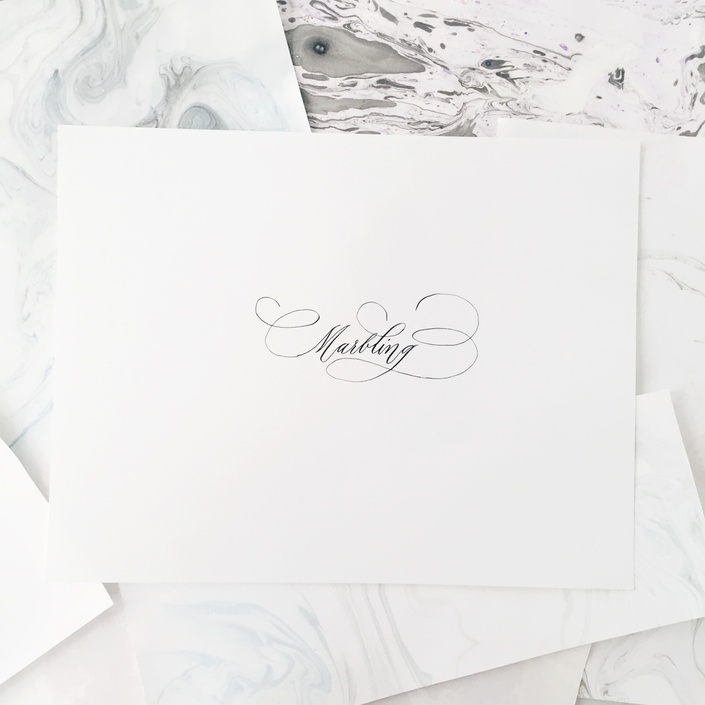 Creative: Marbling
Intro to Paper Marbling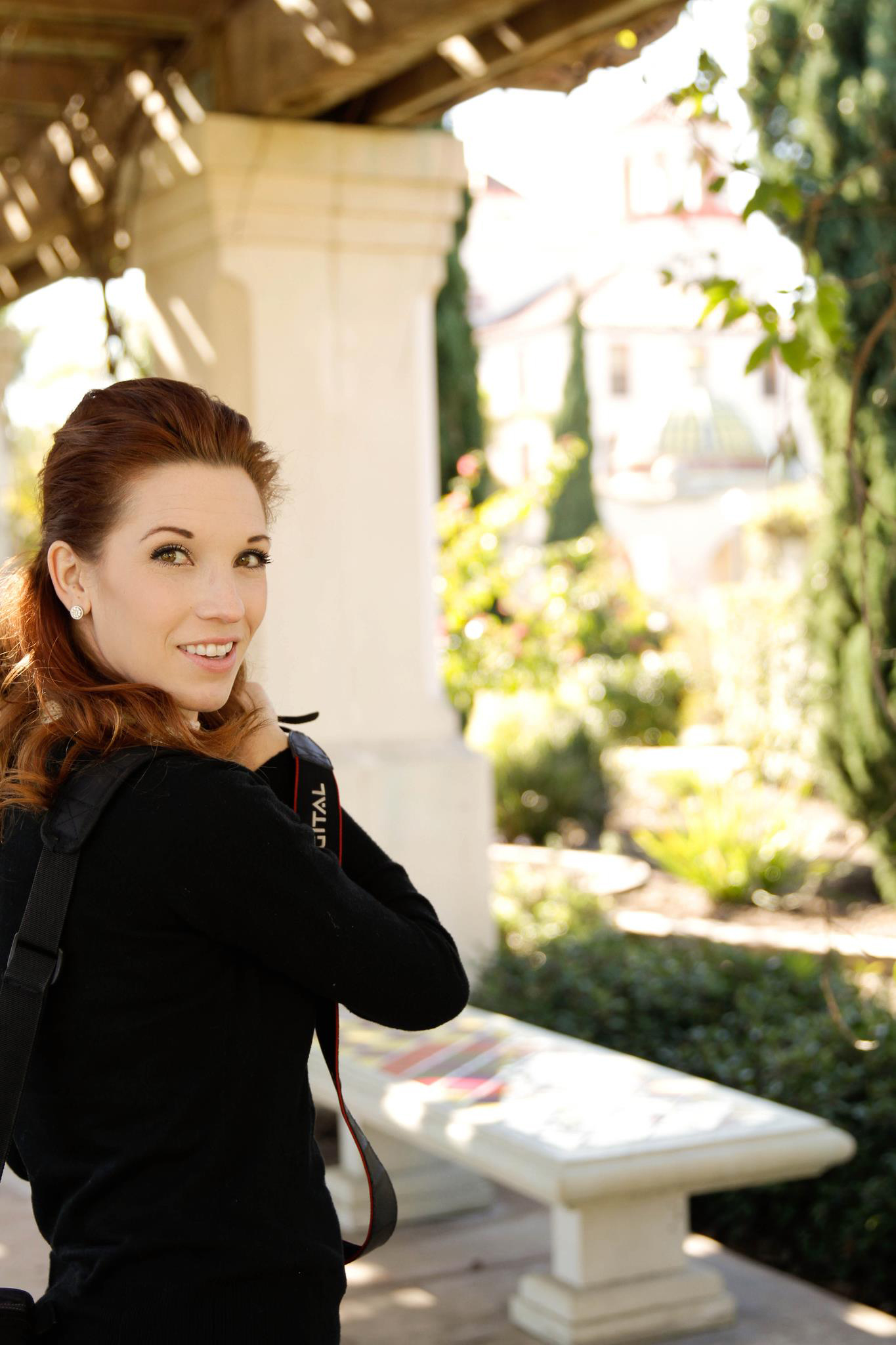 $75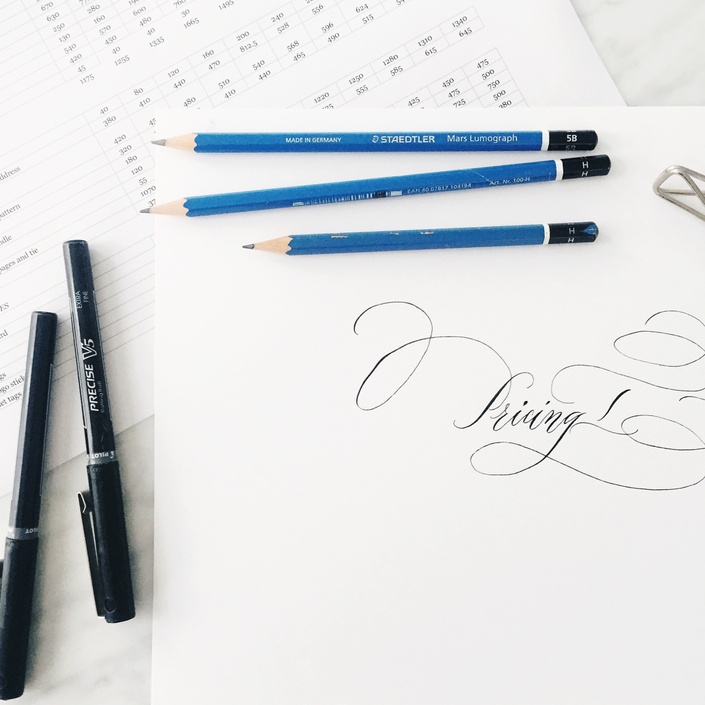 Pricing for Creative Businesses I
How to price your creative business for profitability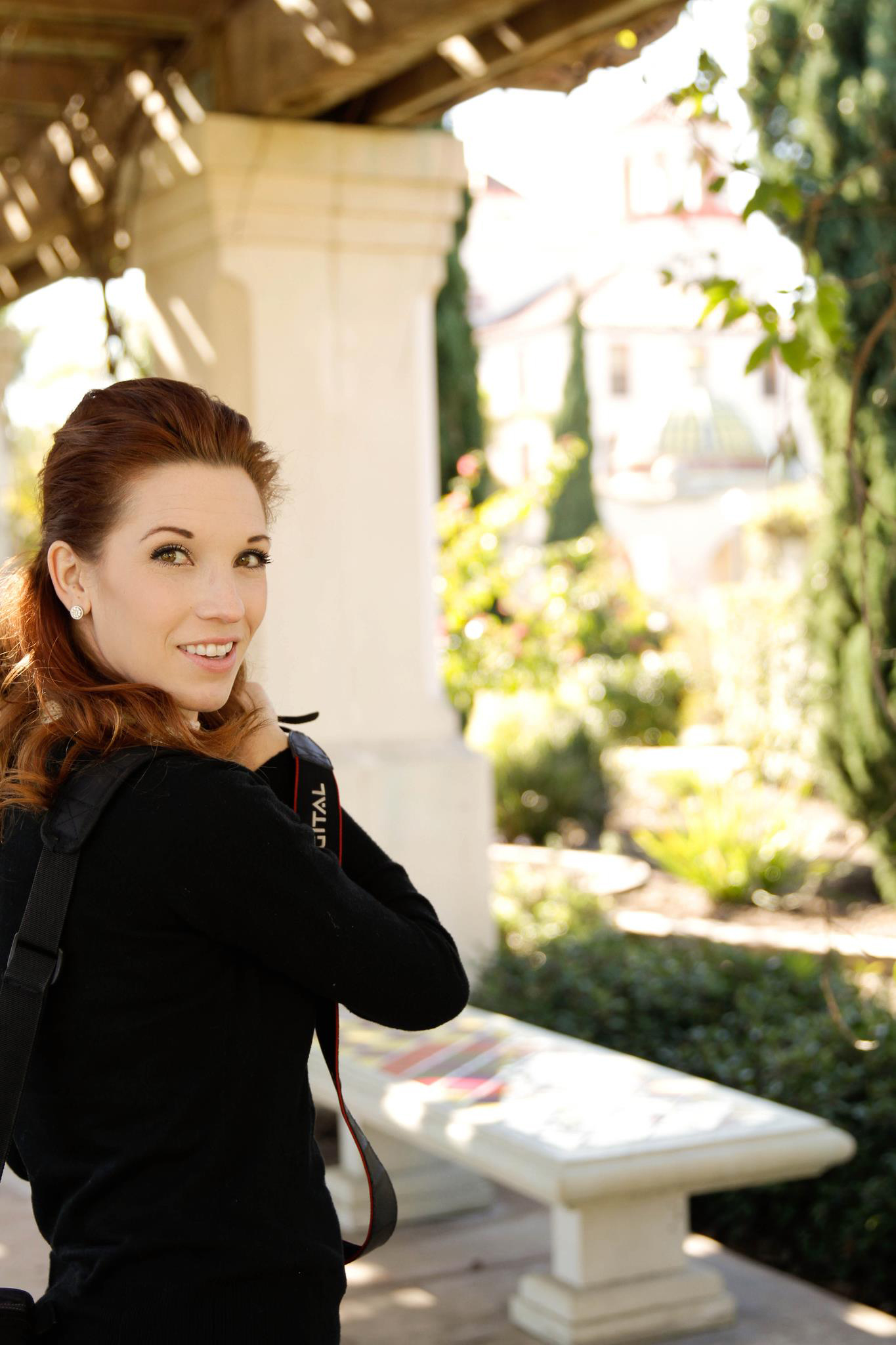 $95
Original Price: $490
Frequently Asked Questions
When does the course start and finish?
Prep school is designed to allow you to design your own curriculum so you can work at your own pace. Every semester we release successive courses to help you move your creative business forward.

With that in mind, courses are released at the beginning of every Fall or Spring semester, but you can register, start and finish any released course at your own pace.

During the launch semester for each set of new classes, we will be offering extra perks to students who not only sign up during launch but complete their coursework within that semester.
How long do I have access to the course?
All Prep School courses are available for lifetime access! We understand that life happens and you may not always be in a place to take full advantage of a course when you first sign up. Work through your class on the first day, come back months later for a refresher... either way, all class materials will be here for you.

In addition, once you register for a course, you'll have access to the private Facebook group and school-wide live streams!
What if I am unhappy with the course?
We would never want you to be unhappy! If you are unsatisfied with your purchase, contact us in the first 10 days and we will give you a full refund.