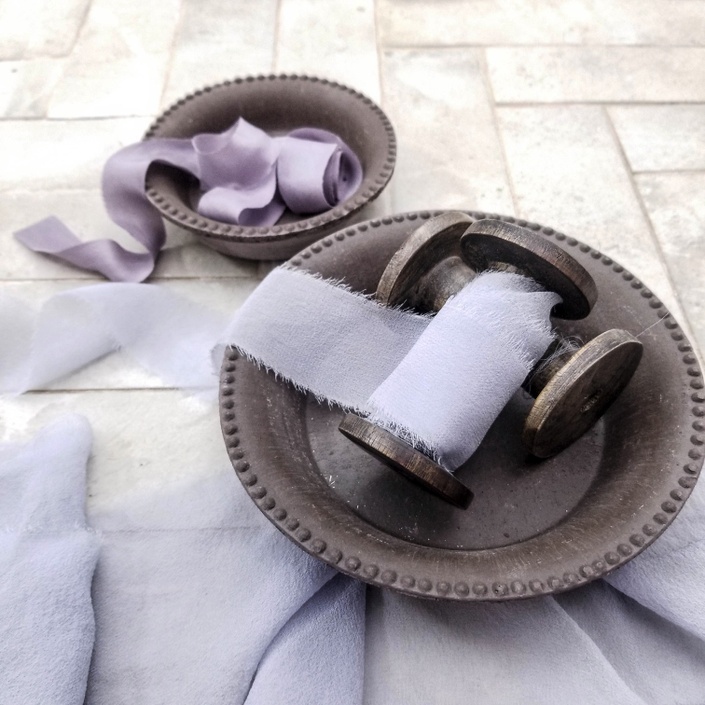 2017 Fall - Business Class Pass
All the new business classes from Semester III
Focusing on your creative business this semester? Get all three of our new business courses at a 15% discount when you buy this Business Class Pass!
ELICITING SUPPORT
Many of us have experienced this to one degree or another, but for those who have really struggled with this idea, this will hit very close to home. This semester's course in Eliciting Support will walk you though the struggle of being in a relationship or having friends and family who don't support you or struggle to do so in your pursuit of a creative career. We'll be looking at communication cues and practices and the laws of reciprocity when working on getting your significant other or family on board with your creative business.
THE ART OF SAYING NO
Learning how to say NO to potential business, clients, family, friends and even yourself will help you build a stronger and more successful creative business.
This course is a great companion to the Creative Process, Branding and Pricing courses in knowing who you are as a business owner, where you're going, and how to get there.
Saying no to potential work and clients seems like a backwards way to grow your business, we know! But in this course we'll get into how valuable it truly is and how to use it in your favor to better target your ideal clients, create more time in your work day, only get the work you want, and stay sane through all of it.
We will also explore the delicate and necessary art of "spin" aka the best ways to say no.
PAPER + PRINTING FLOW CHART
Commercial printing, whether you outsource or print in-house, is never as easy as just hitting Ctrl+P. Learn the ins and outs, save yourself time, money and sanity as we walk you through choosing the correct design + paper + printing method for yourself and your clients from the start. If you've ever struggled to finish a project on time due to printing snafus, last minute design changes based on printing methods, or struggled to reconcile your client's vision with your printing capabilities, this is the course for you!
In addition to the nitty gritty of actual printing, we'll also be looking at helping your clients make their paper/printing decisions correctly through education, correct presentation and bringing in some "spin" that we'll learn in the Art of Saying No.
Your Instructor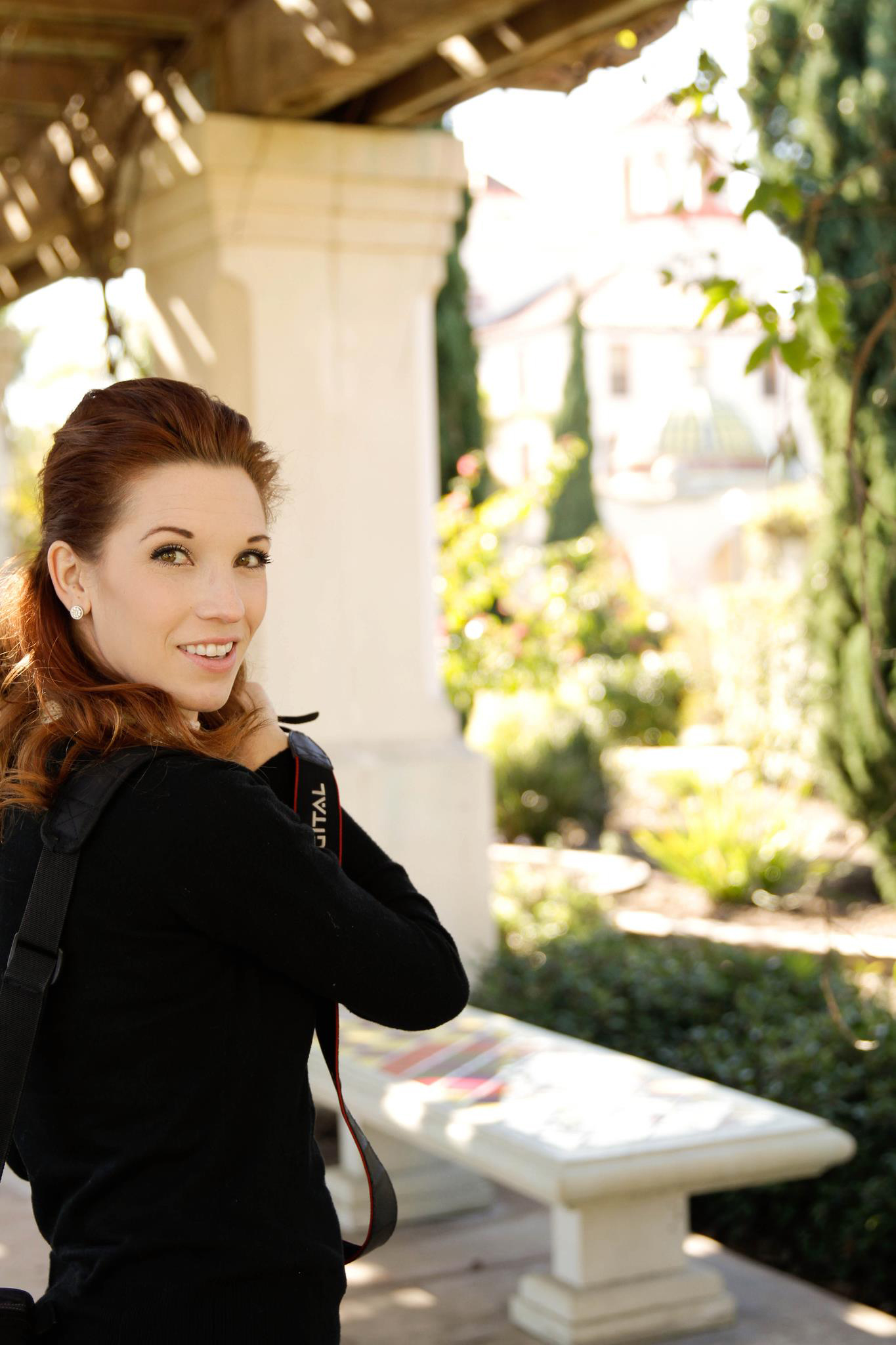 Courses Included with Purchase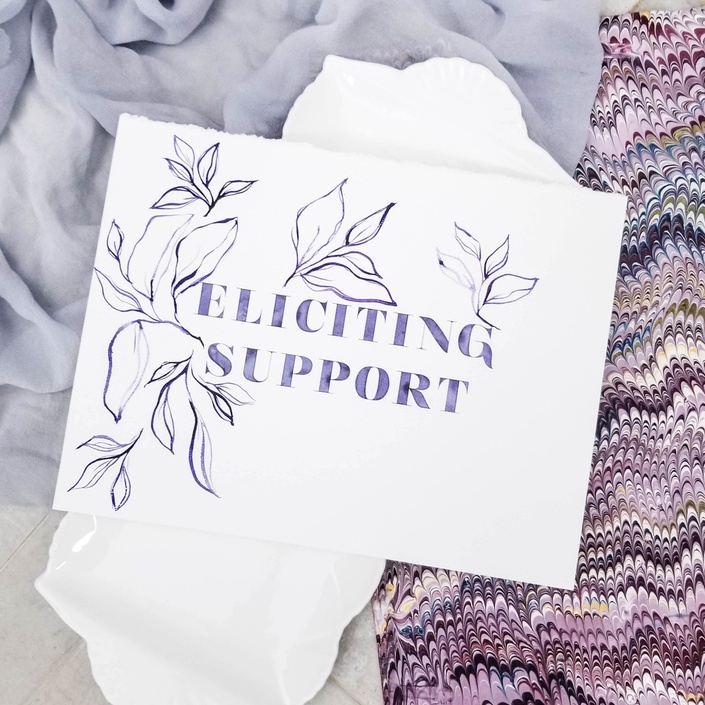 Eliciting Support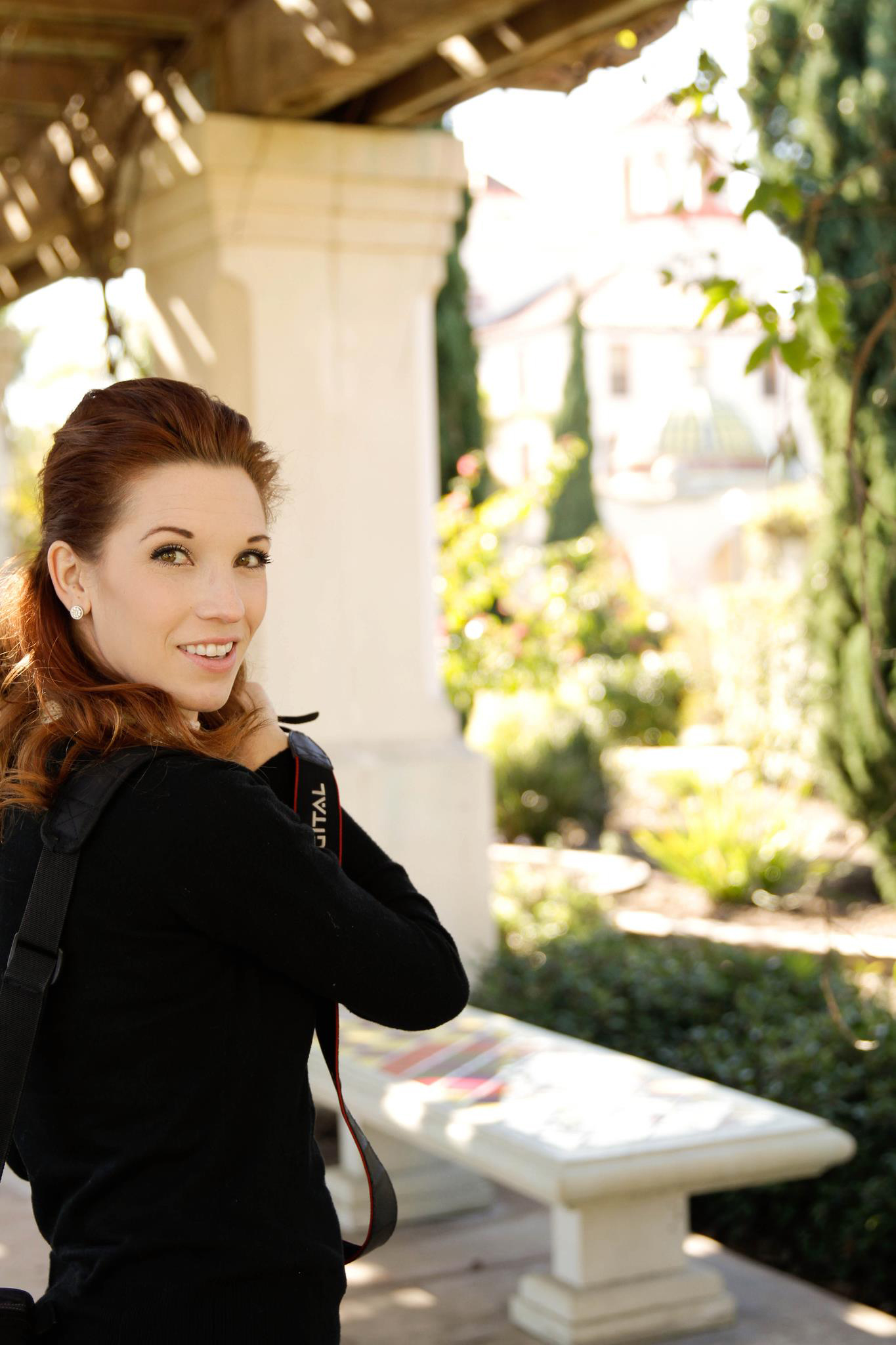 $85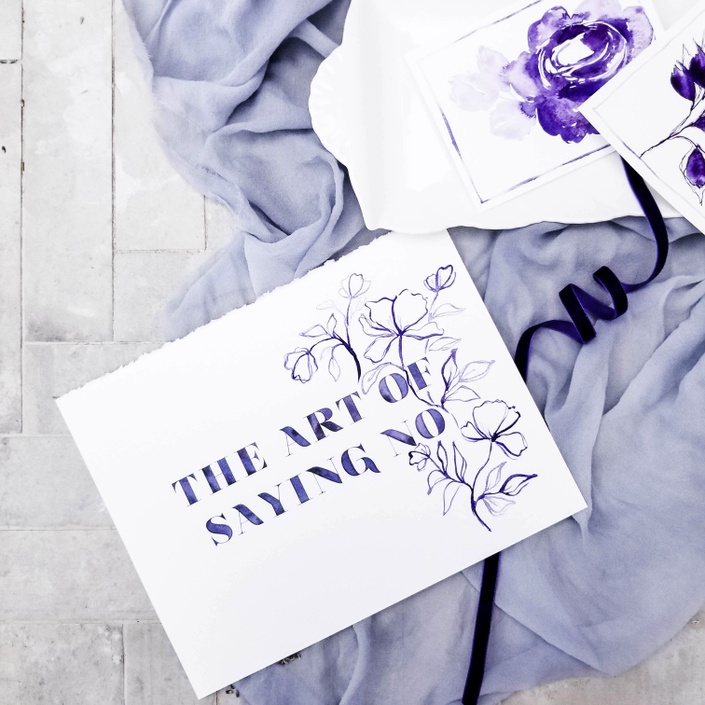 The Art of Saying No
Using the word NO to build your business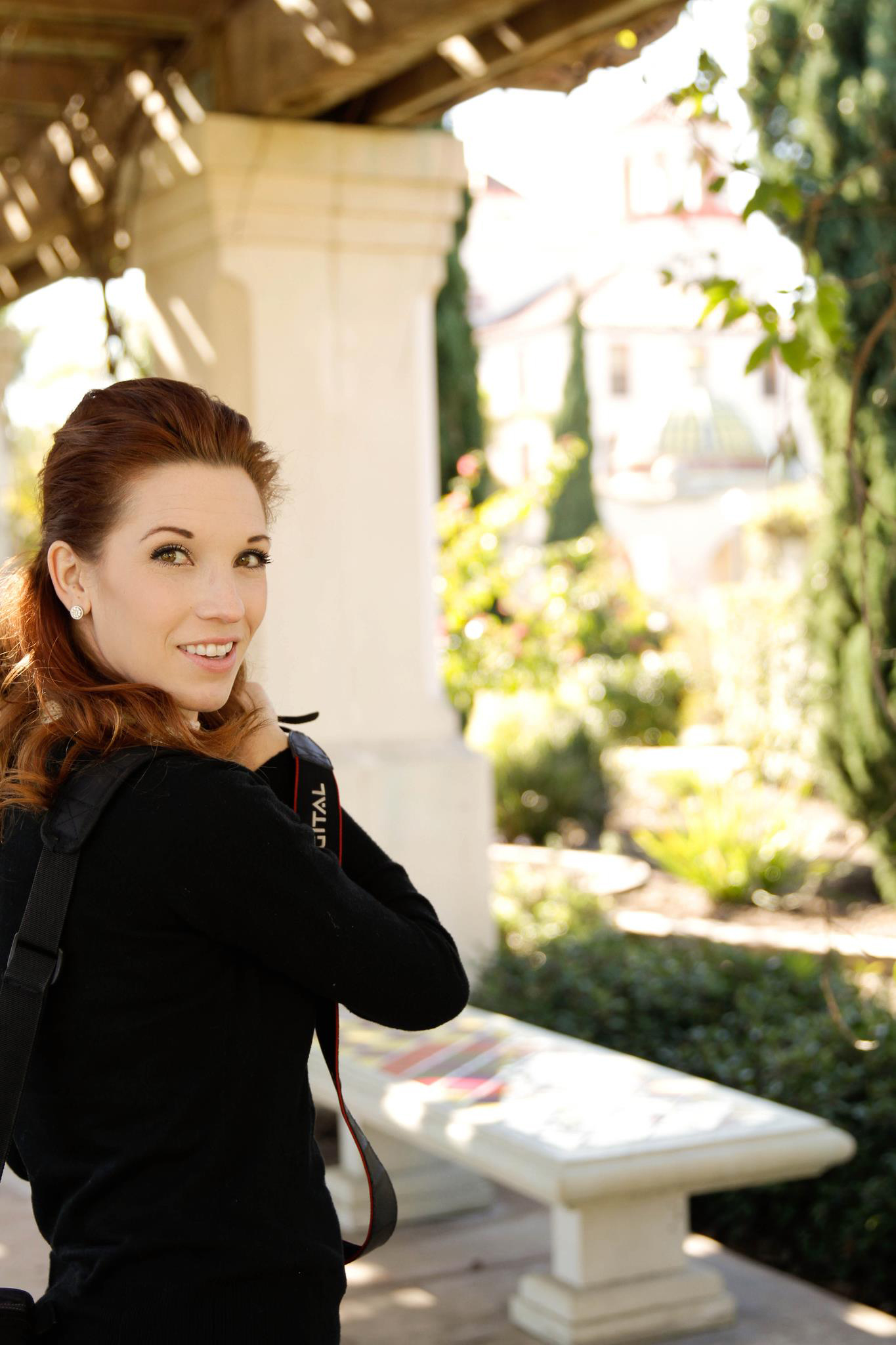 $85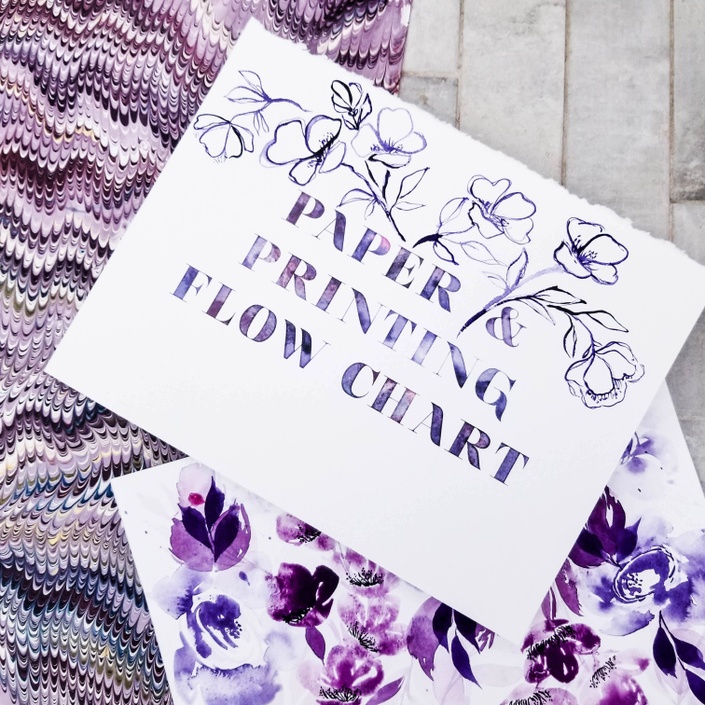 Paper + Printing Flowchart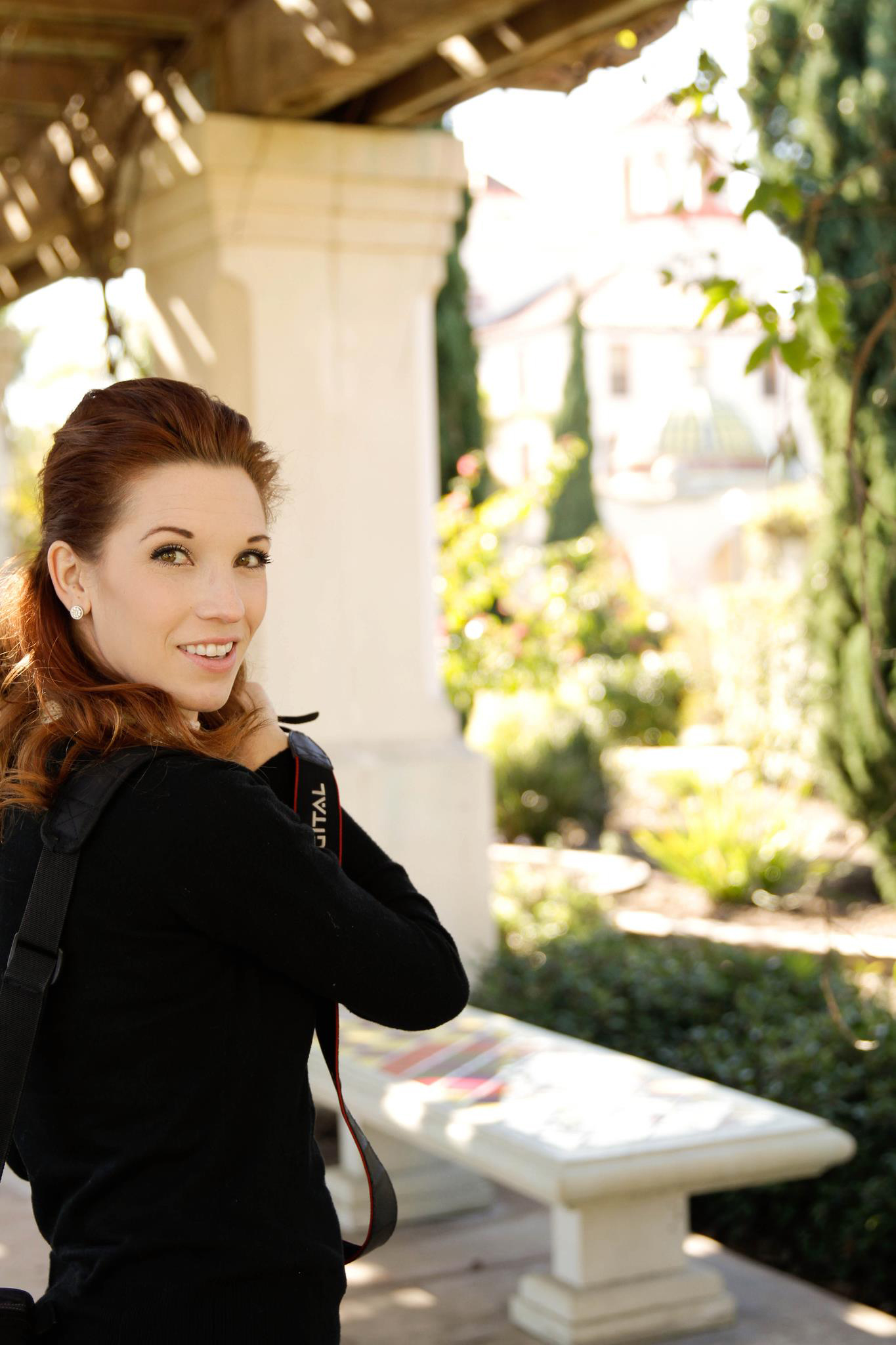 $85
Original Price: $255
Frequently Asked Questions
When does the course start and finish?
Prep school is designed to allow you to design your own curriculum so you can work at your own pace. Every semester we release successive courses to help you move your creative business forward.

With that in mind, courses are released at the beginning of every Fall or Spring semester, but you can register, start and finish any released course at your own pace.

During the launch semester for each set of new classes, we will be offering extra perks to students who not only sign up during launch but complete their coursework within that semester.
How long do I have access to the course?
All Prep School courses are available for lifetime access! We understand that life happens and you may not always be in a place to take full advantage of a course when you first sign up. Work through your class on the first day, come back months later for a refresher... either way, all class materials will be here for you.

In addition, once you register for a course, you'll have access to the private Facebook group and school-wide live streams!
What if I am unhappy with the course?
We would never want you to be unhappy! If you are unsatisfied with your purchase, contact us in the first 10 days and we will give you a full refund.