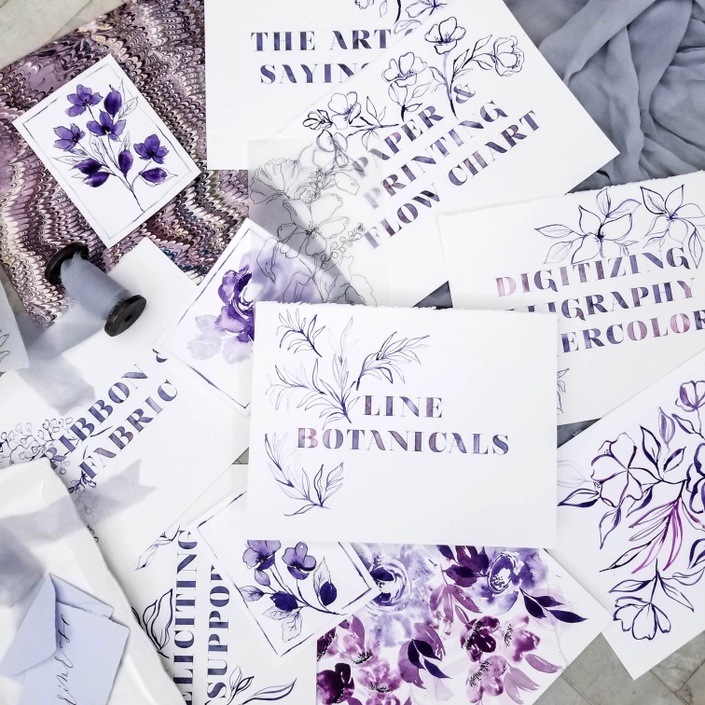 2017 Fall Semester Class Pass
Purchase all six courses bundled together in one class pass and get 25% off the cumulative total! Includes curriculum and workshop for all 6 courses, including bonus material, access to our private Facebook group, and homework assignments.
ELICITING SUPPORT
Many of us have experienced this to one degree or another, but for those who have really struggled with this idea, this will hit very close to home. This semester's course in Eliciting Support will walk you though the struggle of being in a relationship or having friends and family who don't support you or struggle to do so in your pursuit of a creative career. We'll be looking at communication cues and practices and the laws of reciprocity when working on getting your significant other or family on board with your creative business.
THE ART OF SAYING NO
Learning how to say NO to potential business, clients, family, friends and even yourself will help you build a stronger and more successful creative business.
This course is a great companion to the Creative Process, Branding and Pricing courses in knowing who you are as a business owner, where you're going, and how to get there.
Saying no to potential work and clients seems like a backwards way to grow your business, we know! But in this course we'll get into how valuable it truly is and how to use it in your favor to better target your ideal clients, create more time in your work day, only get the work you want, and stay sane through all of it.
We will also explore the delicate and necessary art of "spin" aka the best ways to say no.
PAPER + PRINTING FLOW CHART
Commercial printing, whether you outsource or print in-house, is never as easy as just hitting Ctrl+P. Learn the ins and outs, save yourself time, money and sanity as we walk you through choosing the correct design + paper + printing method for yourself and your clients from the start. If you've ever struggled to finish a project on time due to printing snafus, last minute design changes based on printing methods, or struggled to reconcile your client's vision with your printing capabilities, this is the course for you!
In addition to the nitty gritty of actual printing, we'll also be looking at helping your clients make their paper/printing decisions correctly through education, correct presentation and bringing in some "spin" that we'll learn in the Art of Saying No.
CREATIVE: DIGITIZING CALLIGRAPHY AND ARTWORK
Do you have awesome artwork or calligraphy skills on paper and no idea how to translate that to the computer? Digitizing your work is the first step in translating your beautiful artwork from paper to pixel. We'll be starting at the beginning and walking you through scanning, editing and using calligraphy and artwork in your layouts and designs. This will be a beginner to intermediate course.
Although instruction will be using specific examples and methods in the Adobe Creative Suite (specifically, Photoshop), we do not require you to purchase Photoshop in order to take the course. The same principles could be applied to other photo-editing software, including free alternatives like GIMP, or take advantage of the free trial from Adobe to see if Photoshop is for you.
CREATIVE: RIBBON + FABRIC
We love spools of dreamy hand-dyed silk ribbon from other creatives as much as anyone. Trust me, we have boxes on boxes of ribbons in the office! But sometimes you just need a few pieces for a small project, or perhaps you just can't quite find the right color to match your project. Maybe the price is too high for you and your client, or you just love fabric and would love to know how to dye it yourself.
No matter the reason, this course will teach you the basics of sourcing, dyeing, and using fabric in your creative pursuits. We'll look at everything including how to tear fabric down to ribbons, dye fabric to match specific projects, and use fabric for large scale lettering and painting projects.
As a bonus, we'll also touch on how to price fabric-related projects, using principles we discussed in Pricing I and II.
CREATIVE: LINE BOTANICALS
Botanical sketches are traditionally very detailed and precise. These make for beautiful drawings and paintings, and we absolutely love them!
This course, on the other hand, will explore a more whimsical interpretation of line botanicals. We'll be learning how to loosen up a bit and create botanicals with loose movement, imprecisions. I'll walk you through how to embrace imperfections in your piece and stylize your botanical drawings.
For this course, we'll use both pen and brush to explore this style so you can see how it can apply to many different mediums.
Your Instructor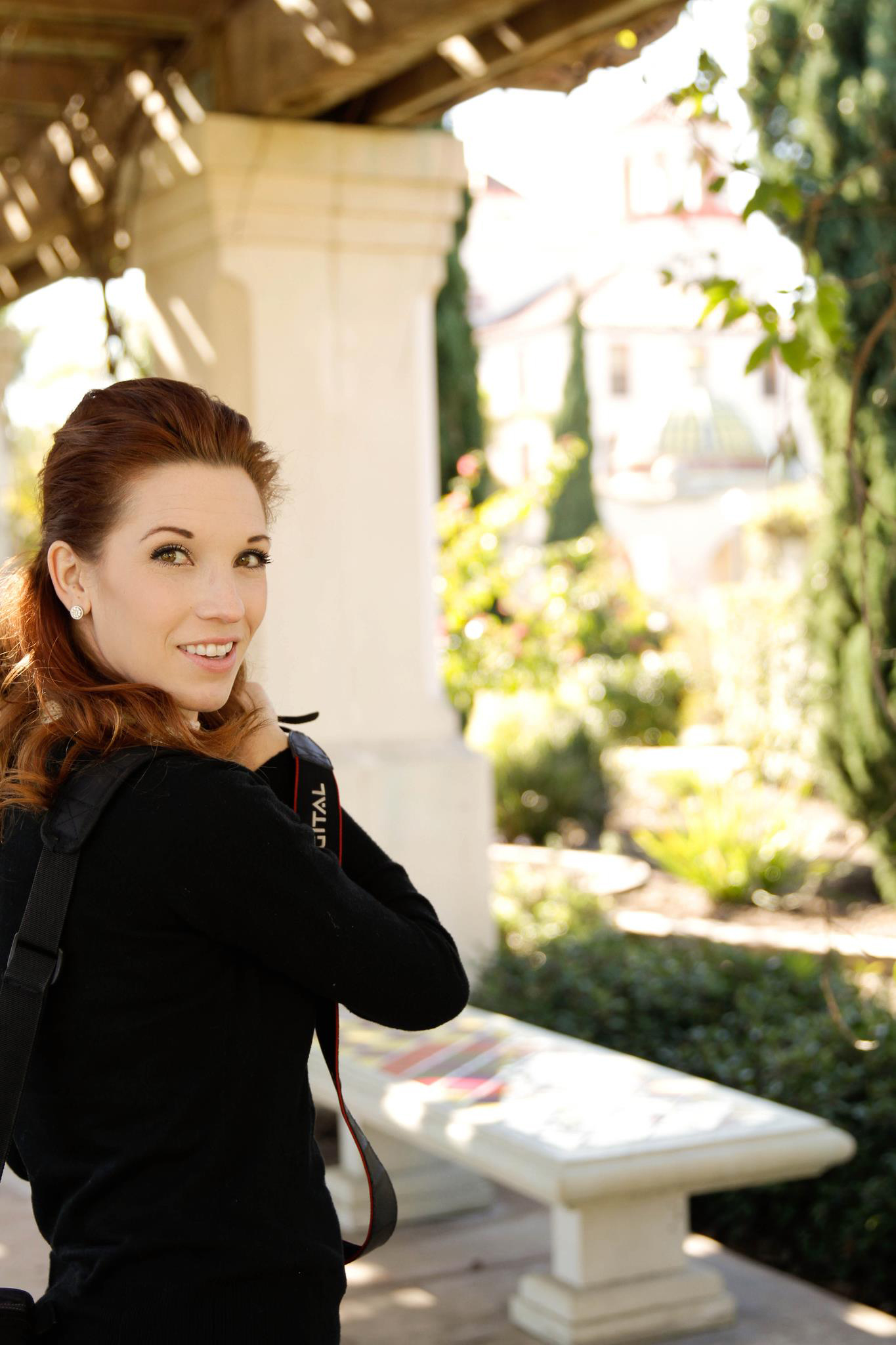 Courses Included with Purchase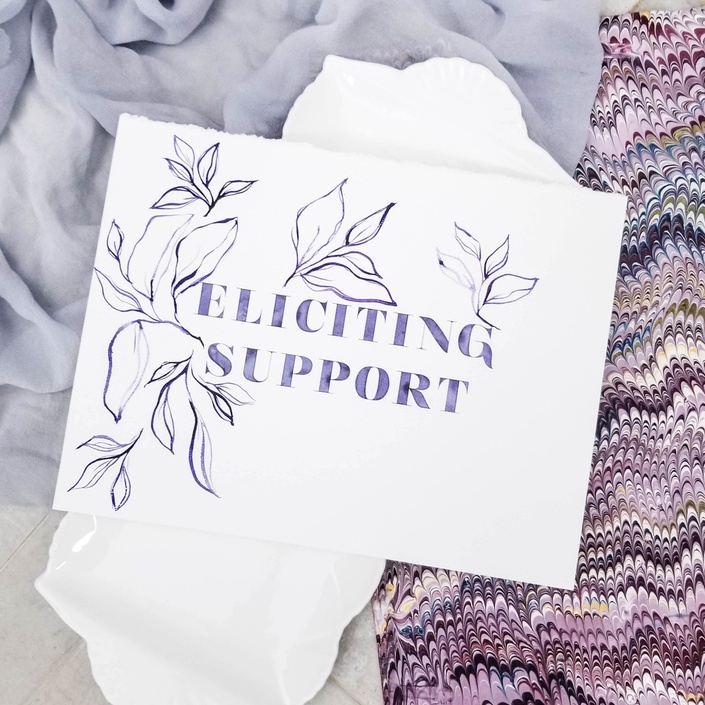 Eliciting Support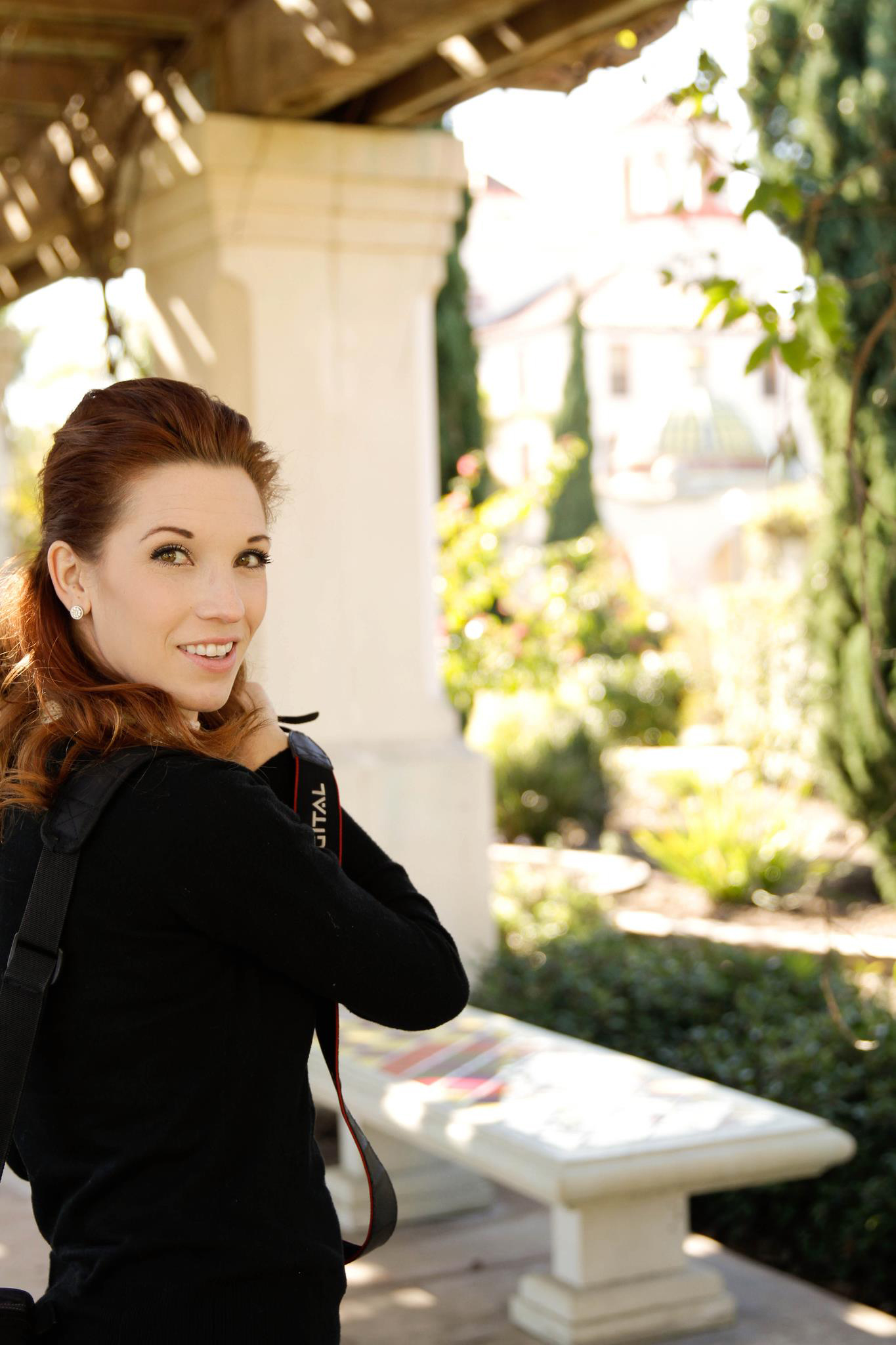 $85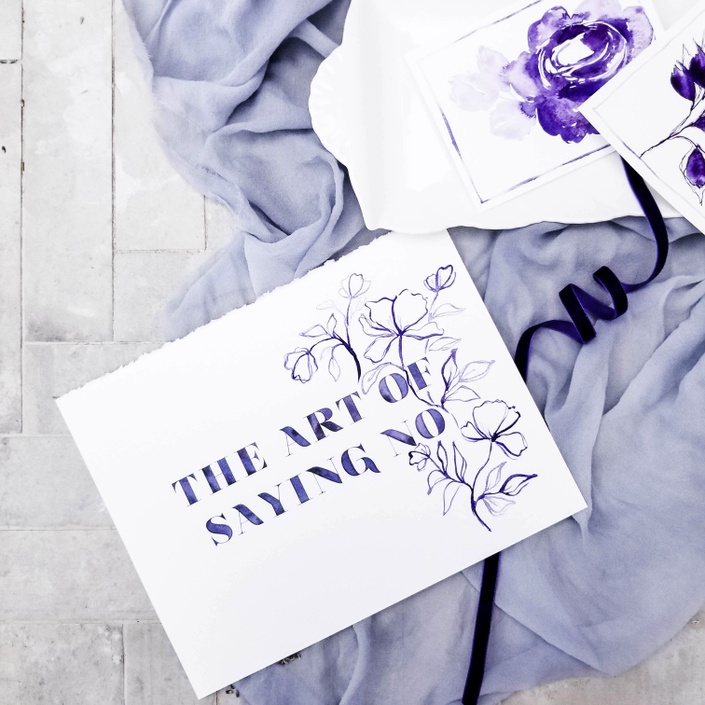 The Art of Saying No
Using the word NO to build your business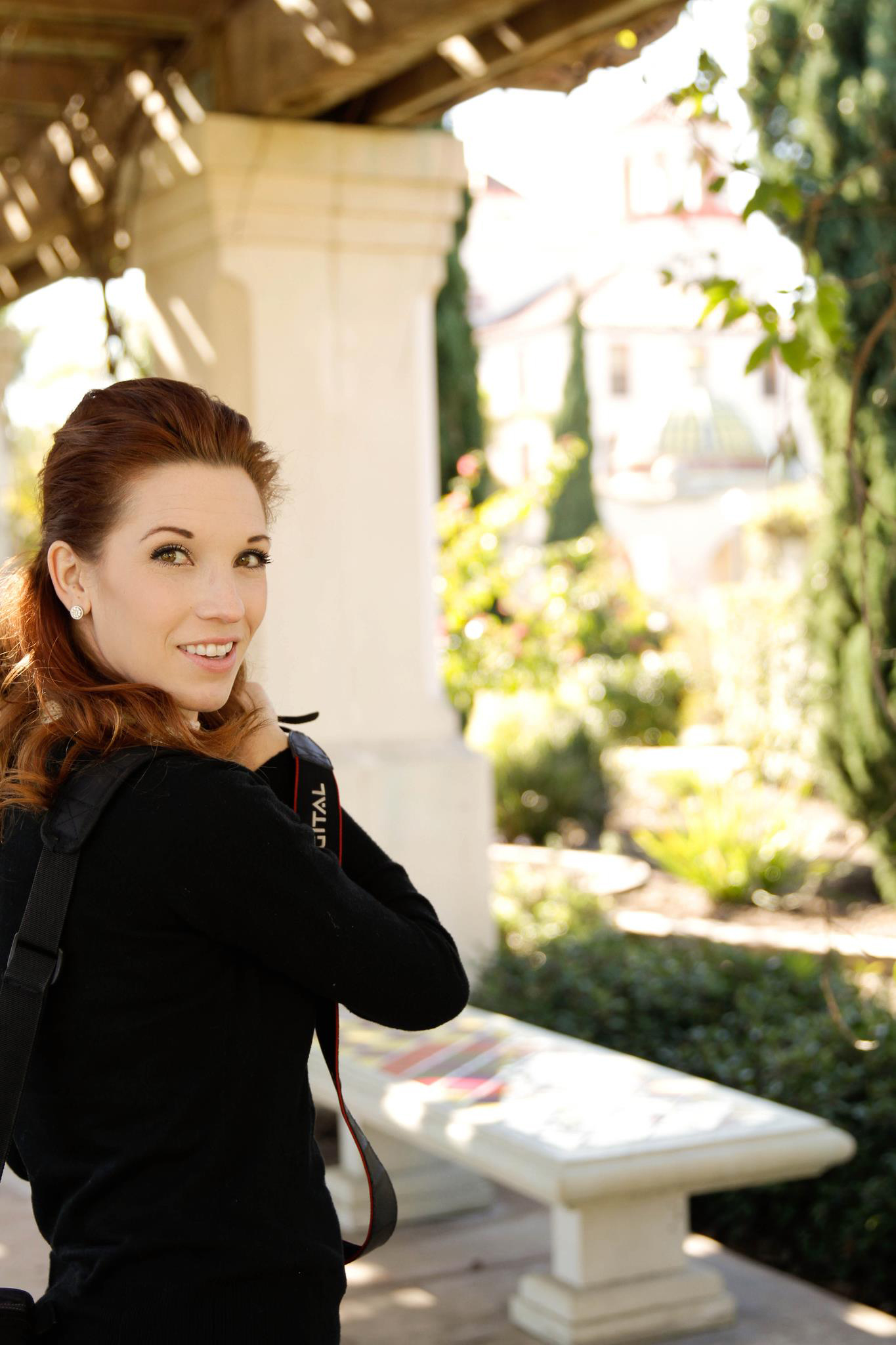 $85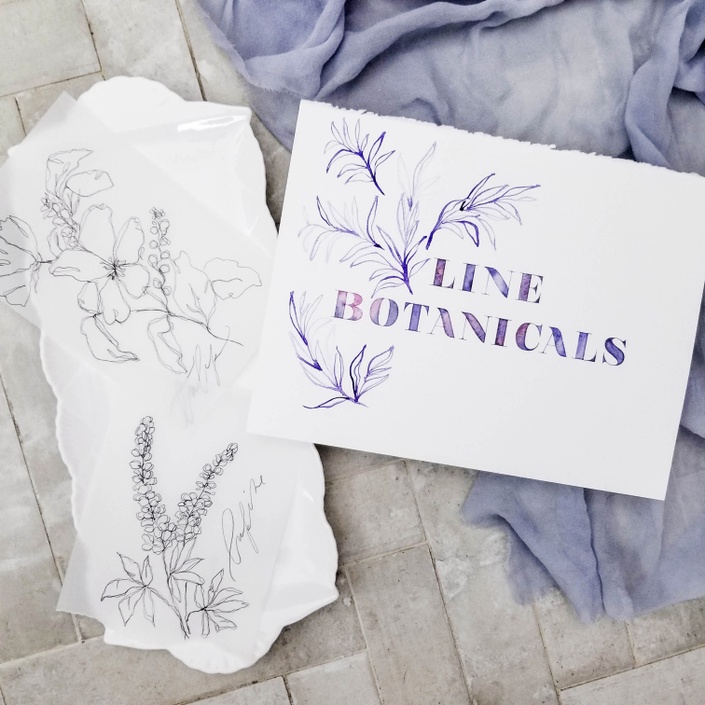 Creative: Line Botanicals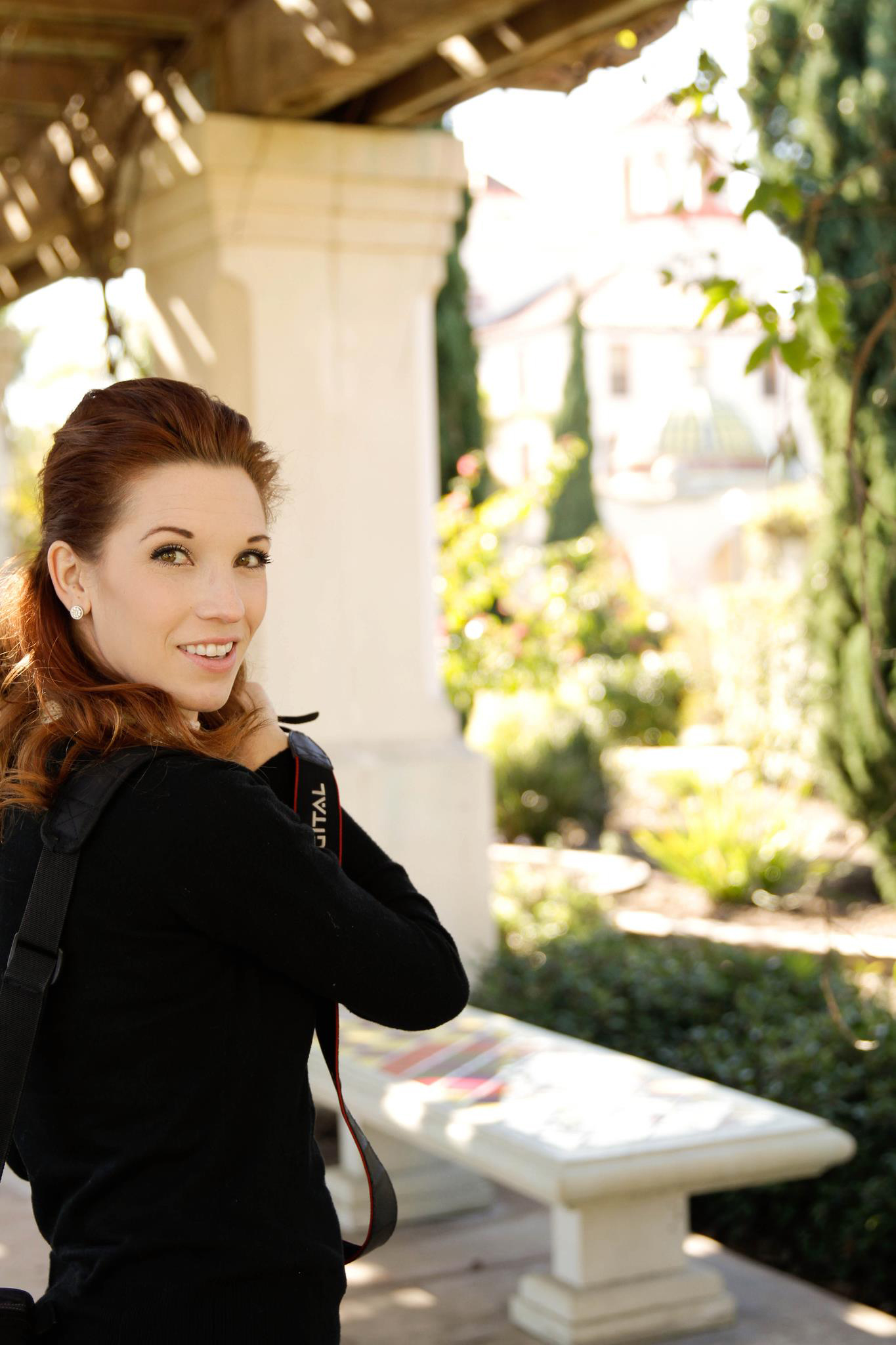 $75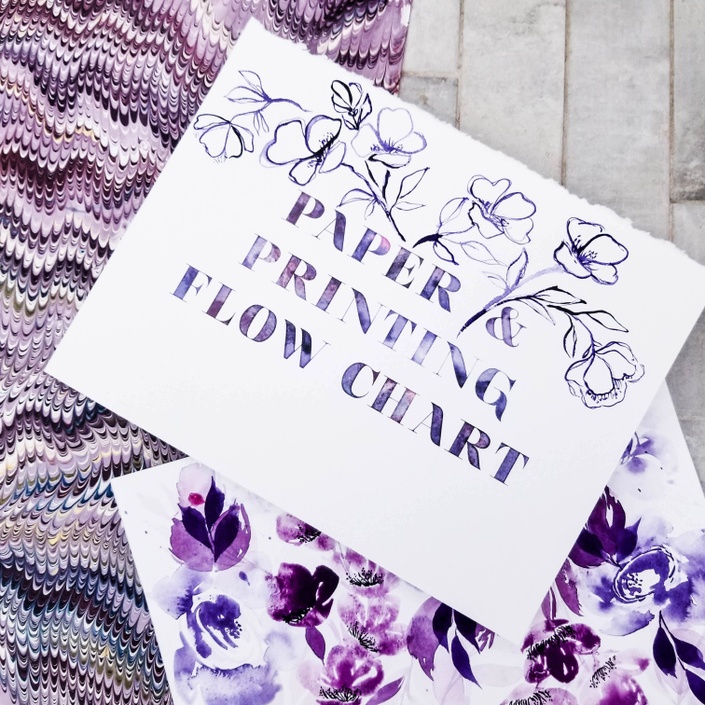 Paper + Printing Flowchart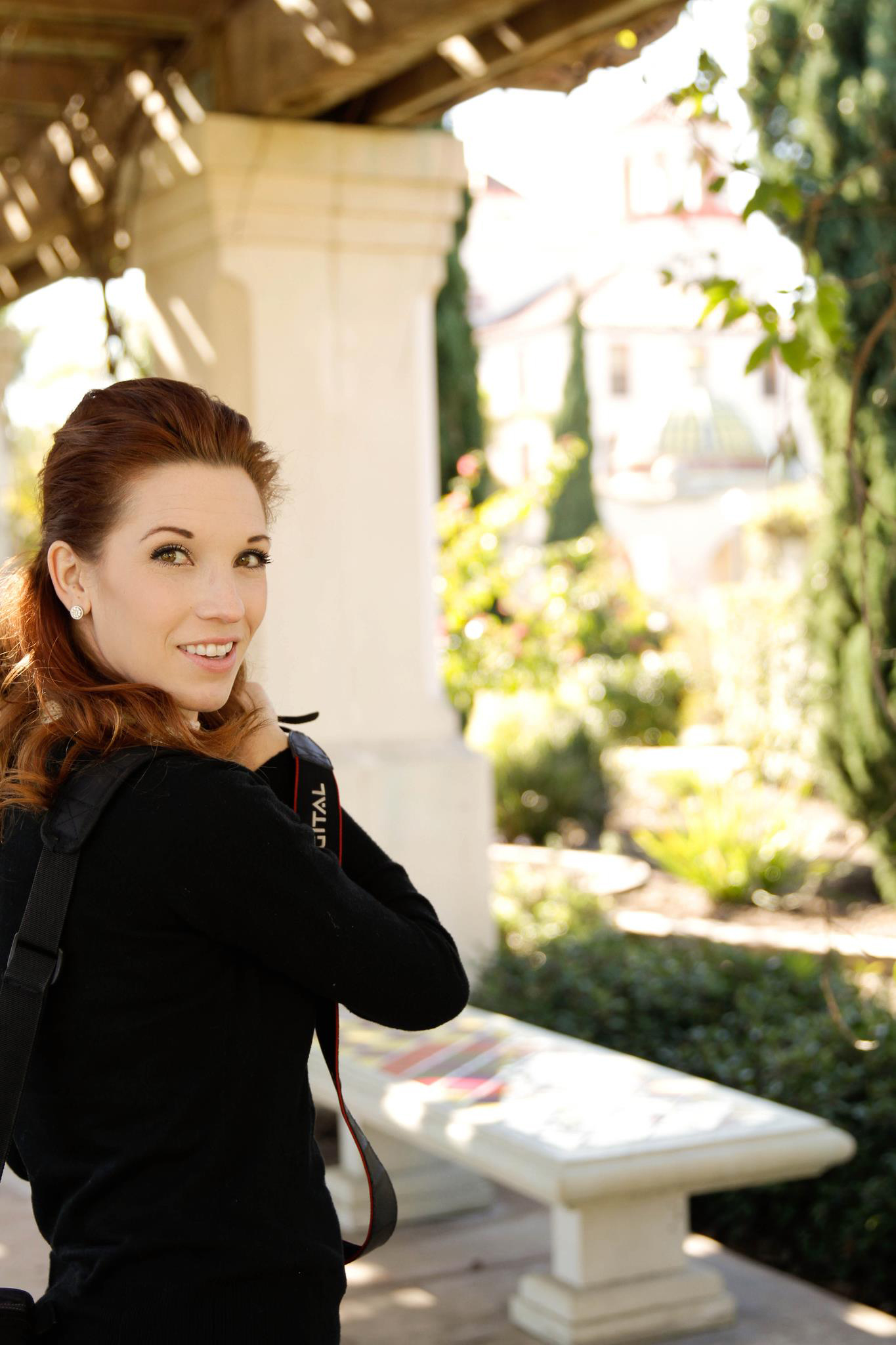 $85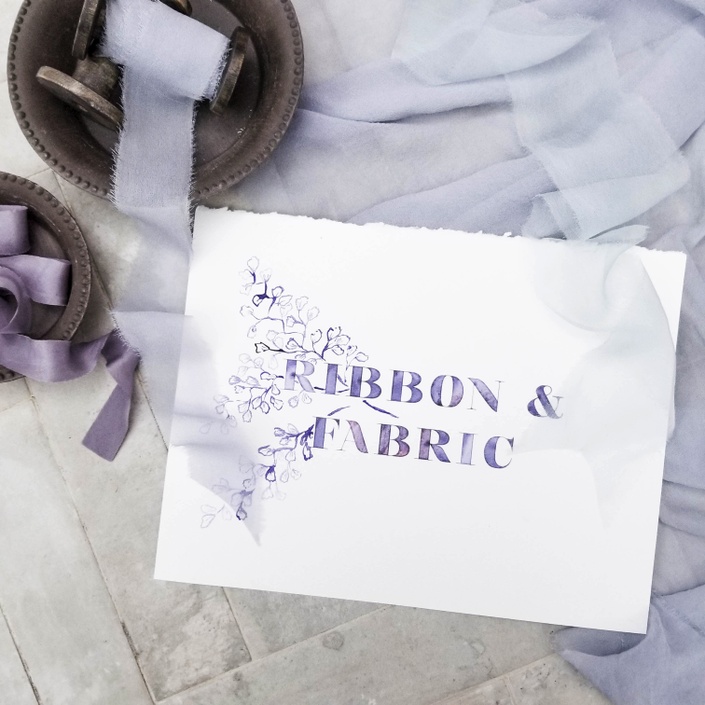 Creative: Ribbon Making + Fabric Dyeing
Everything you need to know about using fabric in creative projects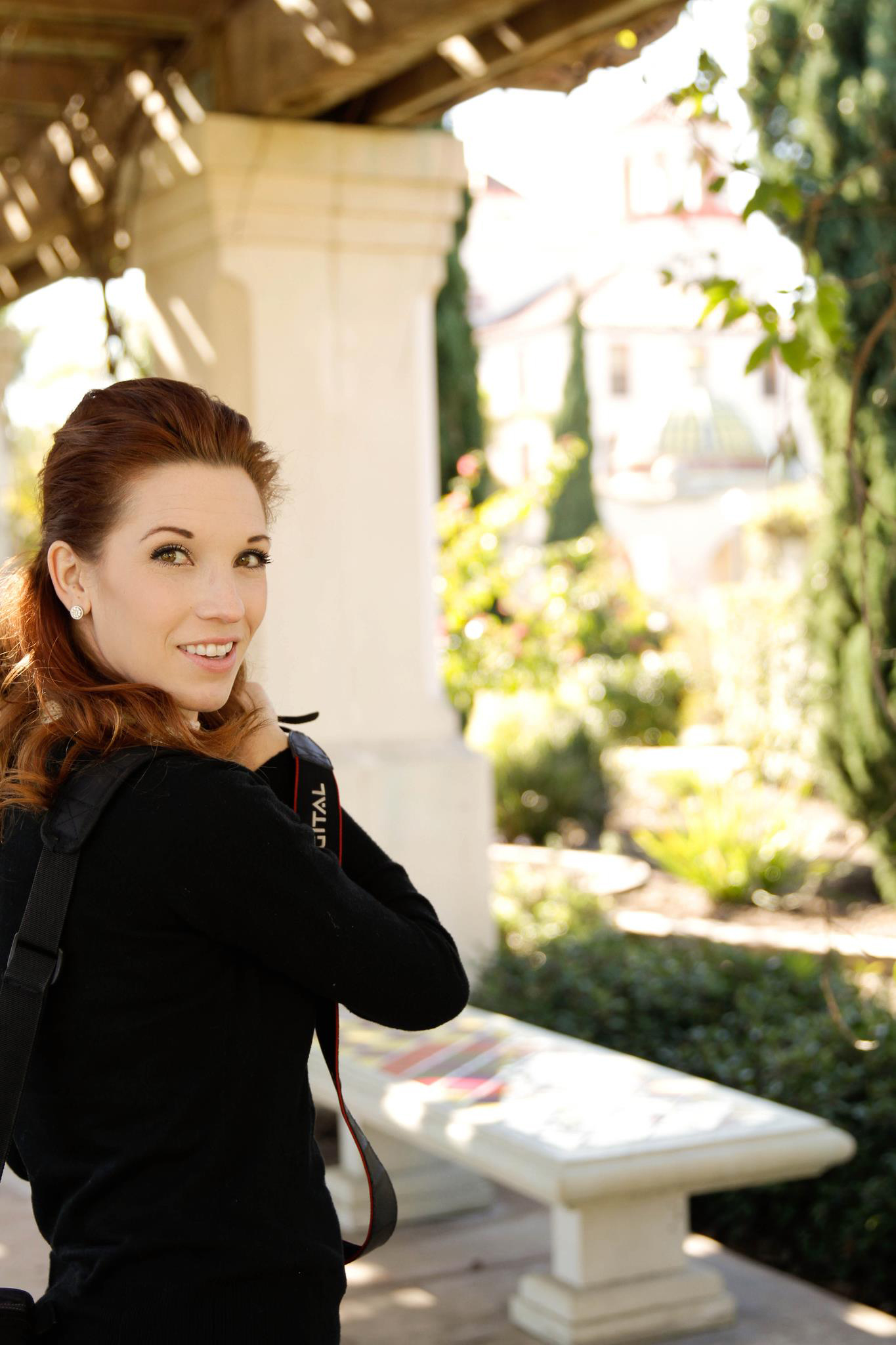 $75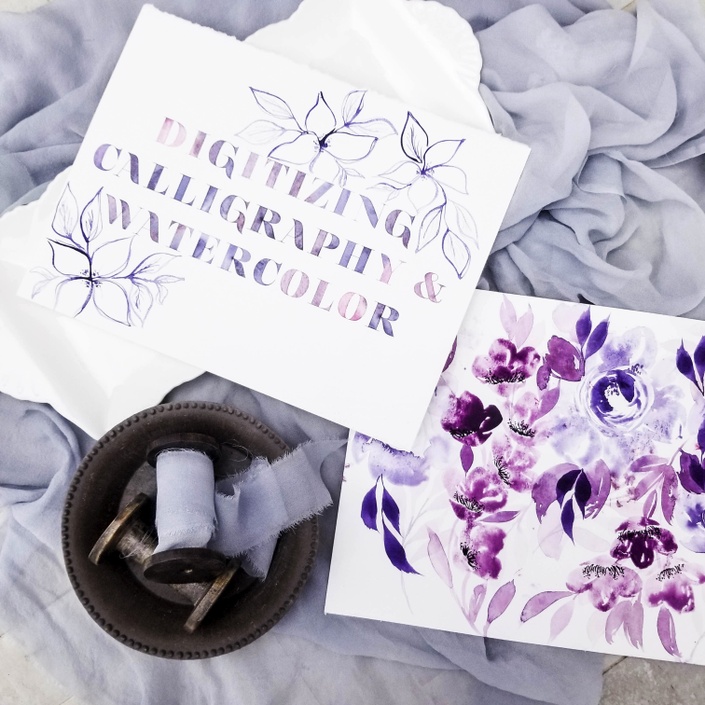 Digitizing Calligraphy + Artwork
$85
Original Price: $490
Frequently Asked Questions
When does the course start and finish?
Prep school is designed to allow you to design your own curriculum so you can work at your own pace. Every semester we release successive courses to help you move your creative business forward.

With that in mind, courses are released at the beginning of every Fall or Spring semester, but you can register, start and finish any released course at your own pace.

During the launch semester for each set of new classes, we will be offering extra perks to students who not only sign up during launch but complete their coursework within that semester.
How long do I have access to the course?
All Prep School courses are available for lifetime access! We understand that life happens and you may not always be in a place to take full advantage of a course when you first sign up. Work through your class on the first day, come back months later for a refresher... either way, all class materials will be here for you.

In addition, once you register for a course, you'll have access to the private Facebook group and school-wide live streams!
What if I am unhappy with the course?
We would never want you to be unhappy! If you are unsatisfied with your purchase, contact us in the first 10 days after your purchase and we will give you a full refund.