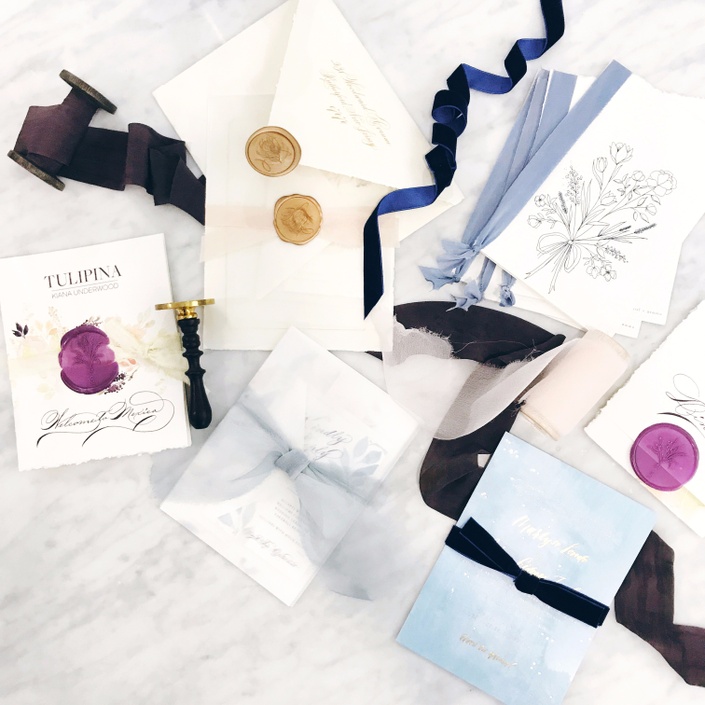 Bow Tying & Wax Seals
Bonus video for Semester II students
Silk ribbons, velvet ribbons, wax seals, and more! Join Karen and I as we joke around about the million ways to tie bows and the best ways to wax seal.
Your Instructor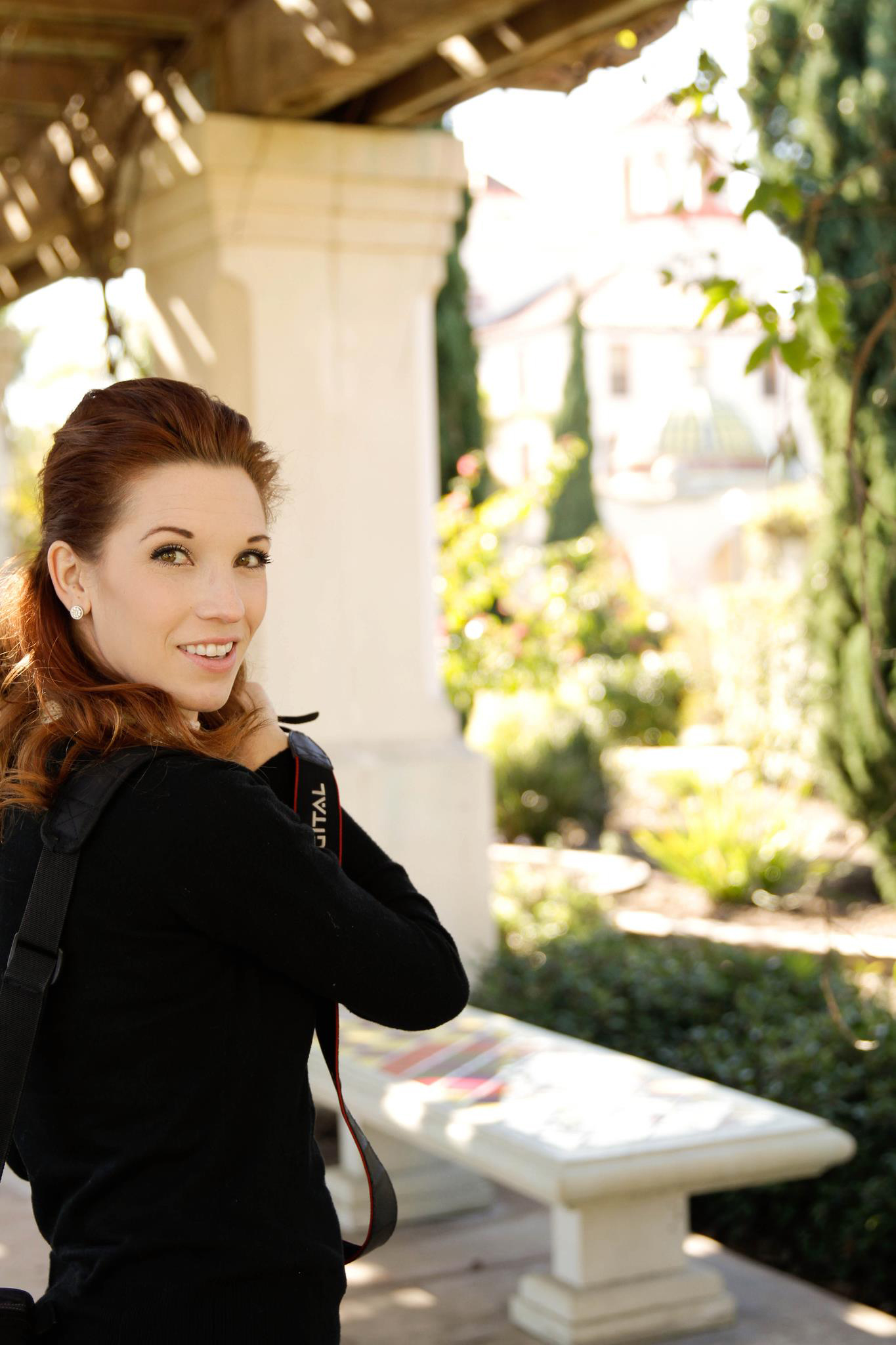 Frequently Asked Questions
What is this?
This course was a bonus video made available to students who signed up for our courses during our original Semester II.
Why can't I register for this course?
This is a bonus video available for all students registered in a Semester II course :)
Can I sign up for this course?
At the moment, we are not offering bow tying & wax seals as a full or mini course. If you are interested in this topic, feel free to send us an email to let us know!