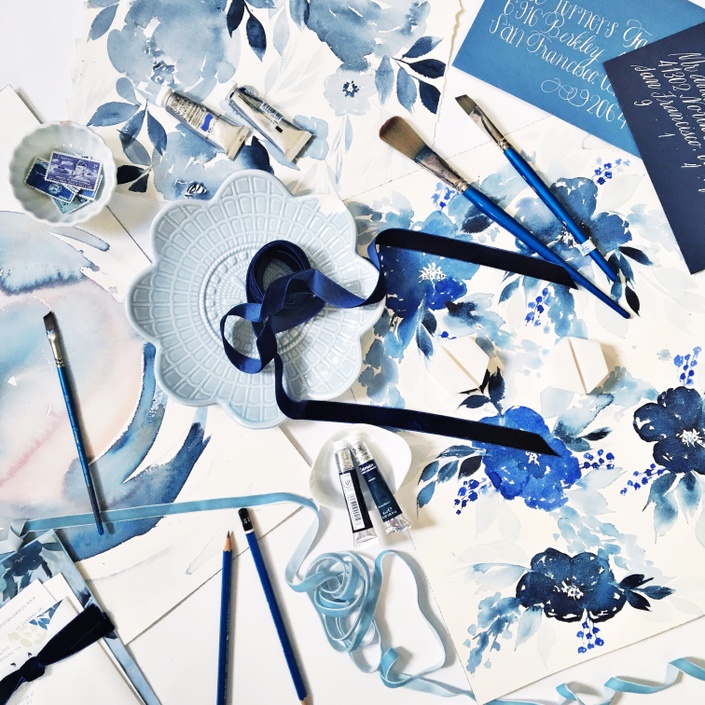 2017 Spring Semester - Class Pass
All of the semester II courses, all tied up in a nice bow
Purchase all six courses released during Semester II bundled together in one class pass and get 25% off the cumulative total!
This class pass will give you access to anything included in the courses individually, such as course videos, handouts, and access to the private Facebook group.
---
PRICING FOR CREATIVE BUSINESSES II
Our second semester pricing course will dig a bit deeper into the world of pricing. We'll look at specific pricing examples in two industry categories: custom calligraphy projects, and building a pricing sheet as a paper pusher (i.e. stationer).
Pricing for custom calligraphy projects will include large scale quotes, wedding vows, family crests, large menus, large seating charts, etc. We'll talk about how to price your time as well as the cost of product for these situations, in addition to building your pricing as a calligrapher and the different pricing structures that are available.
The second example we'll get into is pricing paper, printing, assembly details, and your time as a stationer to cut down the time it takes to get quotes to clients and ensuring accuracy in your pricing.
At the end there's a bonus for calligraphers or any of our artistic students who need to layout multi-line pieces of work on a regular basis!
CREATIVE: WATERCOLOR II
Watercolor II is all about color mixing!
Perhaps you need to match a client's existing wedding colors...
Perhaps you have an amazing color in mind, but you don't have that particular shade on hand...
Perhaps you already have that shade in watercolor, but you need to do pointed pen calligraphy in a matching ink...
There are many situations in which you might want to custom mix your ink or paint colors. In this course we will be discussing how to become familiar with the way your paints behave and then how to harness that knowledge to make beautiful custom paint and ink colors.
CREATIVE: CYANOTYPE PRINTING
Cyanotype printing, invented in 1842, originally had its origins in reproductions. It's a photographic printing method once used regularly for the production of blueprints (psst -- BLUEprints...CYANotype...that signature blue color... you get it ;) )
Aside from this traditional usage, it can also be applied artistically to create some gorgeous one-of-a-kind prints using materials you probably already have lying around the house! (Aside from the photographic formula, of course...)
We'll go through the process and walk you through how to create beautiful botanical prints using cyanotype.
Please note - this is probably our most supply-dependent course offering. Not only will you need specific photographic chemicals, but also a dark room where your prints can develop in total darkness!
DESIGN BOARDS FOR CREATIVES
After taking the Creative Process course in Semester I, hopefully you now understand the value in refining your creative process and see how it plays into the client experience. In addition to sketching (also talked about in Semester I), design boards are a great detail that can be added to your creative process to help narrow down a client's needs and wants.
Design boards can be used to hone in on and communicate design scopes to clients. Further narrowing your creative process allows for less time doing the back and forth with clients as well as reducing the amount of time spent with too many ideas flying around. Design boards help both you as the creative, as well as your client, keep the end design goals in mind, stay focused, and work more efficiently.
In this course you'll be walked through creation of a very basic design board for a client's branding.
TIME MANAGEMENT
Time management.
...We all pretty much suck at it.
And that goes for everyone, not just artists! You probably know someone who has excellent time management and discipline -- they're the people who get an INSANE amount done and have hobbies, families... they have it all.
Are they just inherently better at life? No. They just manage their time better than you do.
Learning how to prioritize, eliminate, stay on task and delegate is life changing - it certainly was for me. Going from working 80+ hours a week to working 36 or less and taking the month of December off gave me the energy and drive I needed to build my business and stay sane. In this course, we'll get into the nitty gritty of necessity, learn how to prioritize our time and tasks, and get more done in a shorter period of time.
BRANDING
In any market, branding is king. Simply put, branding is the promise of what a client can expect from your experiences and services. It sets you apart from your competition.
You can't be all the things to all the people. So what is your brand? You can the high cost, high quality brand... You could be the lower cost with high value... You could be a brand that's straightforward and quick... But you can't be all the things!
We'll look at how to go about branding your own company, how to define your brand style, define your market and how to brand for it, and how to design for yourself (we're our hardest clients!).
Your Instructor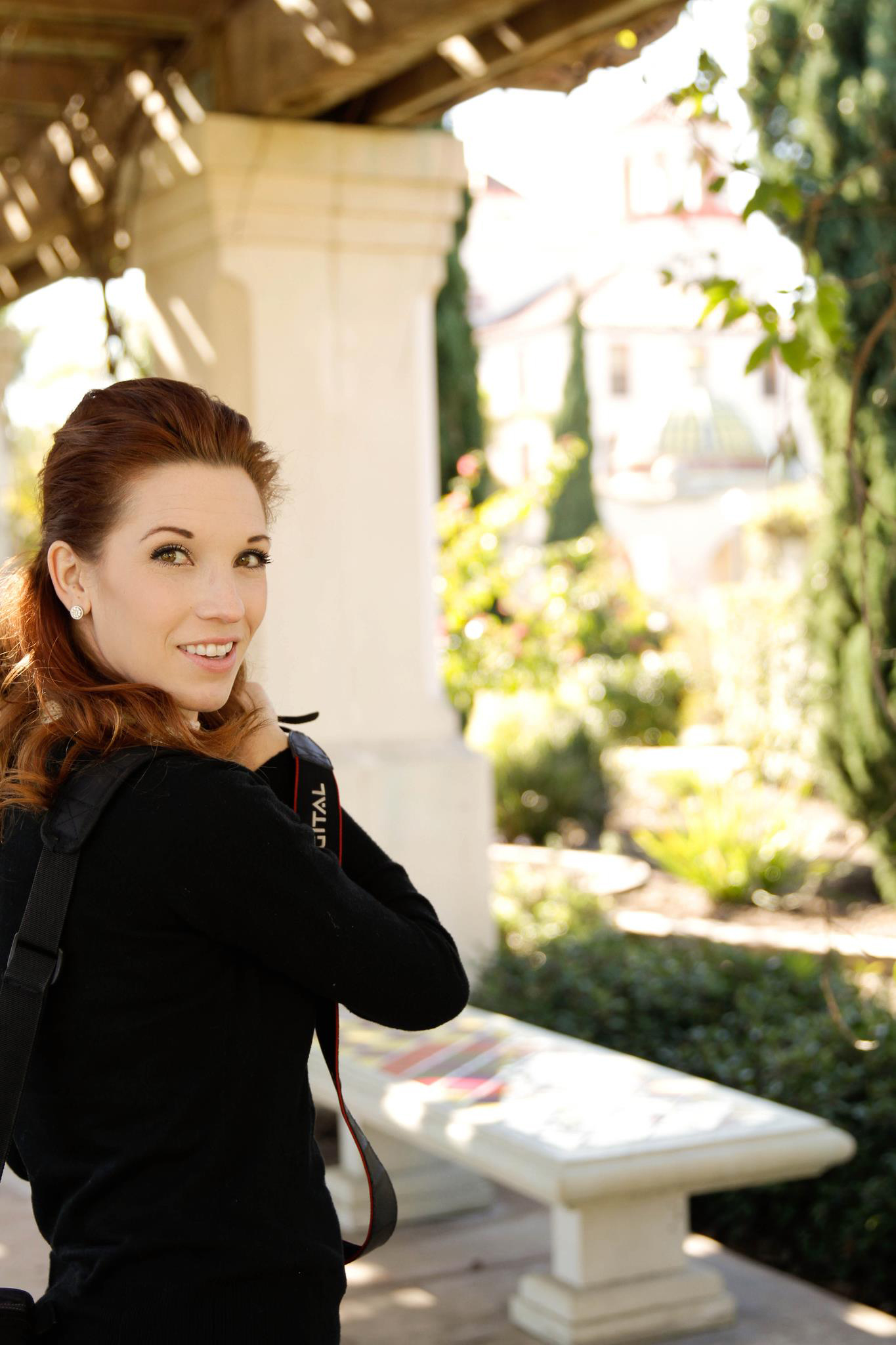 Courses Included with Purchase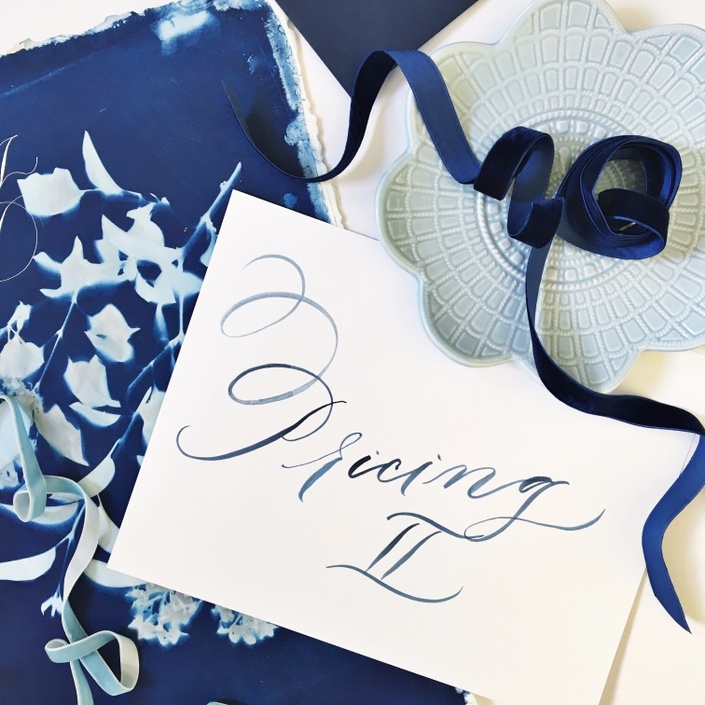 Pricing For Creative Businesses II
Look specifically into pricing options for calligraphers and stationers.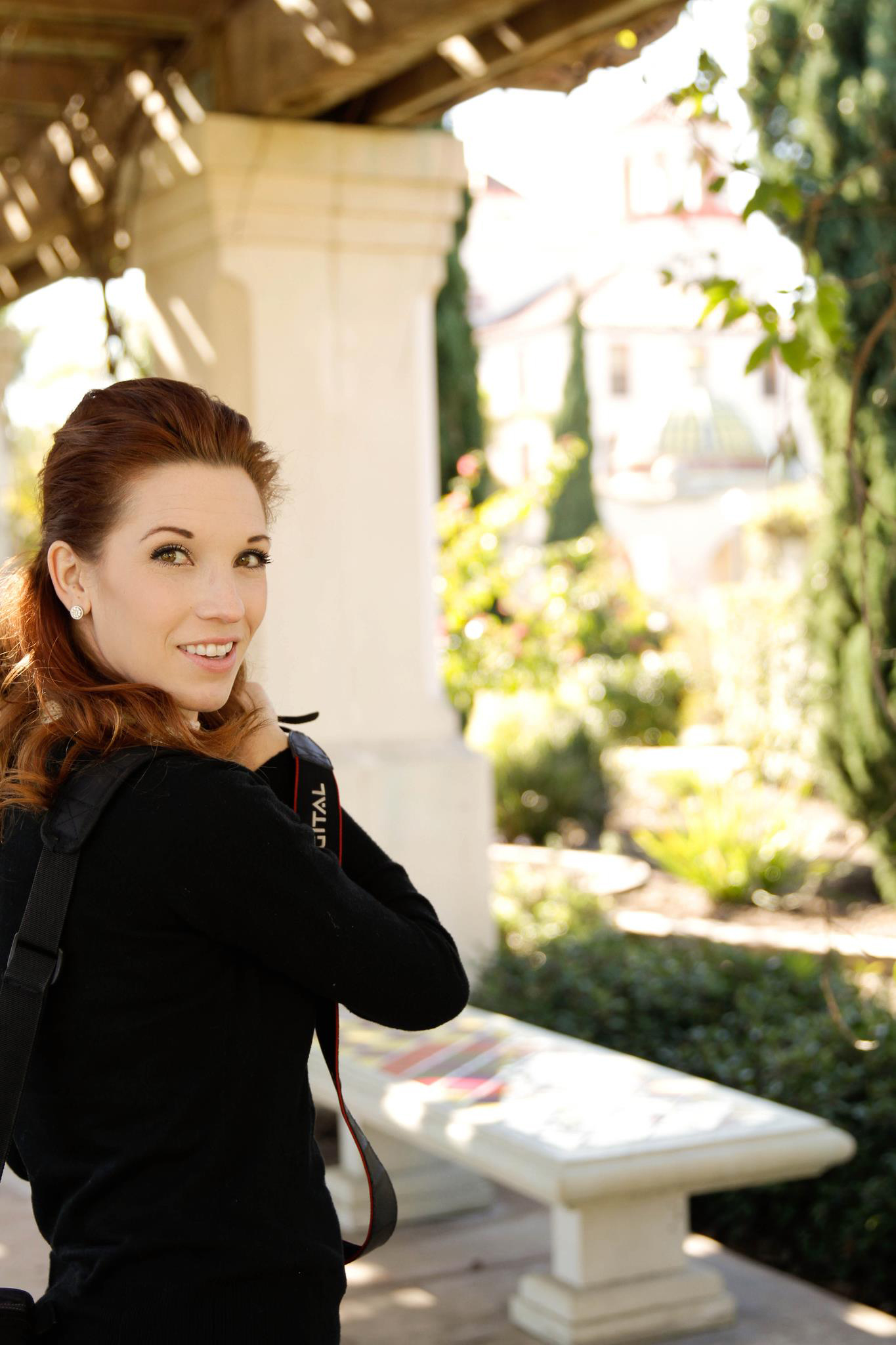 $95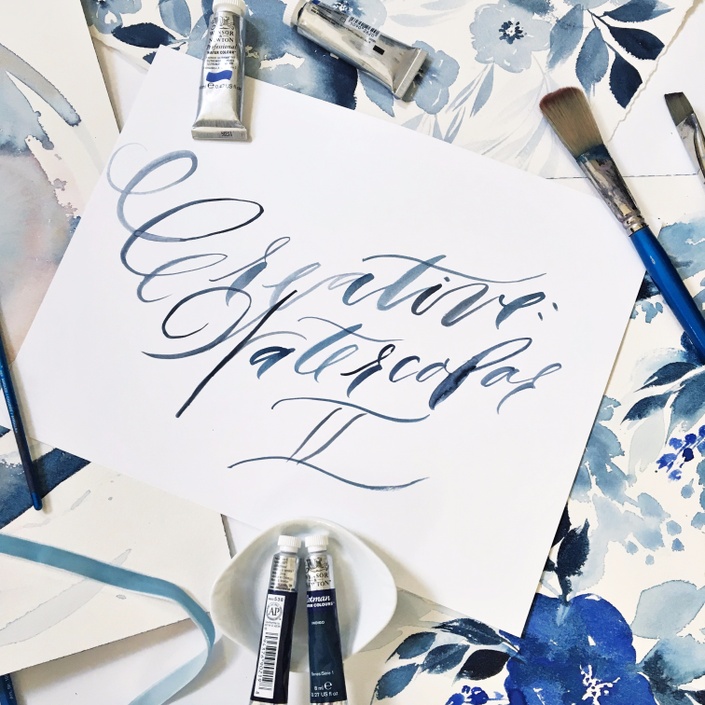 Watercolor II
Learn to custom mix watercolors and inks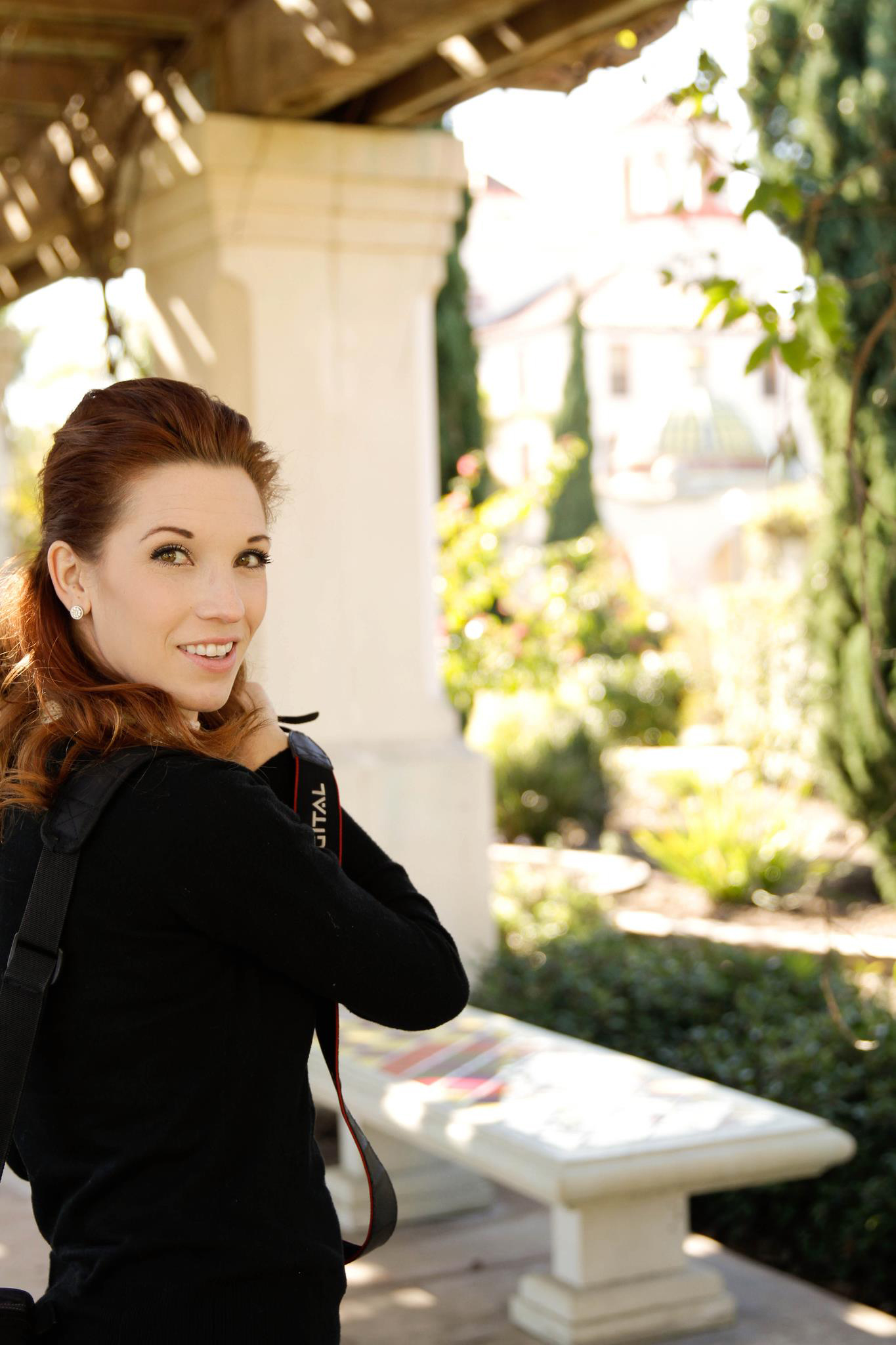 $75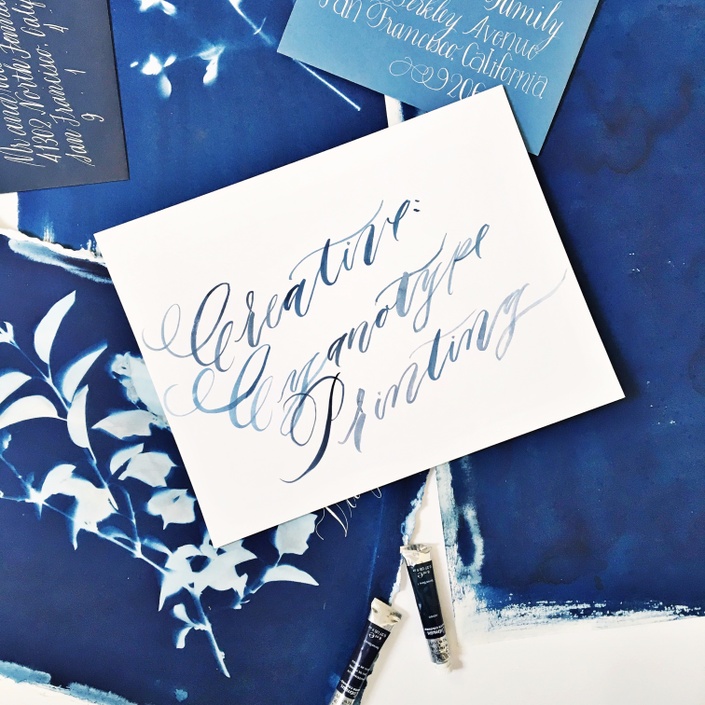 Creative: Cyanotype Printing
Use a photographic printing process to produce beautiful cyan-blue prints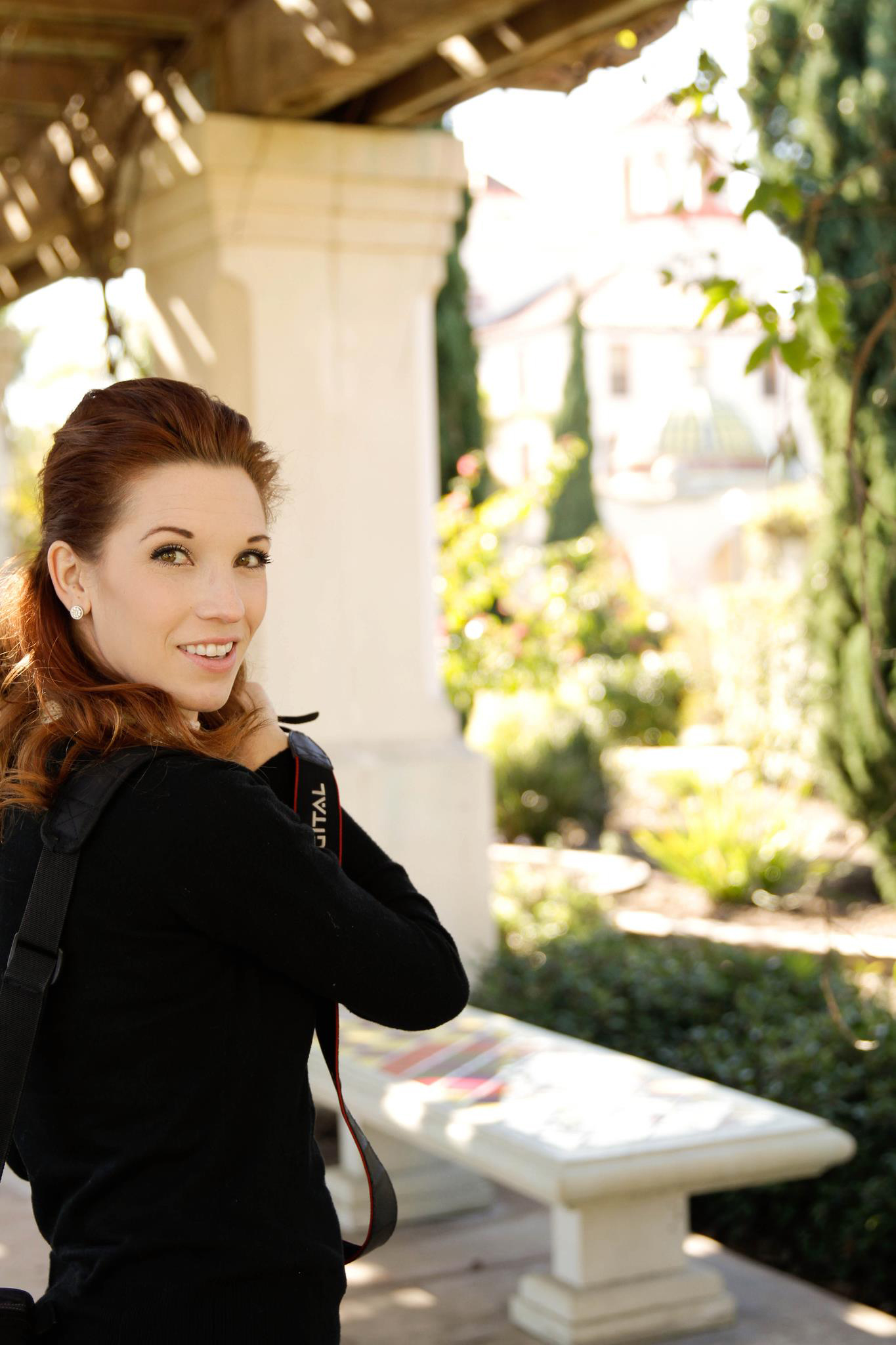 $75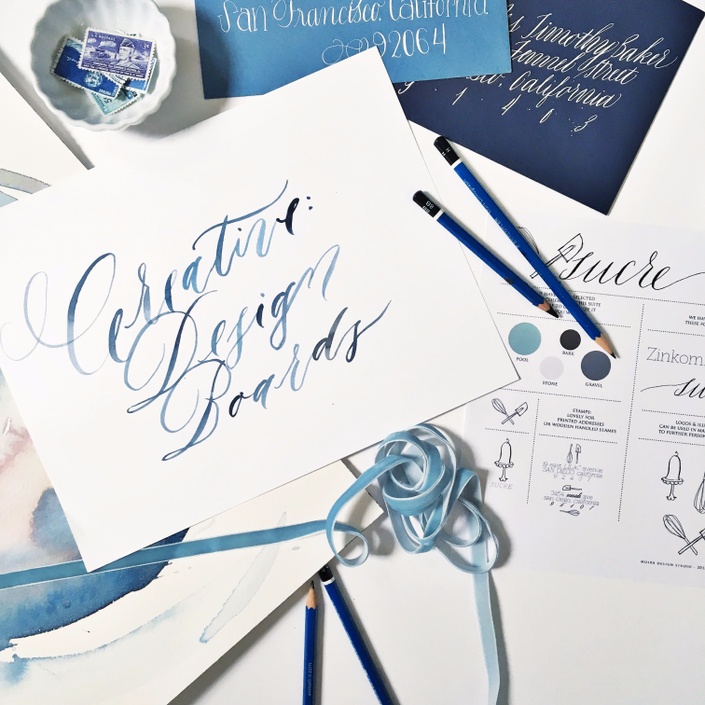 Design Boards
Keep the end design goals in mind, stay focused, and work more efficiently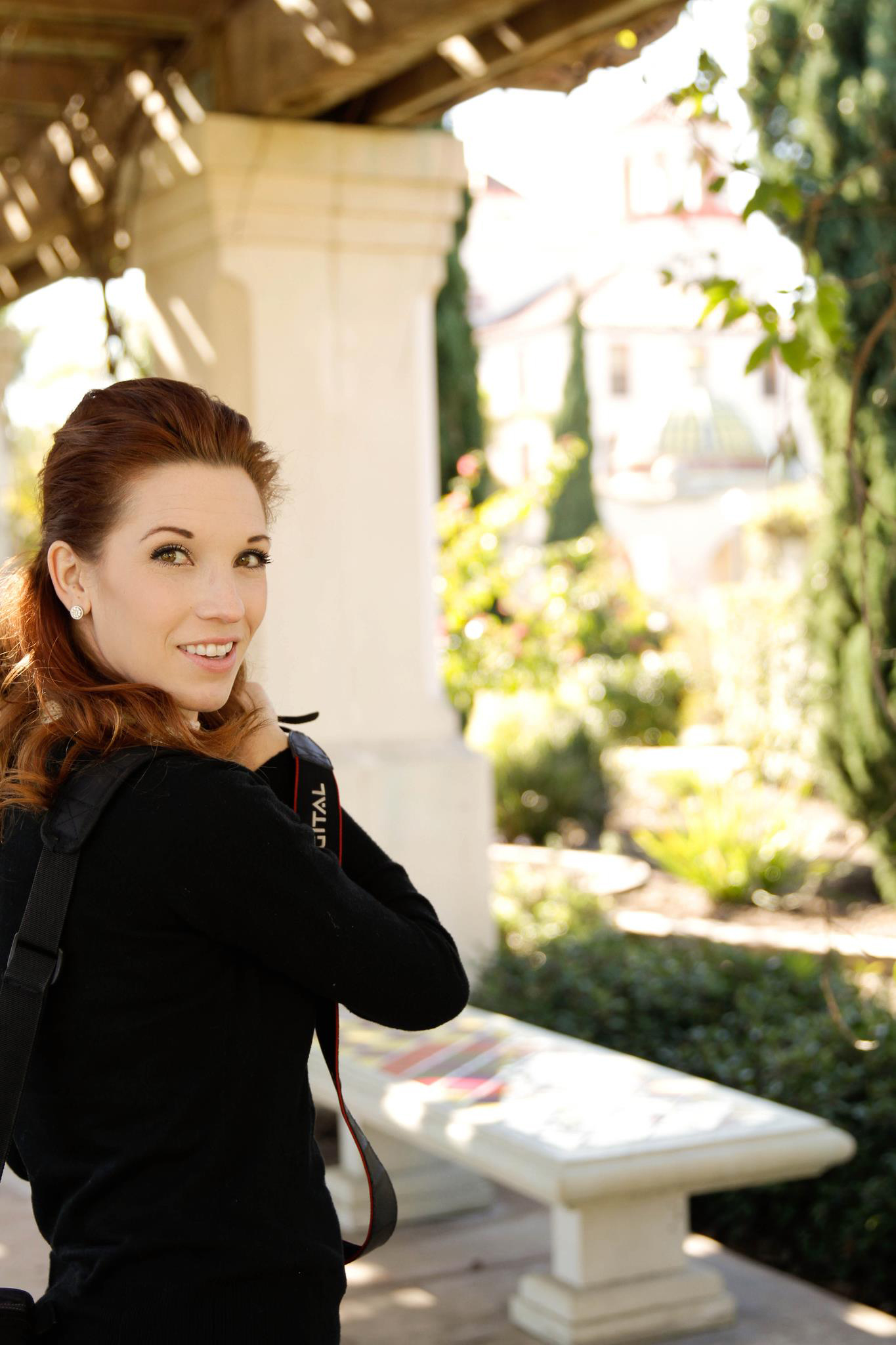 $75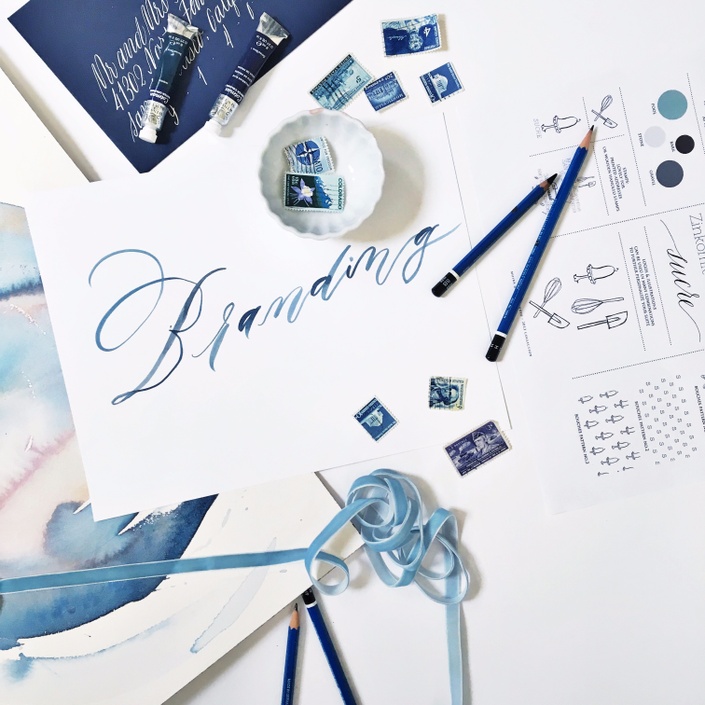 Branding
Building a cohesive creative brand to better sell your work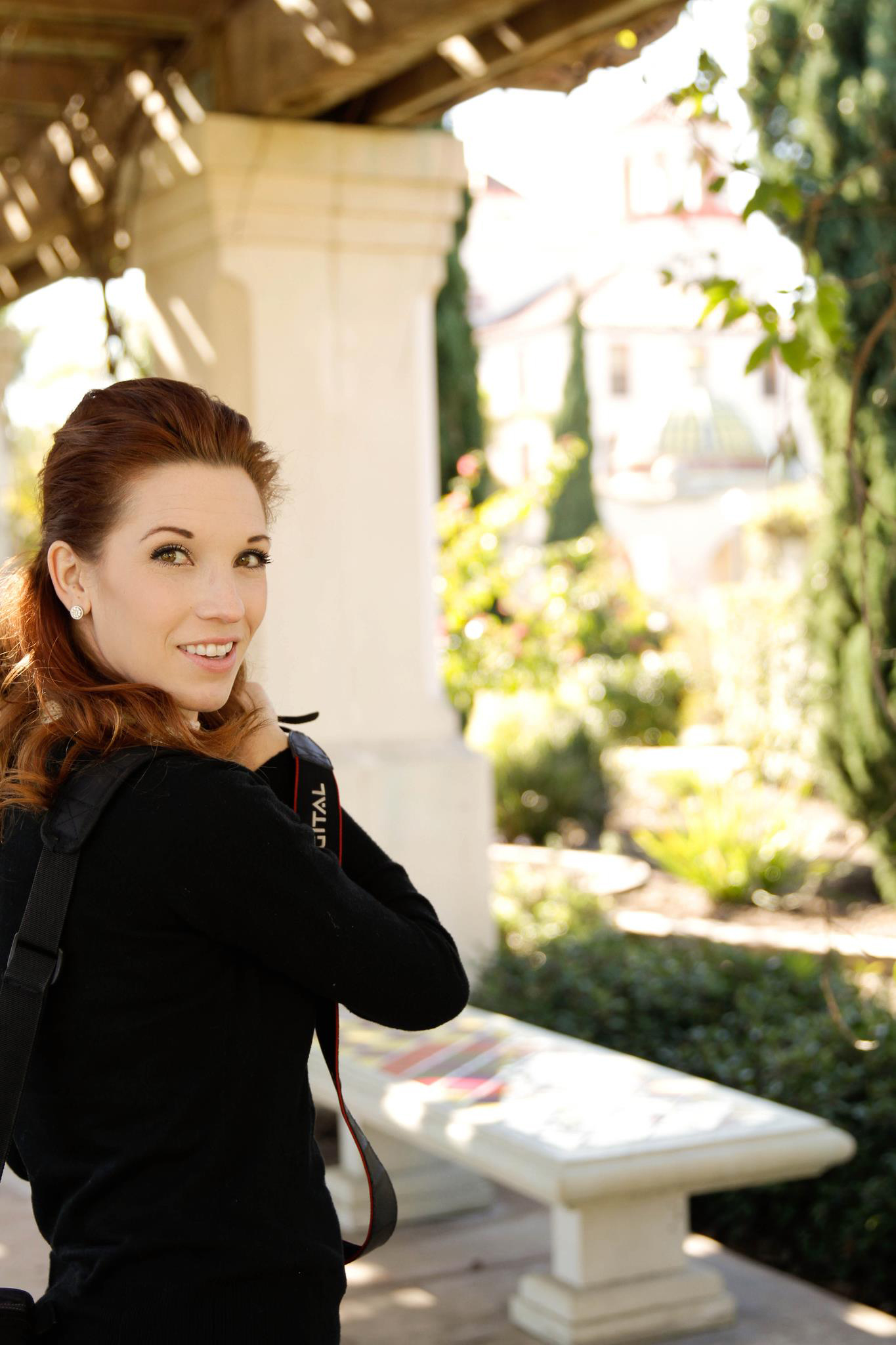 $85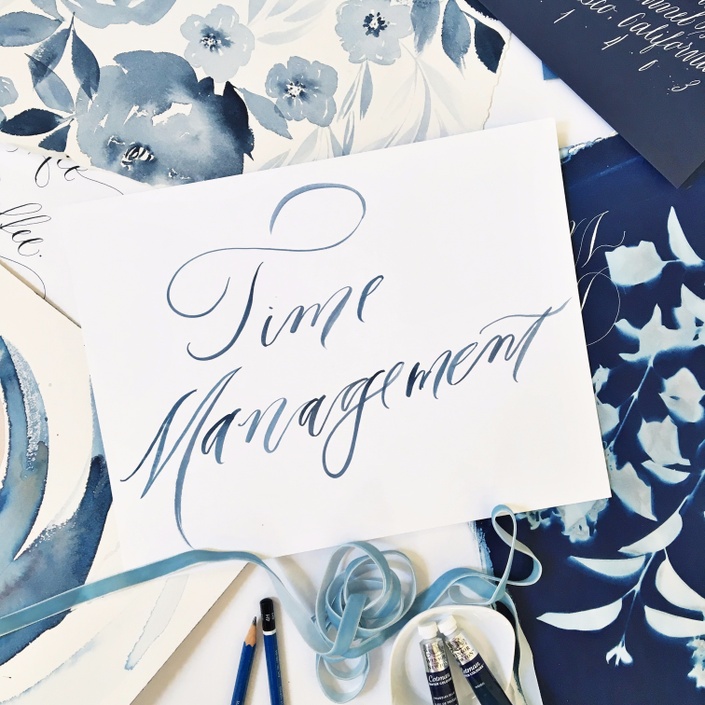 Time Management
Learn how to prioritize, eliminate, stay on task, and delegate.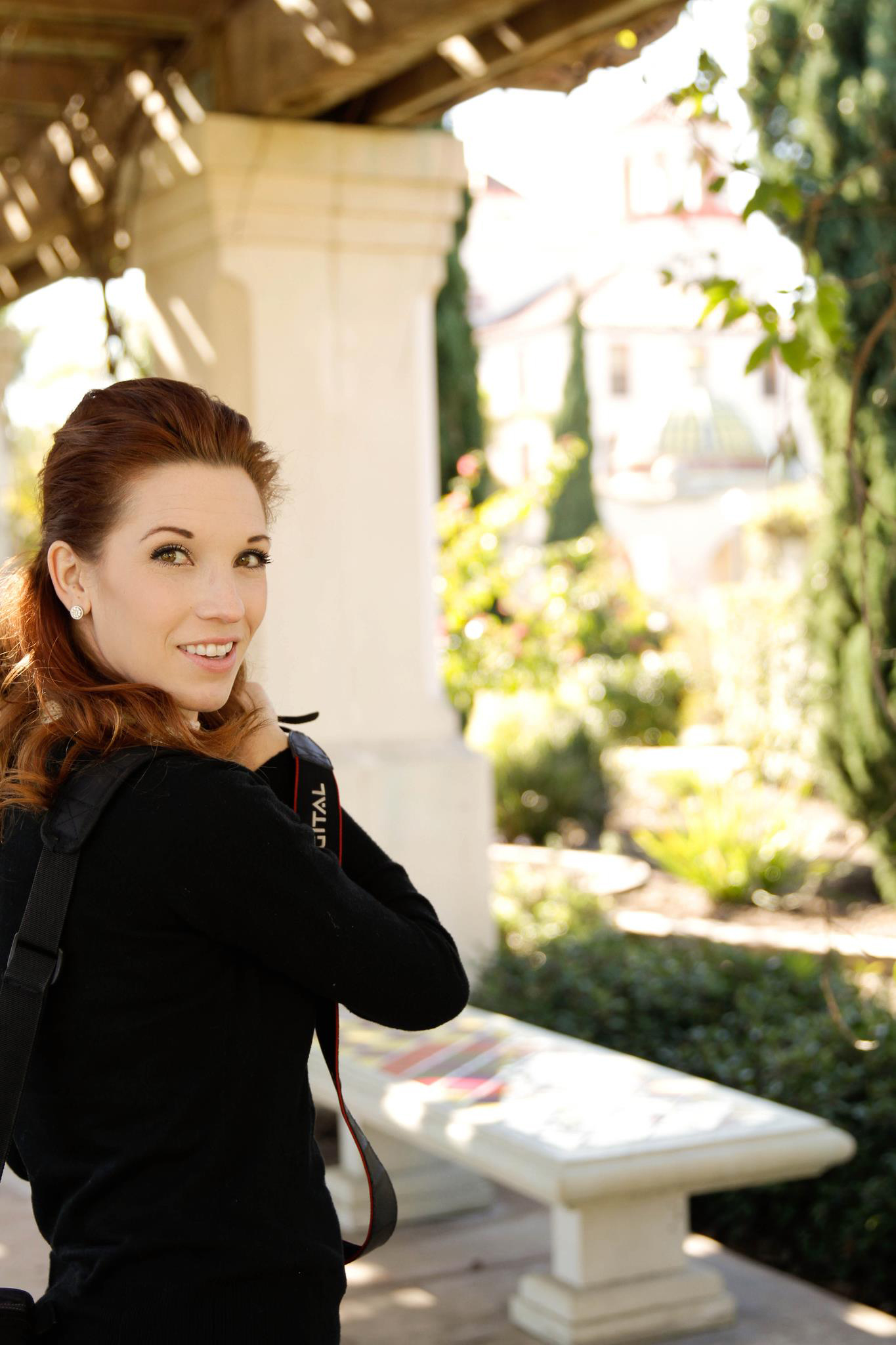 $85
Original Price: $490
Frequently Asked Questions
When does the course start and finish?
Prep school is designed to allow you to design your own curriculum so you can work at your own pace. Every semester we release successive courses to help you move your creative business forward.

With that in mind, courses are released at the beginning of every Fall or Spring semester, but you can register, start and finish any released course at your own pace.

During the launch semester for each set of new classes, we will be offering extra perks to students who not only sign up during launch but complete their coursework within that semester.
How long do I have access to the course?
All Prep School courses are available for lifetime access! We understand that life happens and you may not always be in a place to take full advantage of a course when you first sign up. Work through your class on the first day, come back months later for a refresher... either way, all class materials will be here for you.

In addition, once you register for a course, you'll have access to the private Facebook group and school-wide live streams!
Do discount coupons work for this class pass as well?
Yes! Input the coupon when you checkout just like any other course to get the discount on top of the discount you already get for purchasing the pass!
What if I am unhappy with the course?
We would never want you to be unhappy! If you are unsatisfied with your purchase, contact us in the first 10 days and we will give you a full refund.