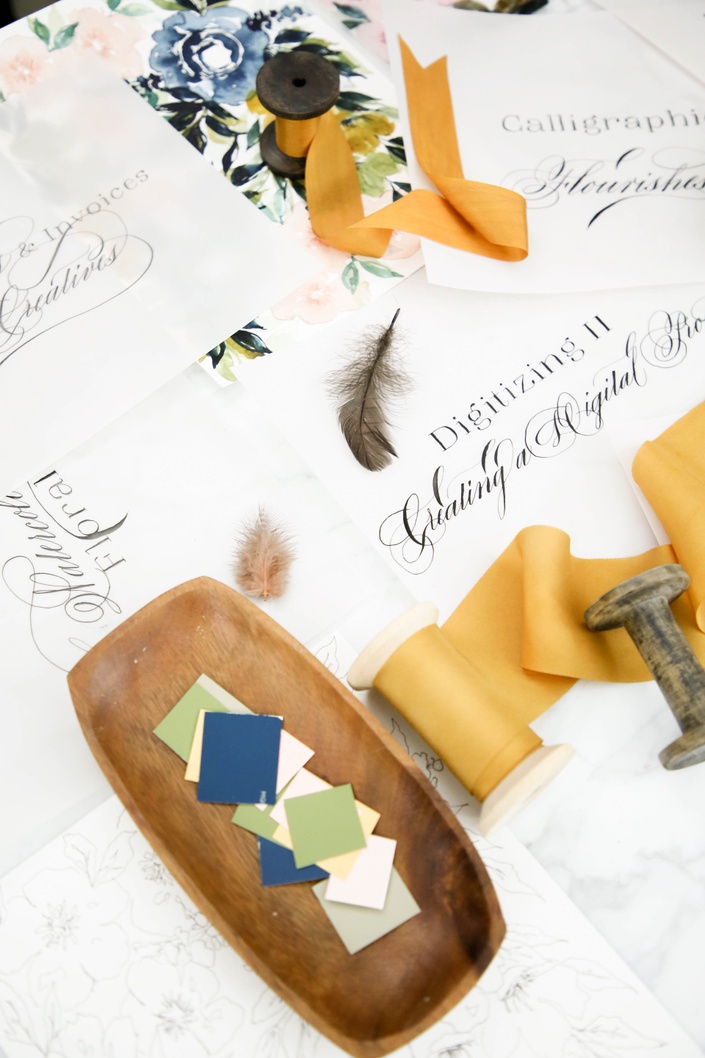 2018 Spring Semester IV Class Pass
All of the Semester IV courses, tied up in a nice bow
Get access to all six of the courses released during Semester IV bundled together in one class pass and get 15% off the cumulative total!
This class pass will give you access to anything included in the courses individually, such as course videos, handouts, and access to the private Facebook group.
---
INTRO TO INSTAGRAM STYLING
If you're anything like us, you love scrolling through Instagram and looking at all the pretty pictures -- and so do your potential clients!
Compelling visuals paint a picture for potential clients and customers. Maybe these are beautifully shot examples of your work, or maybe they're lifestyle images that evoke your brand's mood. You want your visitors to easily picture the ways in which your creative business and artistic endeavors can add value to their lives.
This course will cover both the basics of Instagram as a social media branding platform, including concepts such as showing your style, making choices with intention, and using hashtags, as well as tips on the actual creation of well-photographed content. For styling and photography, we'll go over the basics of how to light your photos, choose props, and style and edit your images.
Used effectively, Instagram can be a powerful tool to bring awareness of your brand, network with other creatives, and drive traffic to your inbox!

CONTRACTS AND INVOICES FOR CREATIVES
Having amazing artistic talent is only half the battle. Robust contracts are there to protect you and your clients to make sure everyone is getting what they need out of the relationship.
Perhaps you had a background in law before you got started in a creative business, in which case, AWESOME, let's be friends! But if you're like the rest of us, you may not have any experience creating your own contracts and invoices and may be floundering to know what you may need to do to get all your i's dotted and t's crossed.
For this course, we worked with the lovely and talented Paige Hulse of Paige Hulse Law, who is an attorney for creative entrepreneurs and online small business owners. After working as a contract litigator by day and running a calligraphy business by night, in 2017 she took the leap of starting her own practice, bridging the gap between the creative and legal worlds. She now works one on one with creatives at Paige Hulse Law, and recently opened the Creative Law Shop, where she sells contract templates and resources for entrepreneurs.
You'll walk away from this course with the knowledge you need to set your creative business up the right way when it comes to your contracts and invoices.
DESIGNING A SUITE - FROM START TO FINISH
If you've been following along with DHPS over the past two years, we've been slowly building the foundations for completing a successful project with a wedding stationery client. We've learned to develop our creative process, work with our clients through the sketching process to nail down their ideas, guide clients to the right decisions about paper and printingbased on their desires and budget, and digitize our hand-done artwork into something we can use in a digital design.
All of those skills are SUPER important and will make your life 100% easier over the course of your project, but how do you go about designing the suite itself?
This course will cover the nitty gritty details of how to make your design decisions as you implement all the information you've gathered from your client into their dream invitation suite. How will you lay out your artwork? Where will you put the visual weight? What kind of printing are you doing, and how will that affect your artwork? We'll work through the design of an example suite in the course from digitized artwork to the final print-ready files.
WATERCOLOR III - FLORALS
In our first two watercolor courses, you learned how to experiment with and discover the properties of your paints, basic techniques such as wet-on-wet and wet-on-dry painting, how to combine colors into a color wheel to further explore your chosen paints, and how to use those color combinations to mix your own custom paints and inks.
Watercolor III will build on those foundations and bring you into the realm of creating floral and leaf shapes! The first part of the course will be devoted to studies of the anatomy of a flower and learning different centers and petal shapes as well as basic composition. Firm grounding in the formation and foundations of actual florals is integral to creating your own interpretation that is still recognizable as a flower to your audience. We will be learning how to take actual flower anatomical parts and combine them together creating a stylized version. The ultimate goal of this course, explored in the latter half of the course, is to help you create non-photorealistic floral and leaf artwork of your own.
DIGITIZING II - CREATING A DIGITAL PROOF
In Digitizing I, you learned to scan and clean physical artwork in Photoshop and Illustrator, turning your work into digital files you could use in, for example, a wedding invitation suite of your own design.
This course builds on those skills and complements "Designing a Suite - From Start to Finish" by showing you how to create a digital proof of your completed artwork designs for your client. We love the way a digital proof helps to elevate your client experience to the next level. A well-done proof clearly communicates the various features of your project from the main invitation to the custom wax seals, helps your client better imagine the full suite and final product as a whole, and allows you to share a visually pleasing, branded representation of the whole project.
We'll be using Adobe InDesign extensively in this course and taking advantage of how the Creative Suite products play nicely together. You'll walk away from this course with a crash course in the basics of InDesign and the knowledge and tools to complete a document template for your own digital proofs.
While purchase of this particular program is by no means a requirement for taking the course, many commands and functions may be specific to InDesign. If you are more comfortable with another desktop publishing program, would prefer to create your proof fully within another program such as Photoshop itself, or have not yet decided to take the plunge and purchase the Adobe products yourself, you may still find many of the principles we discuss helpful in your case.
CALLIGRAPHIC FLOURISHING
If you're at all familiar with our work at Design House of Moira, you know we love pointed pen calligraphy. Even more, you know we love flourisheson our calligraphy. Flourishes in the right place can bring emphasis to certain words, bring balance to a piece, add artistic style, and change the overall feel of whatever you are calligraphing.
Whether your finished calligraphy will be used for the names on an invitation or a calligraphed envelope address, wedding vows or a monogram, mastering the art of flourishing will elevate your calligraphy and help you create a more polished final piece.
In this course, we will cover common styles of flourishing, common mistakes, how to build muscle memory, visually balance your flourish placement, and finish with examples of how you can apply flourishes to multi-line pieces.
Your Instructor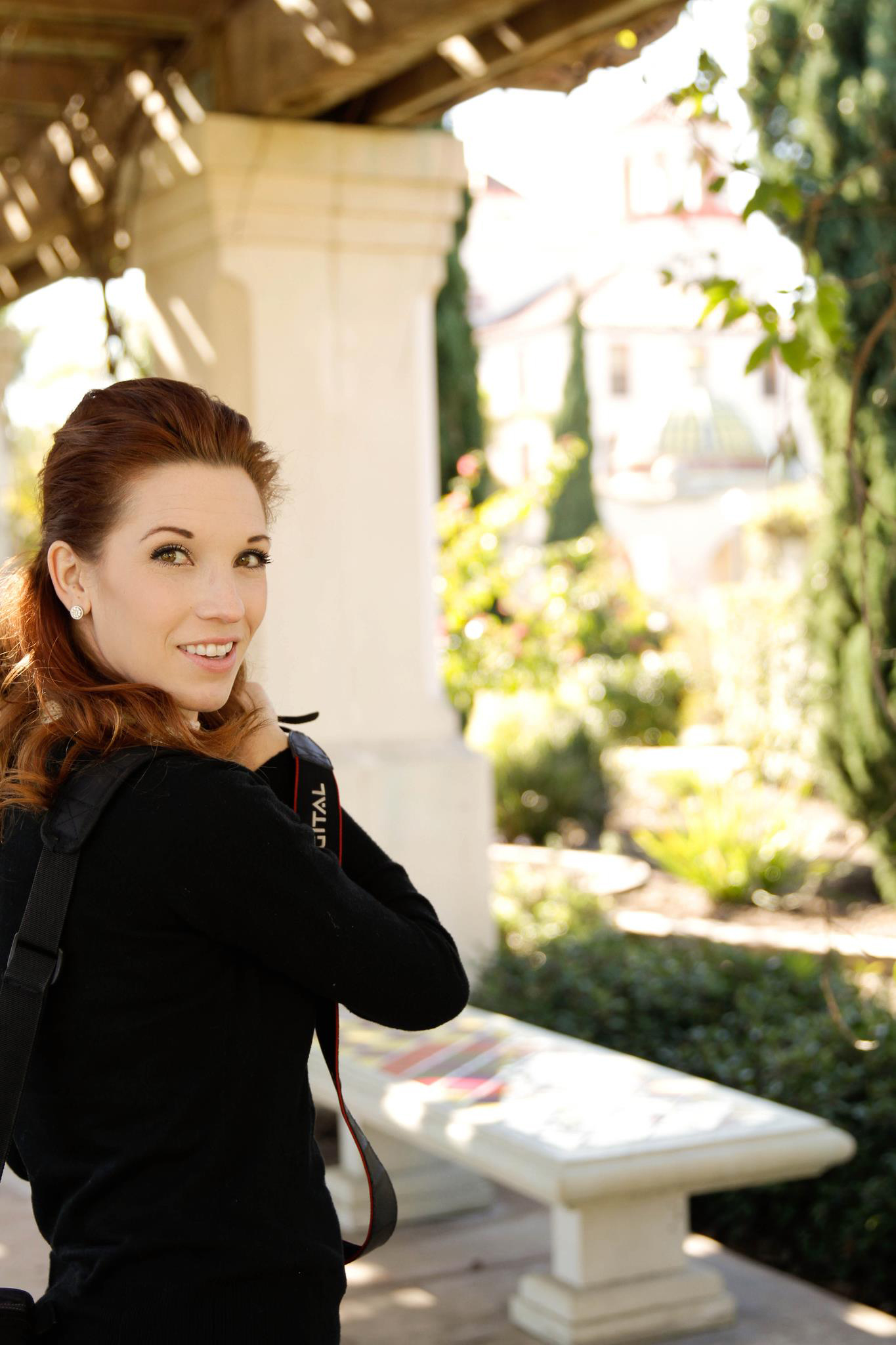 Courses Included with Purchase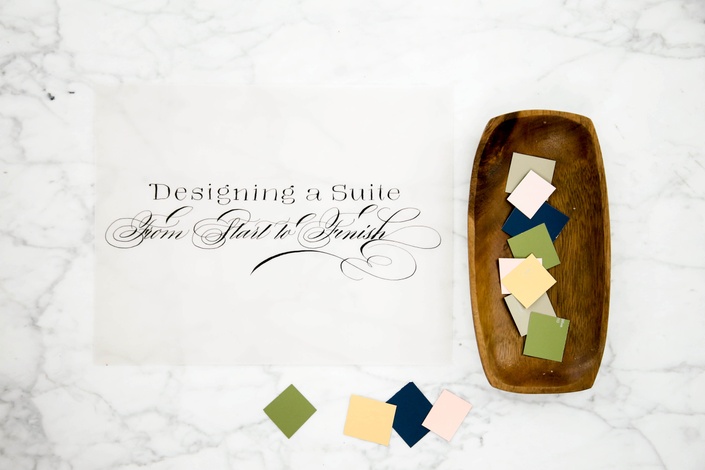 Designing a Suite From Start to Finish
Create and design a gorgeous invitation suite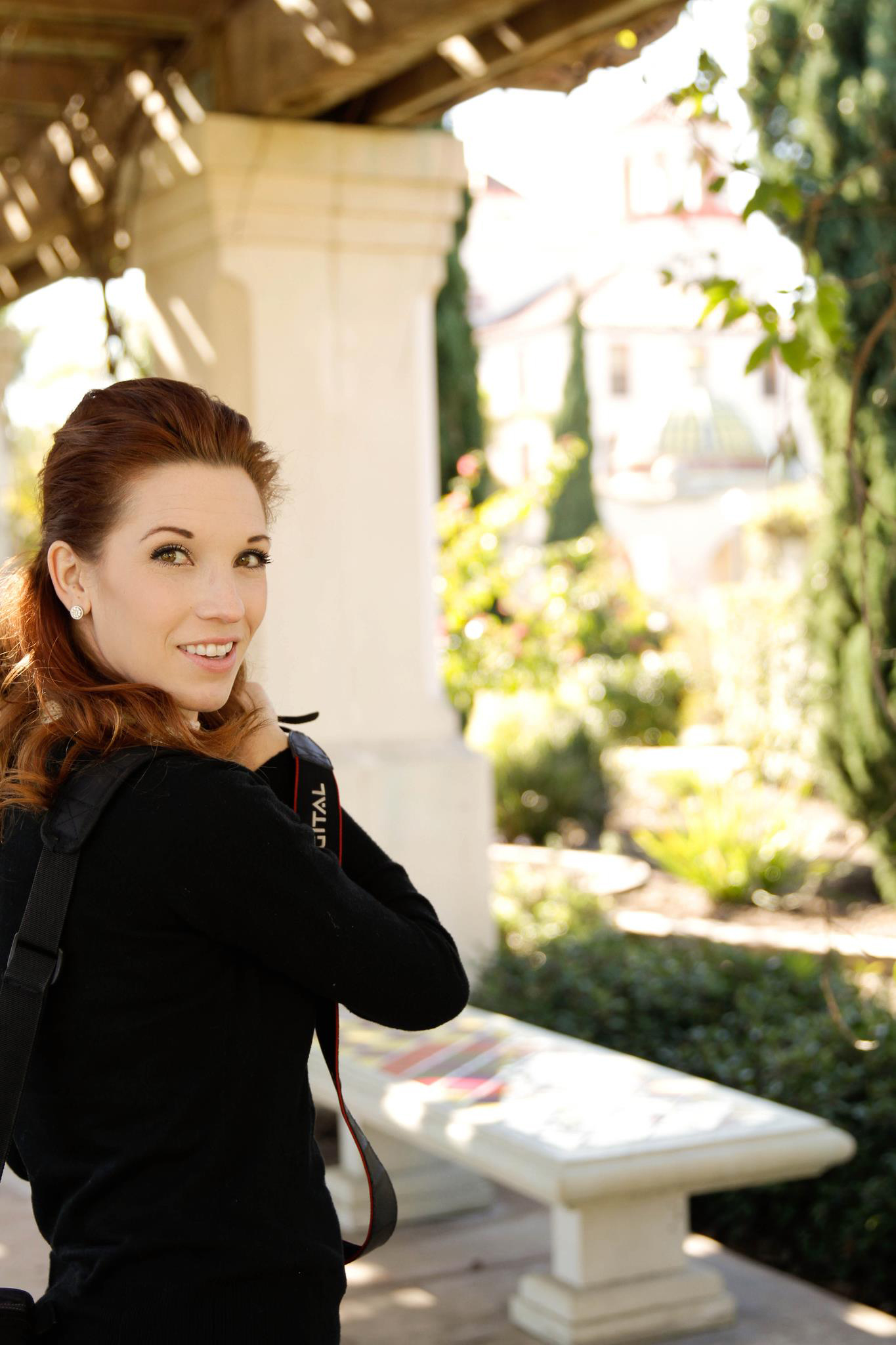 $160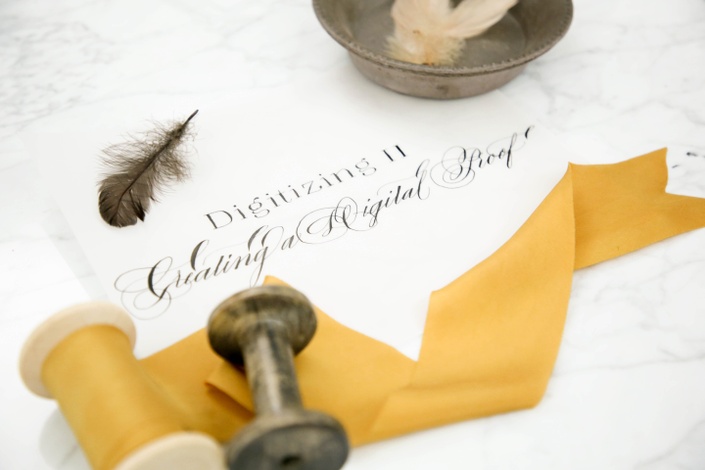 Digitizing II - Creating a Digital Proof
Create a gorgeous and professional proof for your clients
$85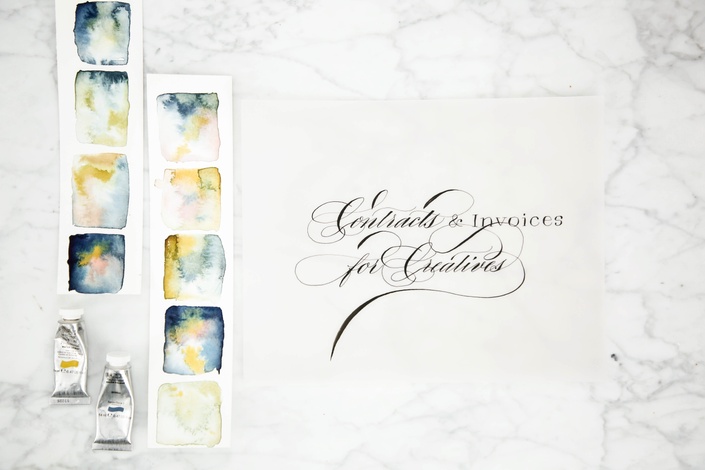 Contracts & Invoicing for Creatives
Protect yourself and your business with contracts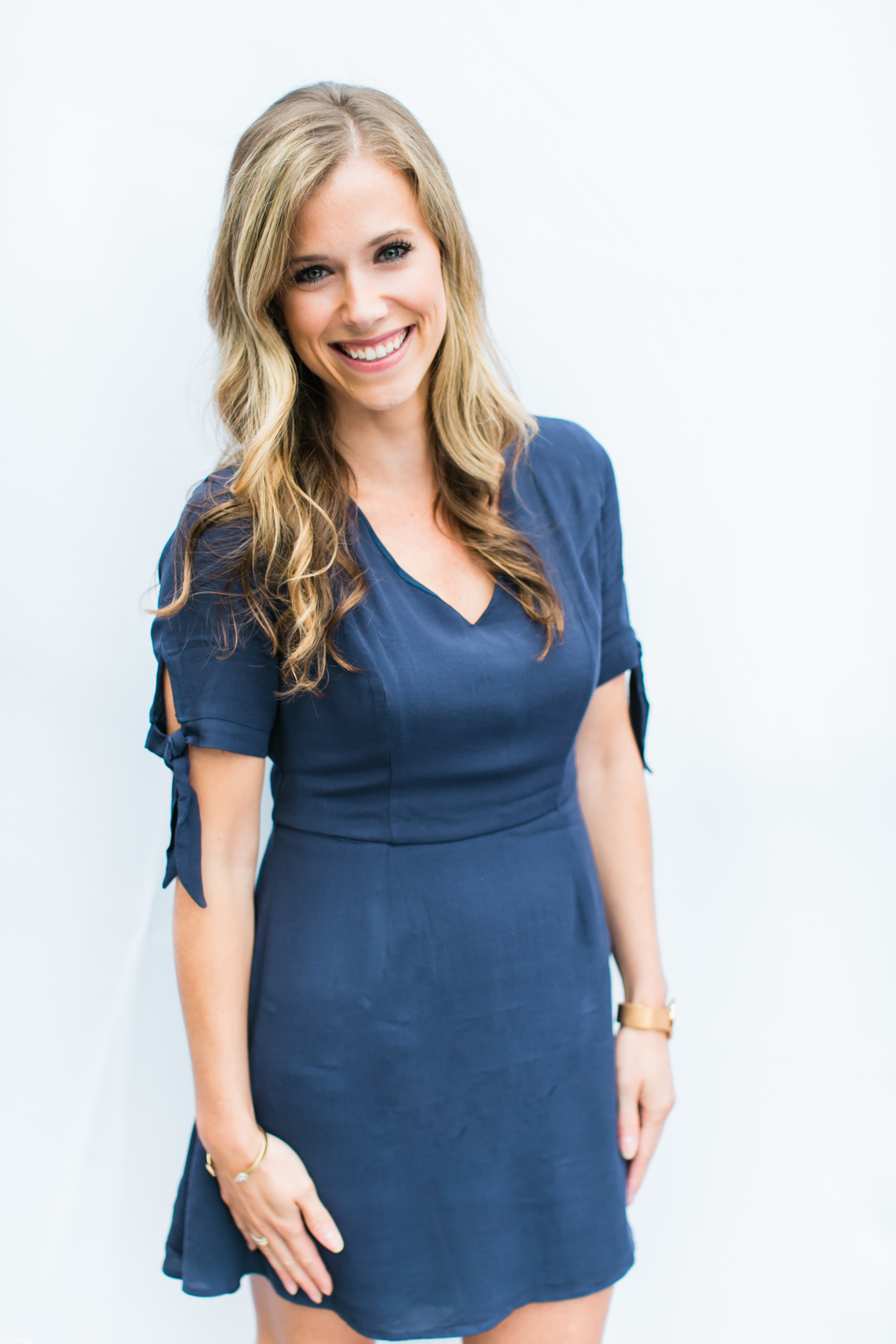 $75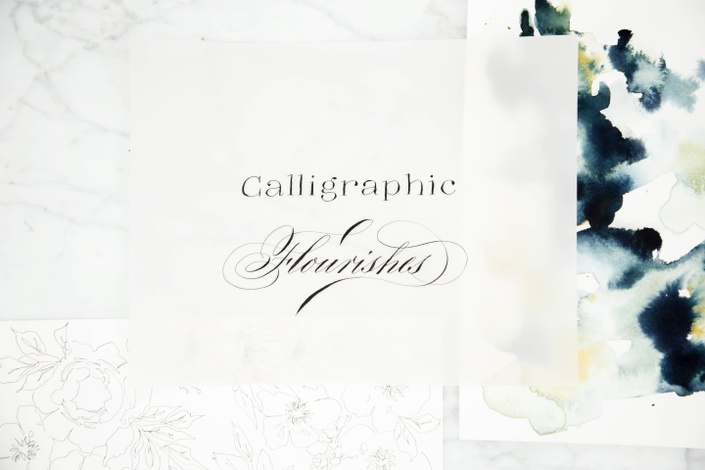 Calligraphic Flourishing
Learn flourishes, the most gorgeous accessory to your calligraphy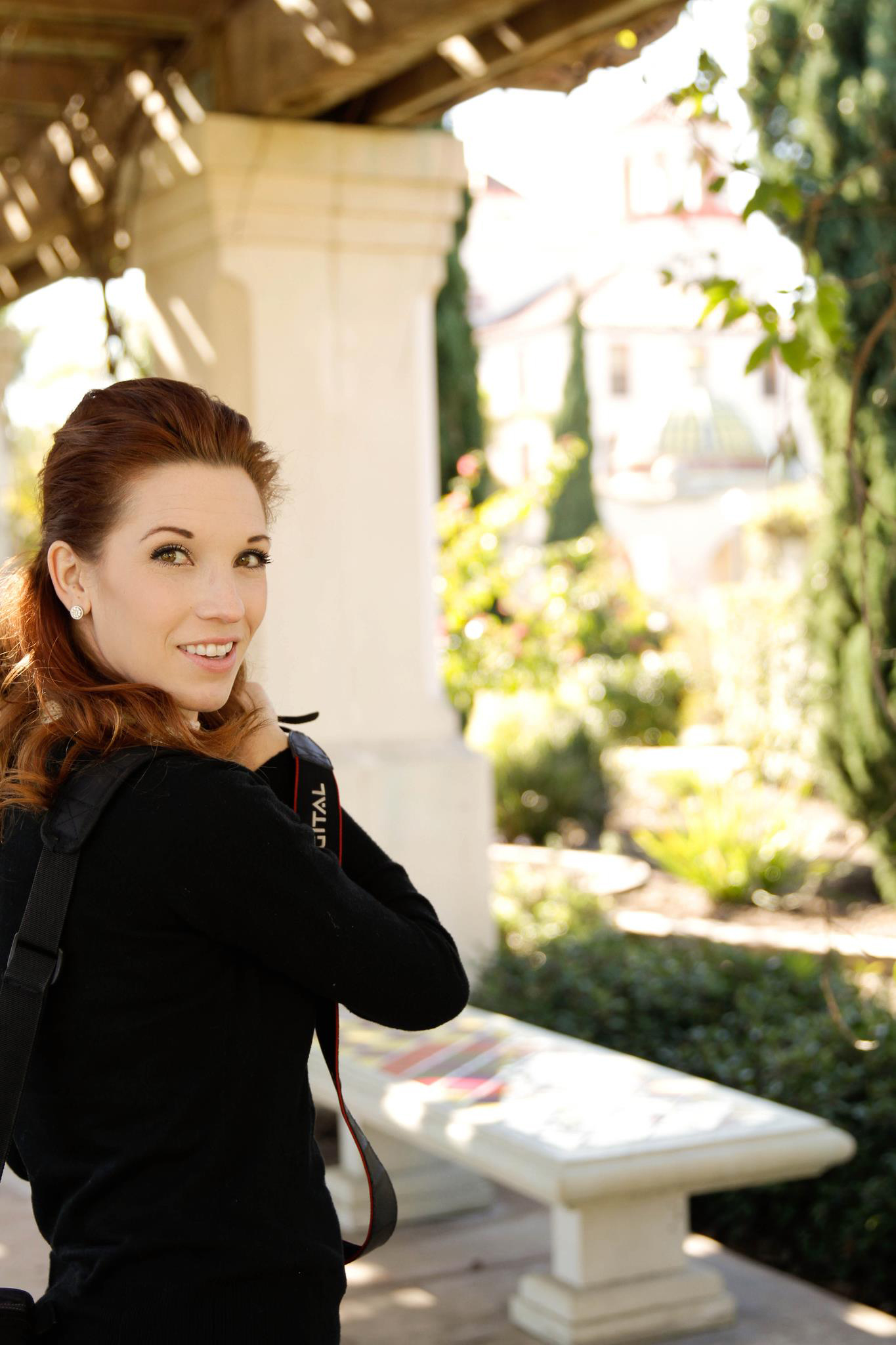 $75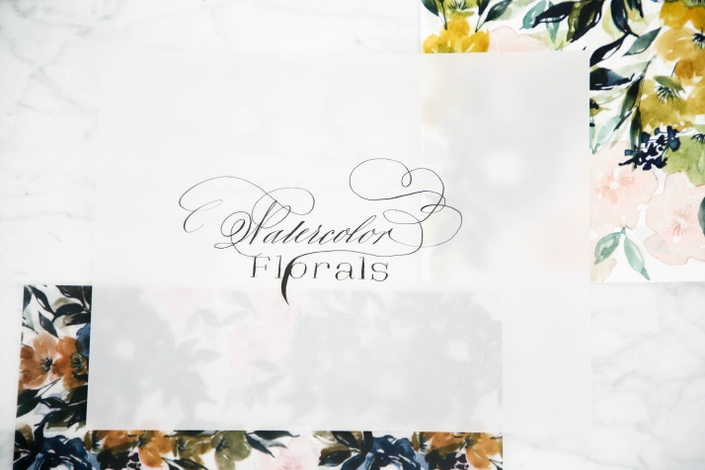 Watercolor III - Florals
Learn to paint and perfect your watercolor work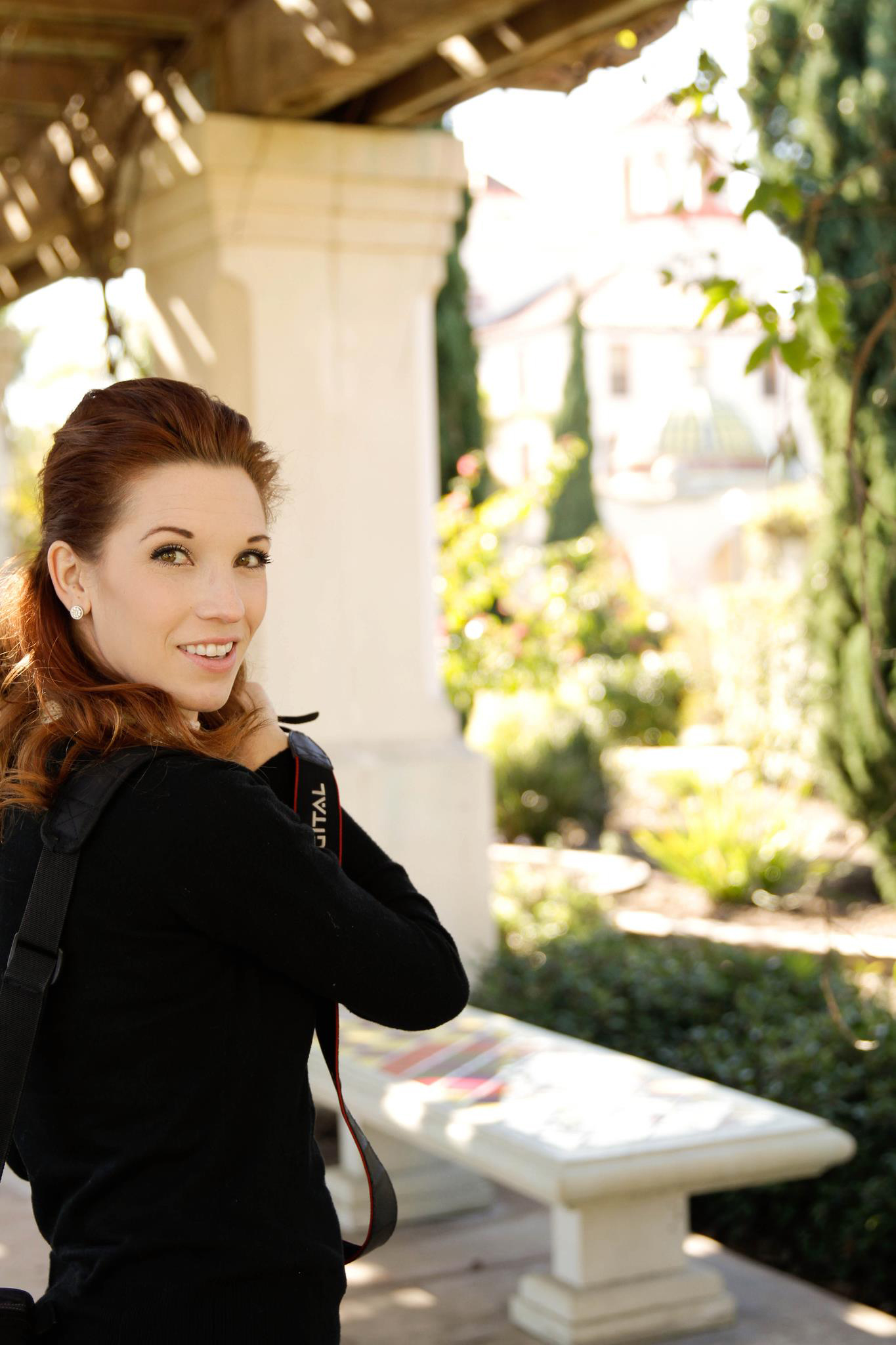 $75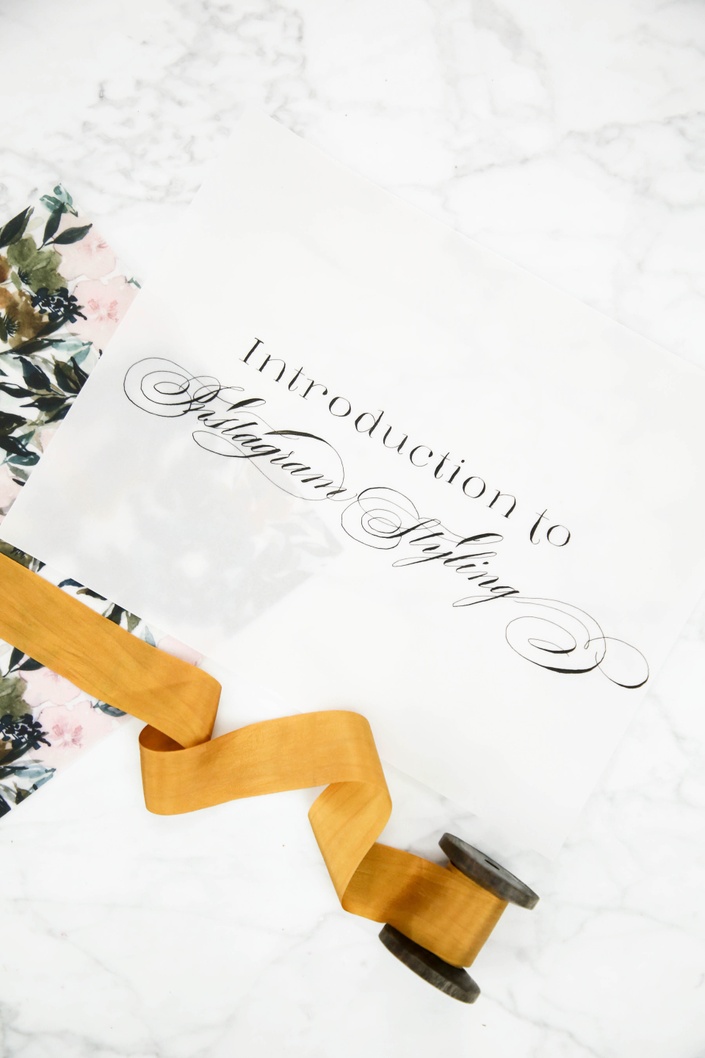 Intro to Instagram Styling
Creating awesome content for your Insta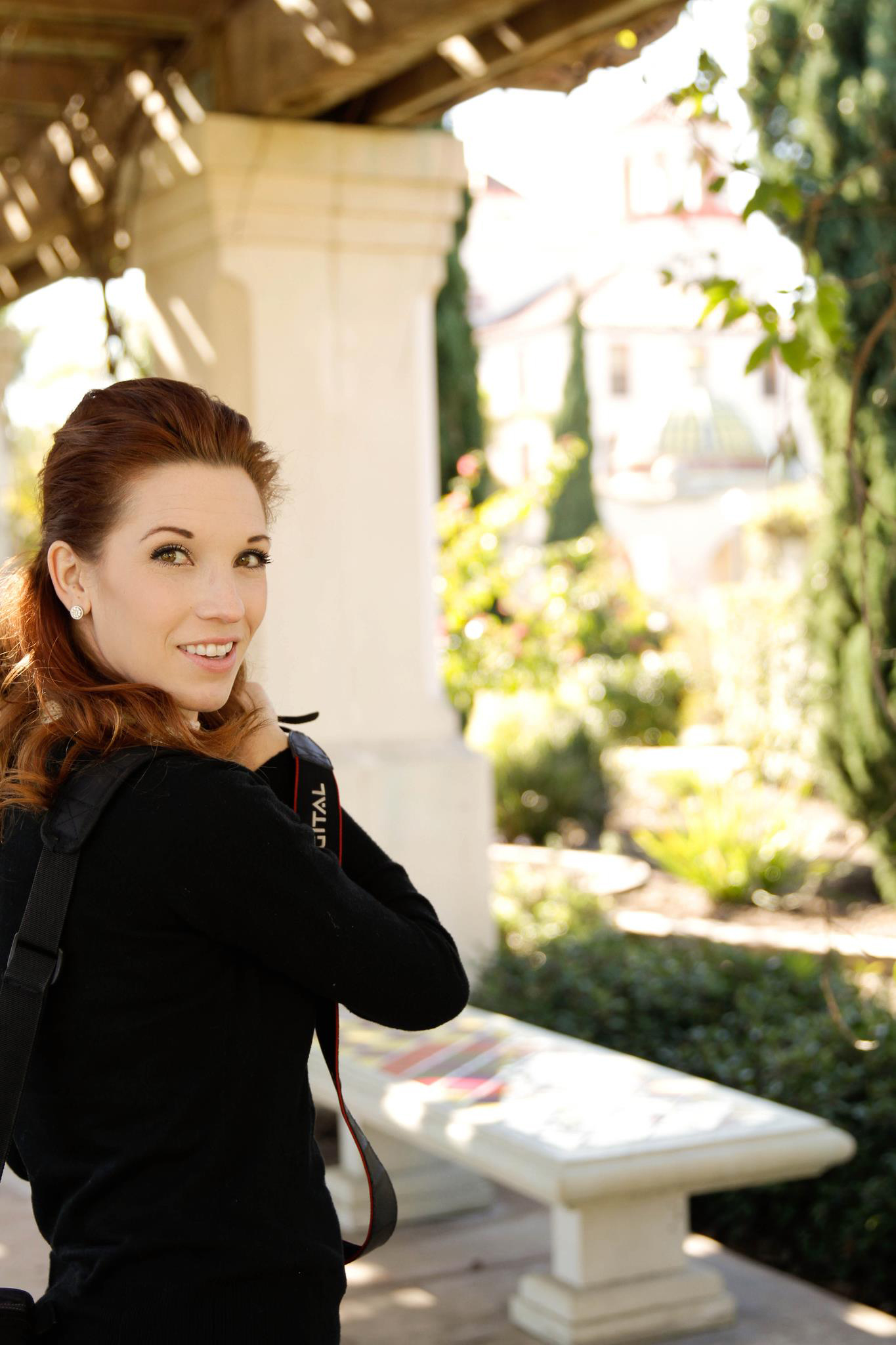 $85
Original Price: $555
Frequently Asked Questions
When does the course start and finish?
Prep school is designed to allow you to design your own curriculum so you can work at your own pace. Every semester we release successive courses to help you move your creative business forward.

With that in mind, courses are released at the beginning of every Fall or Spring semester, but you can register, start and finish any released course at your own pace.

During the launch semester for each set of new classes, we will be offering extra perks to students who not only sign up during launch but complete their coursework within that semester.
How long do I have access to the course?
All Prep School courses are available for lifetime access! We understand that life happens and you may not always be in a place to take full advantage of a course when you first sign up. Work through your class on the first day, come back months later for a refresher... either way, all class materials will be here for you.

In addition, once you register for a course, you'll have access to the private Facebook group and school-wide live streams!
Do discount coupons work for this class pass as well?
Yes! Input the coupon when you checkout just like any other course to get the discount on top of the discount you already get for purchasing the pass!
What if I am unhappy with the course?
We would never want you to be unhappy! If you are unsatisfied with your purchase, contact us in the first 10 days and we will give you a full refund.