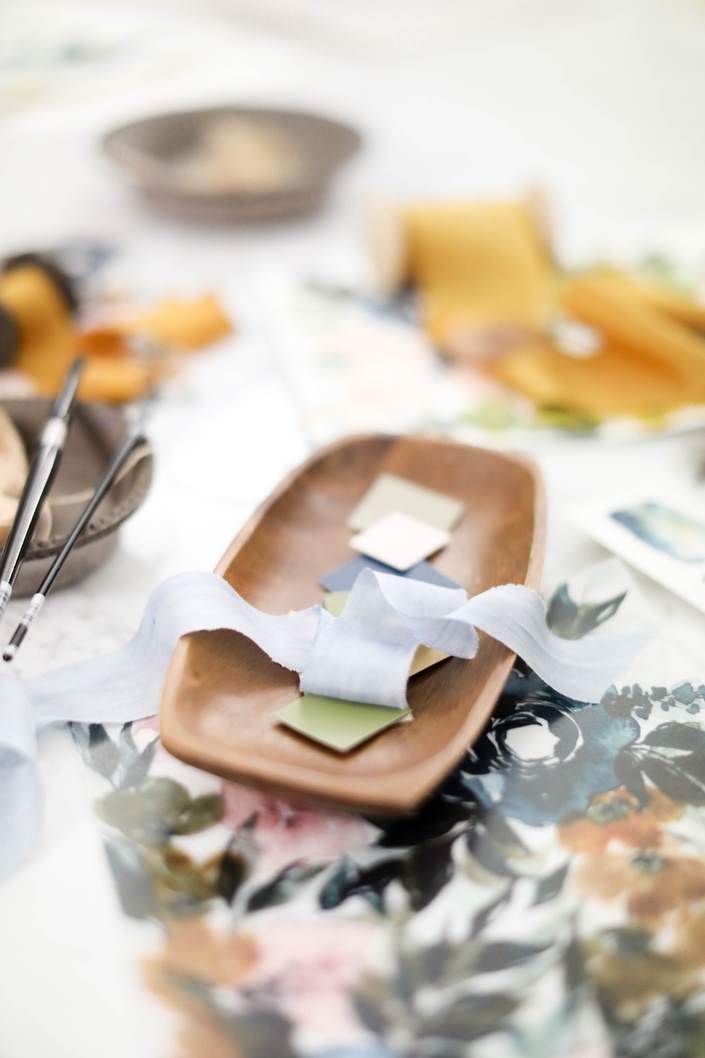 Stationer 101 Class Pass
All the must-take classes you need for a wedding stationer's process
As we developed our new course Designing a Suite: From Start to Finish, we realized there are a lot of other courses already available in DHPS that students interested in creating a wedding invitation suite for a client would benefit from. This class bundle will take you through the must-take courses -- truly from start to finish -- so that you can properly conceptualize and make decisions about everything from your creative process to the actual nitty gritty details of designing your artwork and digitizing and printing them.
WHAT YOU'LL GET
- SEVEN awesome classes
1. Establishing Your Creative Process
2. Sketching for Creative Businesses
3. Design Boards for Creative Businesses
4. Paper & Printing Flowchart
5. Designing a Suite: From Start to Finish
6. Digitizing I: Calligraphy & Artwork
7. Digitizing II: Creating a Digital Proof
- All seven courses in one class pass are available for 15% off the cumulative total.
- Access to anything included in the courses individually, such as:
1. course videos,
2. handouts, and
3. access to the private Facebook group.
---
ESTABLISHING YOUR CREATIVE PROCESS
Honing and refining your creative process as a business is such an incredibly important part of owning and running a profitable creative business. You could have the most compelling idea for a product or service ever, but without a strong process to back it up, you'll be using up all your time putting out unnecessary fires rather than being productive and creating more awesome stuff to sell.
A consistent workflow and well-established process helps us manage our clients, set client expectations correctly, correct our time management problems, elevate our client's experience, and ultimately be more profitable. It puts YOU in the driver's seat, helping you and the client to be more efficient and effective, and ultimately creating a more satisfying experience for everyone involved.
This course will walk you through general steps based on our creative process as a stationer, all while discussing ideas and questions you should go through as you develop your own creative process to best suit your own unique business and clients.
SKETCHING FOR CREATIVE BUSINESSES
Communication - the key to a successful relationship. This is true for any relationship, but especially one with your client!
As a stationer, I can't overstate how much sketching has helped me communicate more effectively and efficiently with clients. This is a perfect course for those creatives in stationery related businesses looking to hone their paper process with their clients, but it's also a great course for all creatives looking to smooth out their customer experience.
We'll talk about why having a sketching stage is important, how transparent to be with your clients, its advantages as well as how to go about adding a sketching stage into your own process.
If you have or are planning to take the Creative Process course, this course goes hand-in-hand with the principles laid out in that course!
DESIGN BOARDS FOR CREATIVES
After taking the Creative Process course in Semester I, hopefully you now understand the value in refining your creative process and see how it plays into the client experience. In addition to sketching (also talked about in Semester I), design boards are a great detail that can be added to your creative process to help narrow down a client's needs and wants.
Design boards can be used to hone in on and communicate design scopes to clients. Further narrowing your creative process allows for less time doing the back and forth with clients as well as reducing the amount of time spent with too many ideas flying around. Design boards help both you as the creative, as well as your client, keep the end design goals in mind, stay focused, and work more efficiently.
In this course you'll be walked through creation of a very basic design board for a client's branding.
PAPER + PRINTING FLOW CHART
Commercial printing, whether you outsource or print in-house, is never as easy as just hitting Ctrl+P. Learn the ins and outs, save yourself time, money and sanity as we walk you through choosing the correct design + paper + printing method for yourself and your clients from the start. If you've ever struggled to finish a project on time due to printing snafus, last minute design changes based on printing methods, or struggled to reconcile your client's vision with your printing capabilities, this is the course for you!
In addition to the nitty gritty of actual printing, we'll also be looking at helping your clients make their paper/printing decisions correctly through education, correct presentation and bringing in some "spin" that we'll learn in the Art of Saying No.
DIGITIZING CALLIGRAPHY AND ARTWORK
Do you have awesome artwork or calligraphy skills on paper and no idea how to translate that to the computer? Digitizing your work is the first step in translating your beautiful artwork from paper to pixel. We'll be starting at the beginning and walking you through scanning, editing and using calligraphy and artwork in your layouts and designs. This will be a beginner to intermediate course.
Although instruction will be using specific examples and methods in the Adobe Creative Suite (specifically, Photoshop), we do not require you to purchase Photoshop in order to take the course. The same principles could be applied to other photo-editing software, including free alternatives like GIMP, or take advantage of the free trial from Adobe to see if Photoshop is for you.
DESIGNING A SUITE - FROM START TO FINISH
If you've been following along with DHPS over the past two years, we've been slowly building the foundations for completing a successful project with a wedding stationery client. We've learned to develop our creative process, work with our clients through the sketching process to nail down their ideas, guide clients to the right decisions about paper and printingbased on their desires and budget, and digitize our hand-done artwork into something we can use in a digital design.
All of those skills are SUPER important and will make your life 100% easier over the course of your project, but how do you go about designing the suite itself?
This course will cover the nitty gritty details of how to make your design decisions as you implement all the information you've gathered from your client into their dream invitation suite. How will you lay out your artwork? Where will you put the visual weight? What kind of printing are you doing, and how will that affect your artwork? We'll work through the design of an example suite in the course from digitized artwork to the final print-ready files.

DIGITIZING II - CREATING A DIGITAL PROOF
In Digitizing I, you learned to scan and clean physical artwork in Photoshop and Illustrator, turning your work into digital files you could use in, for example, a wedding invitation suite of your own design.
This course builds on those skills and complements "Designing a Suite - From Start to Finish" by showing you how to create a digital proof of your completed artwork designs for your client. We love the way a digital proof helps to elevate your client experience to the next level. A well-done proof clearly communicates the various features of your project from the main invitation to the custom wax seals, helps your client better imagine the full suite and final product as a whole, and allows you to share a visually pleasing, branded representation of the whole project.
We'll be using Adobe InDesign extensively in this course and taking advantage of how the Creative Suite products play nicely together. You'll walk away from this course with a crash course in the basics of InDesign and the knowledge and tools to complete a document template for your own digital proofs.
While purchase of this particular program is by no means a requirement for taking the course, many commands and functions may be specific to InDesign. If you are more comfortable with another desktop publishing program, would prefer to create your proof fully within another program such as Photoshop itself, or have not yet decided to take the plunge and purchase the Adobe products yourself, you may still find many of the principles we discuss helpful in your case.
Your Instructor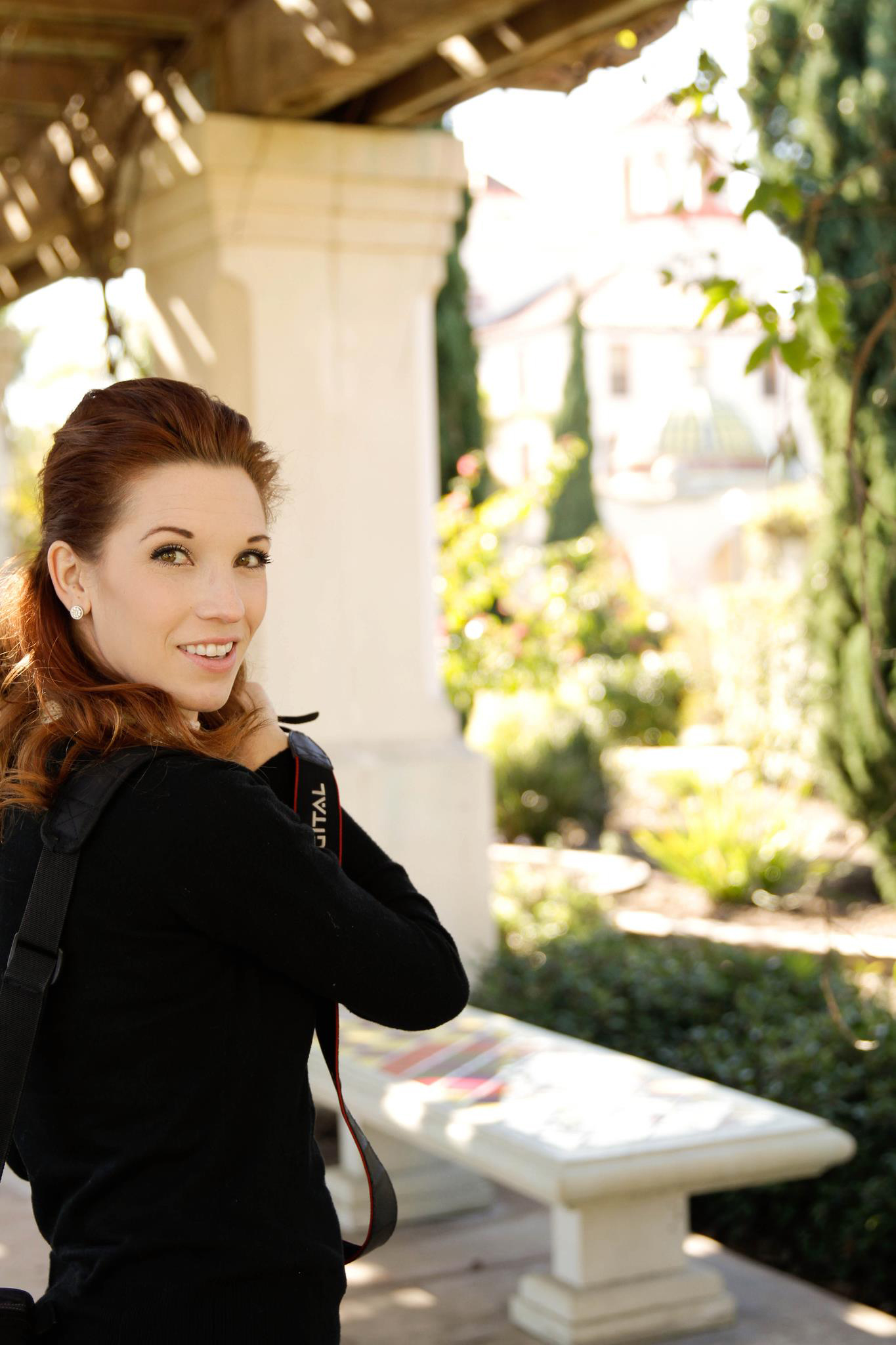 Courses Included with Purchase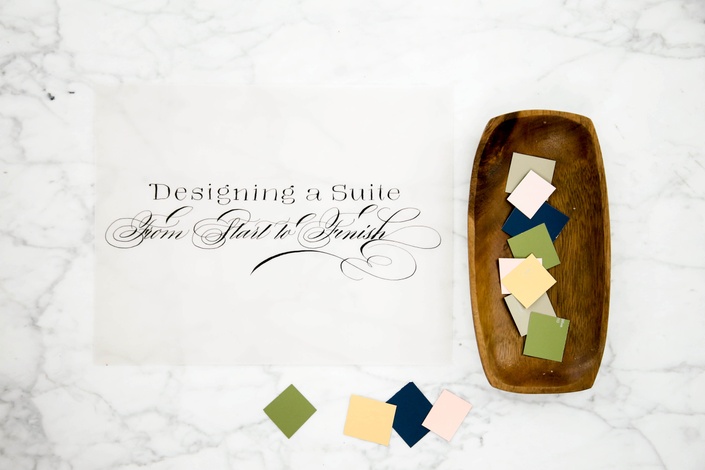 Designing a Suite From Start to Finish
Create and design a gorgeous invitation suite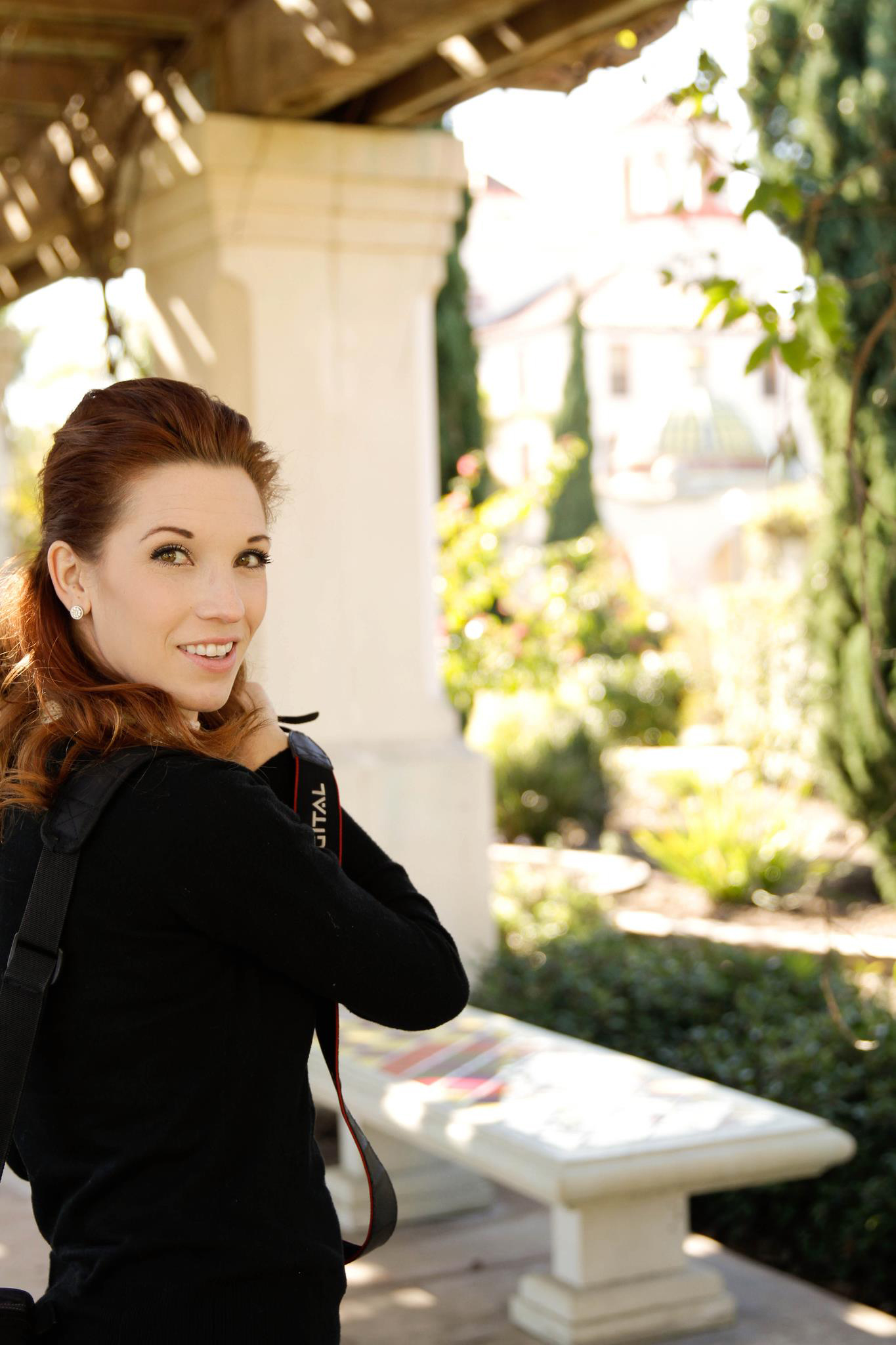 $160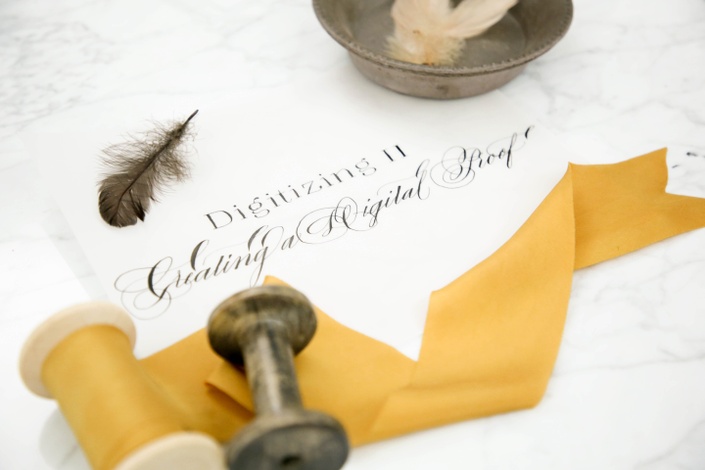 Digitizing II - Creating a Digital Proof
Create a gorgeous and professional proof for your clients
$85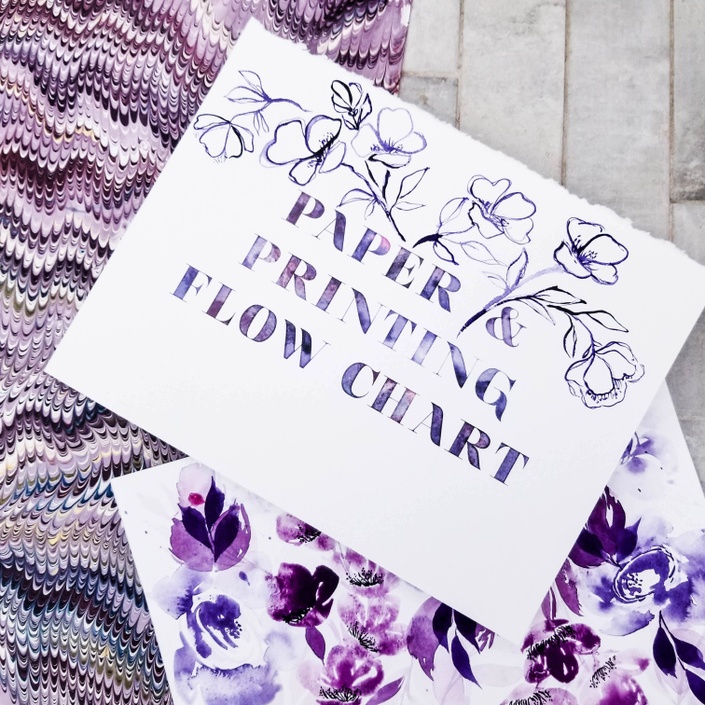 Paper + Printing Flowchart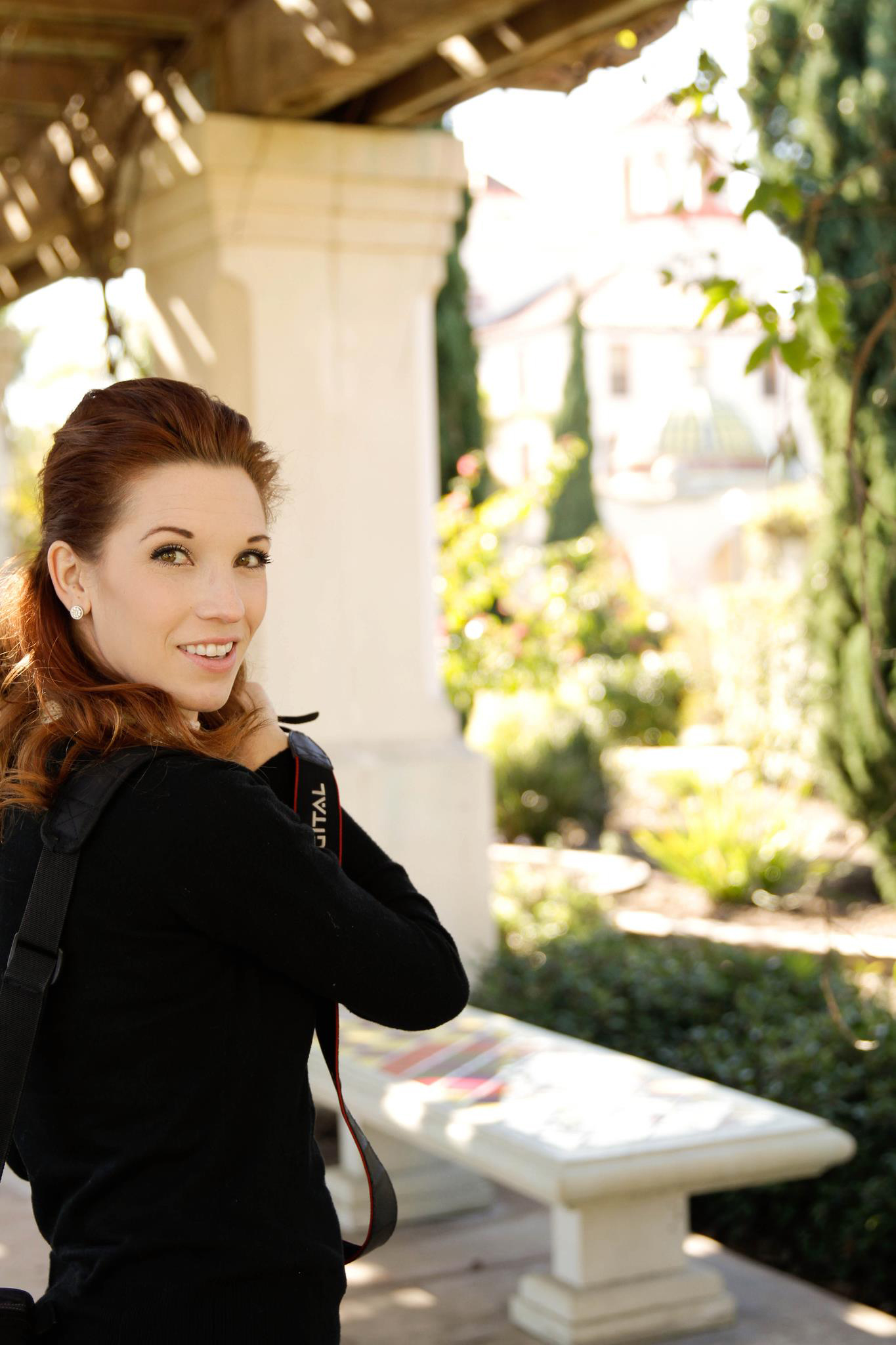 $85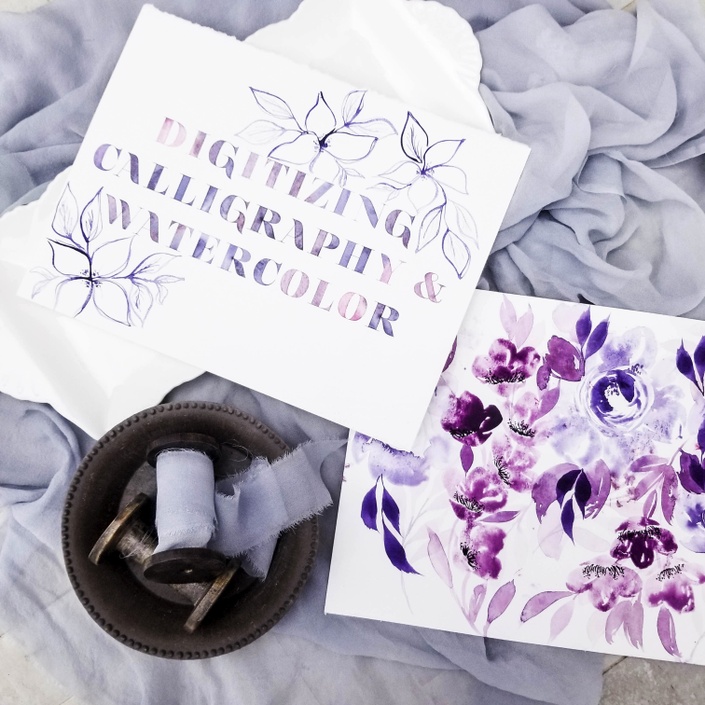 Digitizing Calligraphy + Artwork
$85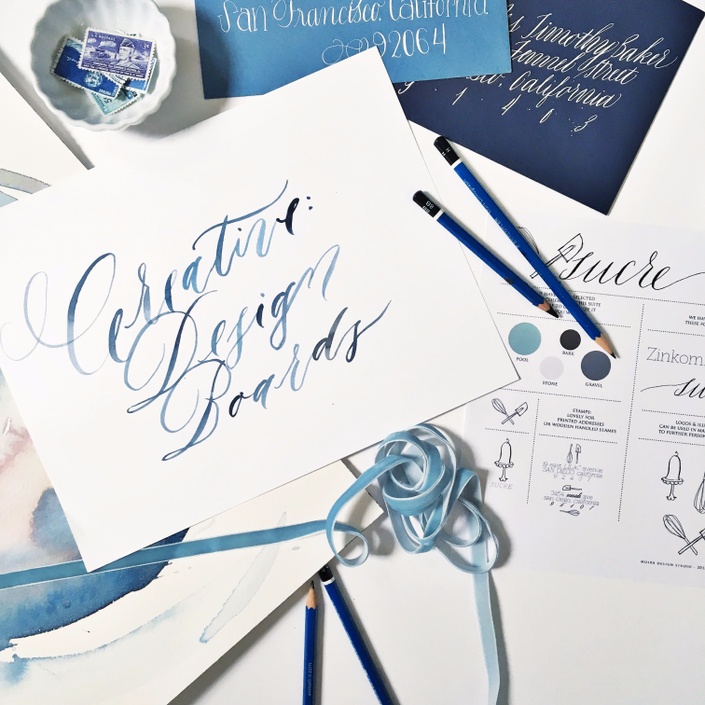 Design Boards
Keep the end design goals in mind, stay focused, and work more efficiently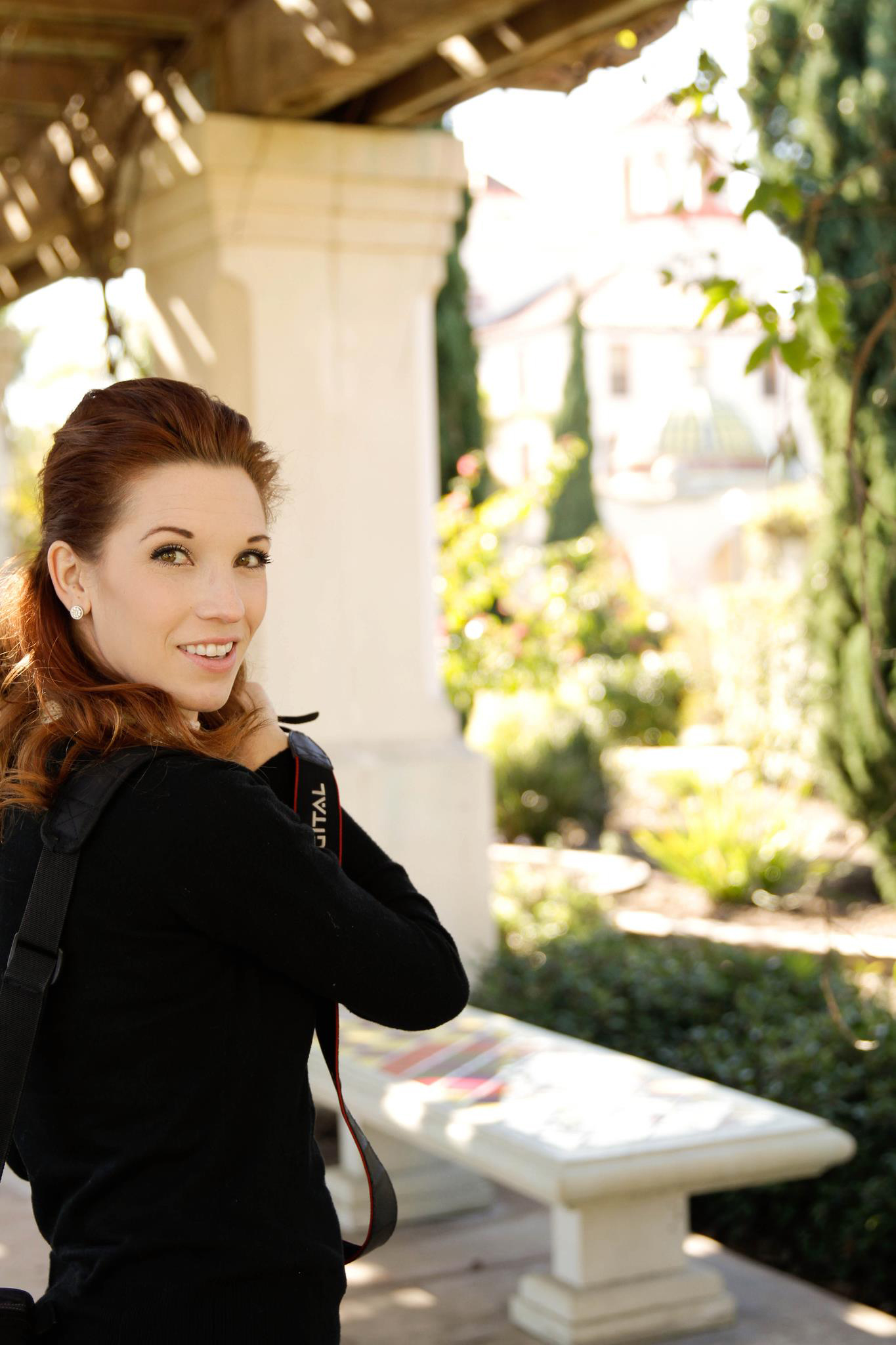 $75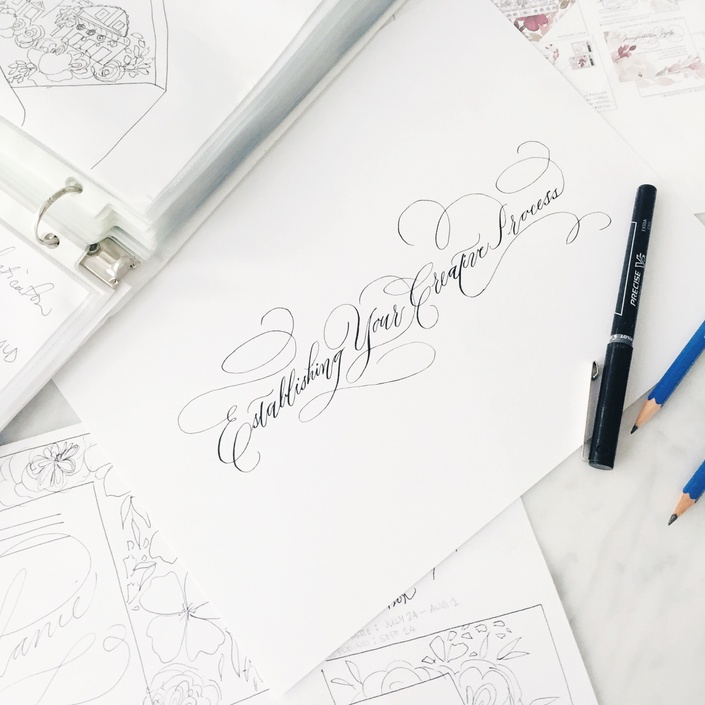 Establishing Your Creative Process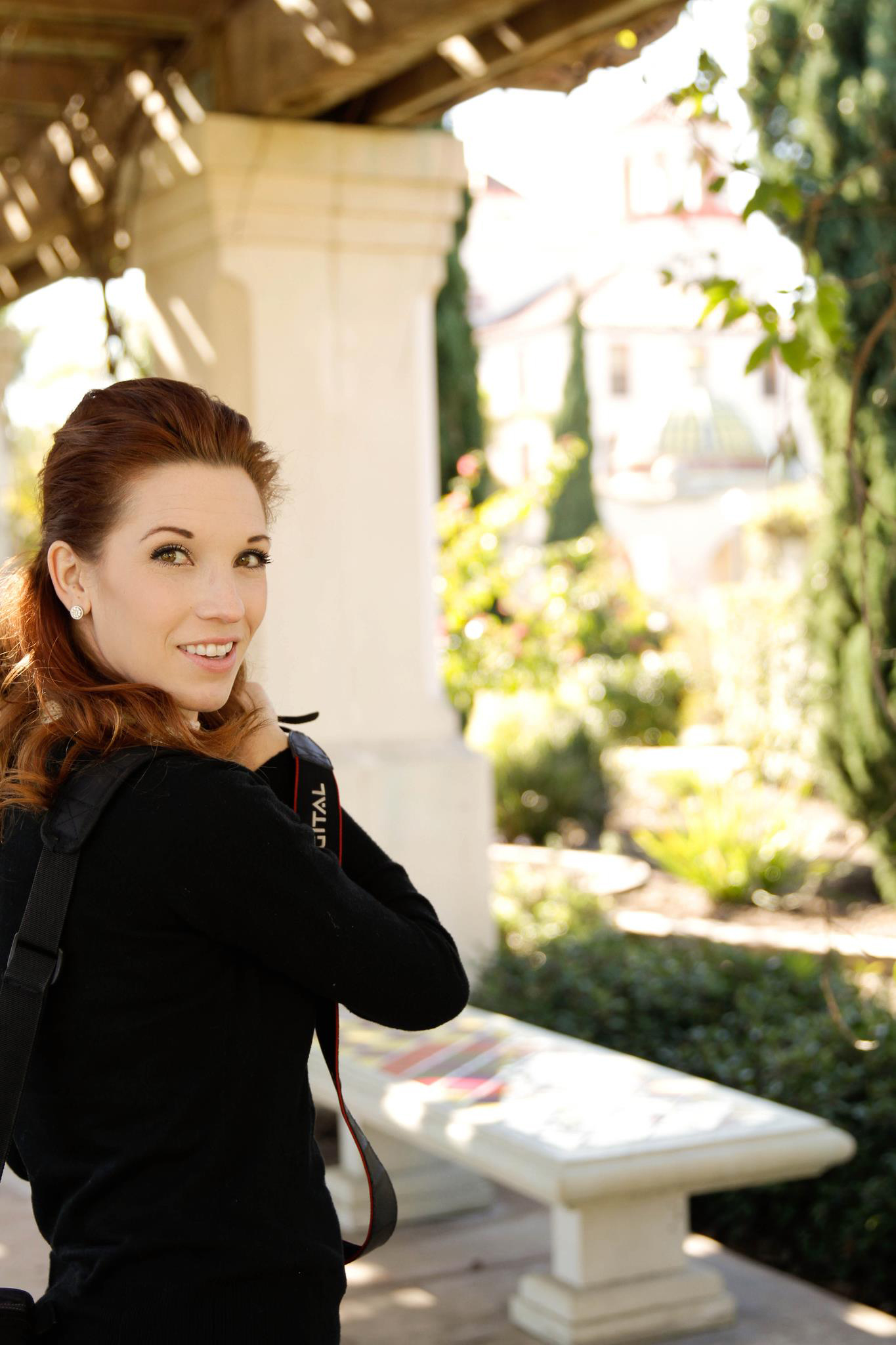 $85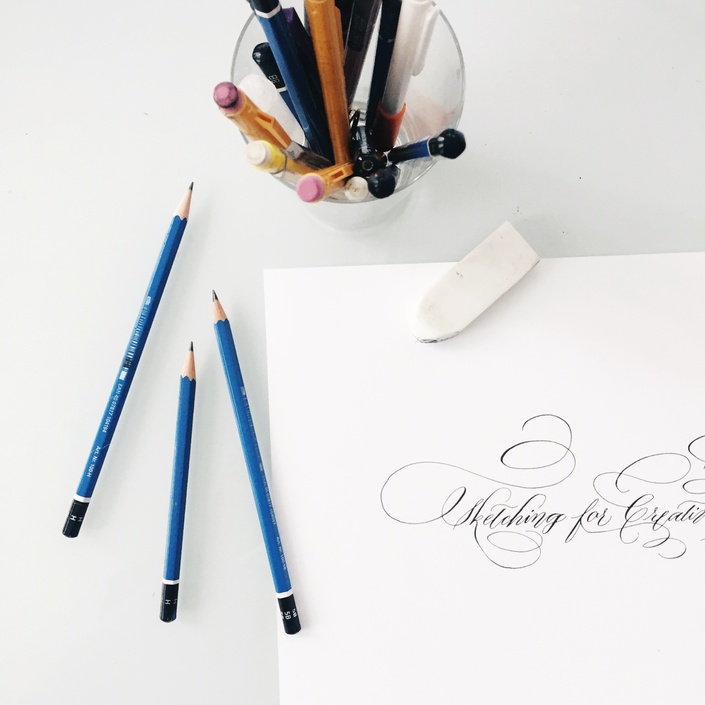 Sketching for Creative Businesses
Adding a sketching step to your creative process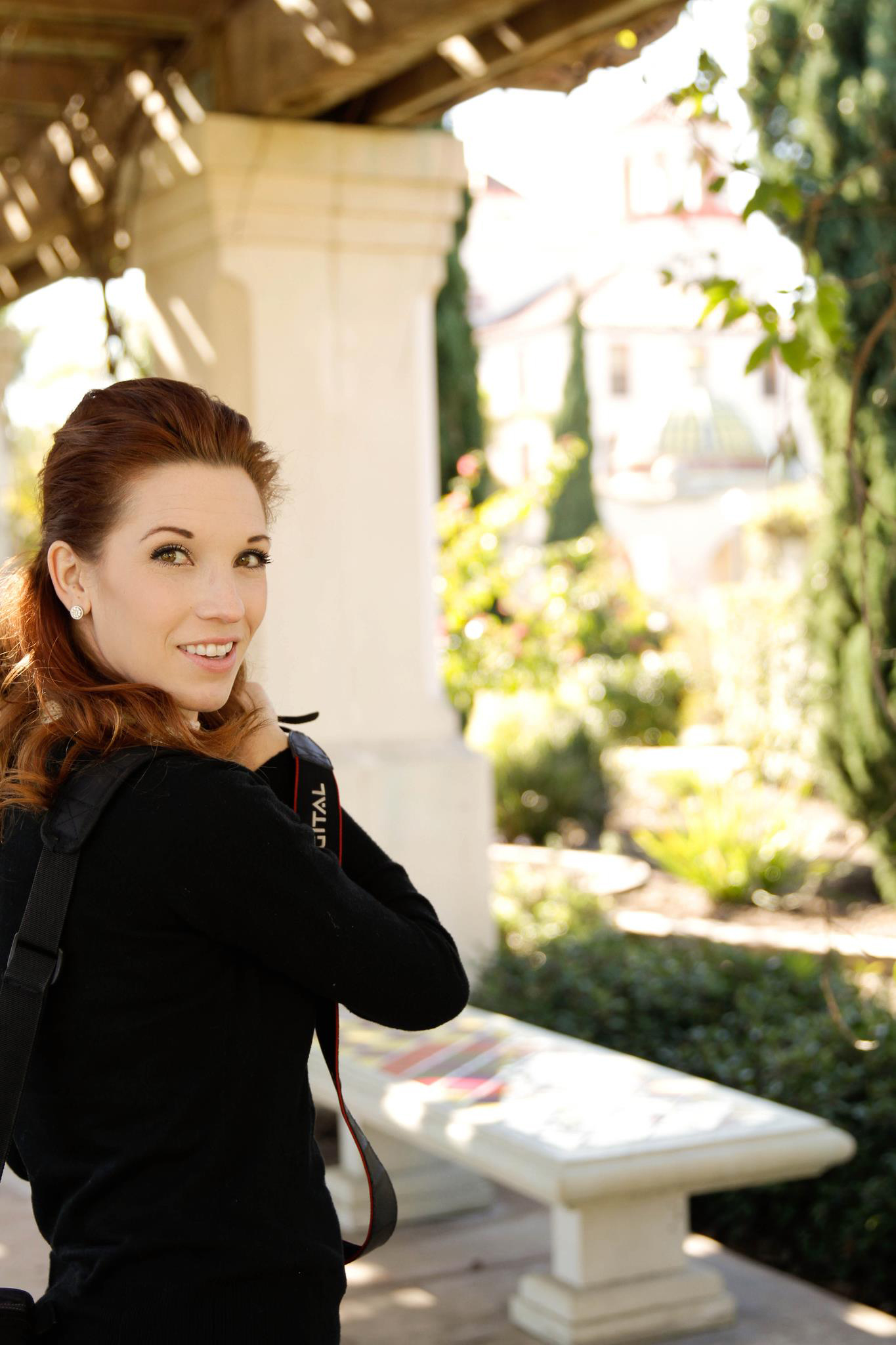 $75
Original Price: $650
Frequently Asked Questions
When does the course start and finish?
Prep school is designed to allow you to design your own curriculum so you can work at your own pace. Every semester we release successive courses to help you move your creative business forward.

With that in mind, courses are released at the beginning of every Fall or Spring semester, but you can register, start and finish any released course at your own pace.

During the launch semester for each set of new classes, we will be offering extra perks to students who not only sign up during launch but complete their coursework within that semester.
How long do I have access to the course?
All Prep School courses are available for lifetime access! We understand that life happens and you may not always be in a place to take full advantage of a course when you first sign up. Work through your class on the first day, come back months later for a refresher... either way, all class materials will be here for you.

In addition, once you register for a course, you'll have access to the private Facebook group and school-wide live streams!
Is this class pass still eligible for use with coupon codes?
Yes! Simply input your coupon code during the checkout process to get your additional discount on top of the existing class pass discount!
What if I am unhappy with the course?
We would never want you to be unhappy! If you are unsatisfied with your purchase, contact us in the first 10 days and we will give you a full refund.